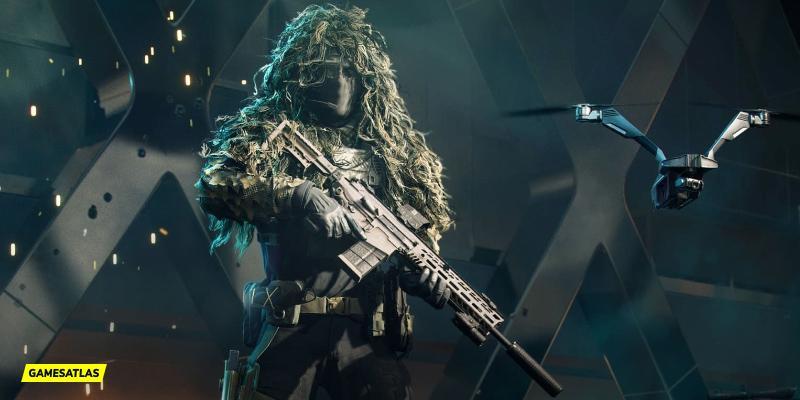 Nationality

South African
Wikus "Casper" Van Daele is a playable Specialist character available in the multiplayer modes of Battlefield 2042.
Recon soldier Wikus is a loner – and the unflappable, calm presence on the Task Force. An introvert, Wikus does not make acquaintances easily, but his determination to fight for a better world is rock solid.
Wikus "Casper" Van Daele is one of the several specialists in the recon subclass. His main ability is an OV-P Recon Drone. It will be a great addition for any recon, to be able to control the battlefield more efficiently. Casper's classical skin we saw in the screenshots of the game is looking great, with a camouflage that fits great in grassy areas, woods, etc., and a lot of visual military traits. In some games the hitbox of male characters might be a bit different from the female characters, so we will have to see how it impacts the gameplay, and what is it like in Battlefield 2042. We can assume that various skins for every specialist are for the work, so for those who want to stand out in the field of battle in the new Battlefield 2042, we might see a lot of customization options in regards to the visual aspects of our specialists. Hopefully we will get some more information on Wikus "Casper" Van Daele pretty soon, because he seems very interesting.
SPECIALTY
Spots nearby moving targets and can disorient enemies by using EMP blasts. Can also be used to designate targets for lock-on weapons.
TRAIT
Alerts the player to approaching enemies, both while boots on the ground and when piloting the Recon Drone.
Wikus "Casper" Van Daele Skins in Battlefield 2042:
Coming Soon.