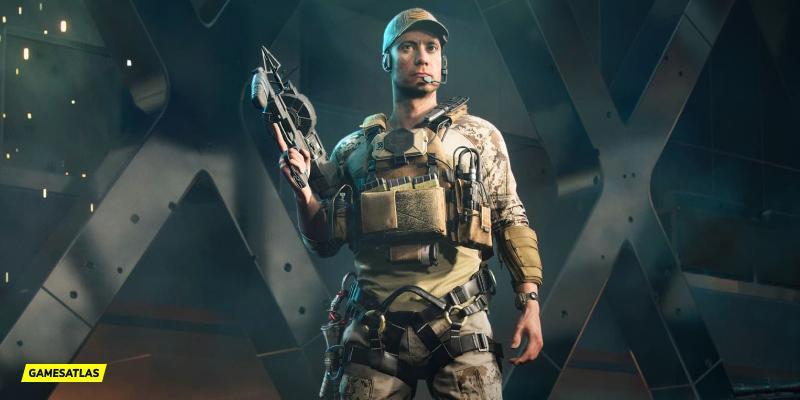 Webster Mackay is a playable Specialist character available in the multiplayer modes of Battlefield 2042.
An ex-military, lone-wolf survivalist, Mackay is an ass-kicker with a conscience. This Canadian-born Assault soldier fights for the Non-Patriated to make right a regret from his military days.
SPECIALTY
Grappling Hook
Fires a rope that attaches to surfaces. When attached, the rope is retracted and the player gets pulled towards the attach point.
TRAIT
Nimble
Allows the player to move more quickly while aiming down sights, further enhancing their speed-related advantages.
Webster Mackay Skins in Battlefield 2042:
Coming Soon.