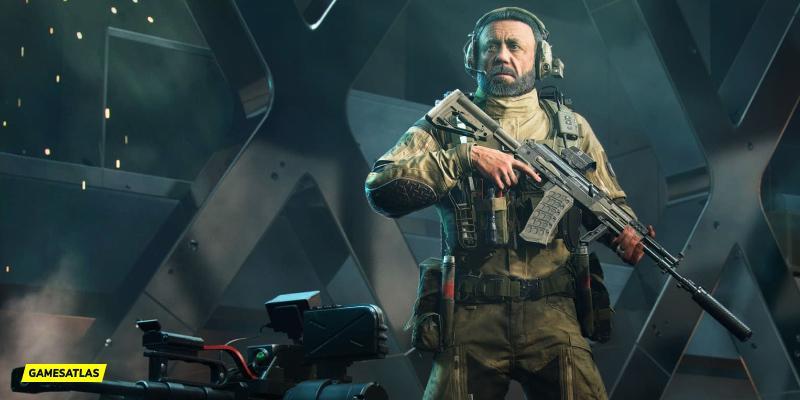 Pyotr "Boris" Guskovsky is a playable Specialist character available in the multiplayer modes of Battlefield 2042.
Self-motivated and self-fulfilling, Boris seeks to acquire power and control in a chaotic world. This Russian-born Engineer is a very experienced weapons expert on the Task Force, although his true attachment to the team is suspect.
Pyotr "Boris" Guskovsky is one of the several specialists in the engineer subclass. His main ability is a Sentry System. Automatized turret is a great way to control objectives in various game modes, and might be a game-changer while defending a certain spot on the field. Pyotr's classical skin we saw in the screenshots of the game is looking rad, with a serious face with grit painted all over it, and a lot of visual military traits. In some games the hitbox of male characters might be a bit different from the female characters, so we will have to see how it impacts the gameplay, and what is it like in Battlefield 2042. We can assume that various skins for every specialist are for the work, so for those who want to stand out in the field of battle in the new Battlefield 2042, we might see a lot of customization options in regards to the visual aspects of our specialists. Most probably in the upcoming Battle Pass for the game. Pyotr "Boris" Guskovsky is shaping up to be a great addition to engineer specialists in the game.
SPECIALTY
Automatically spots and engages enemy targets detected within a certain area.
TRAIT
Spots the enemy target when the sentry gun locks on to the enemy in question.
Pyotr "Boris" Guskovsky Skins in Battlefield 2042:
Coming Soon.