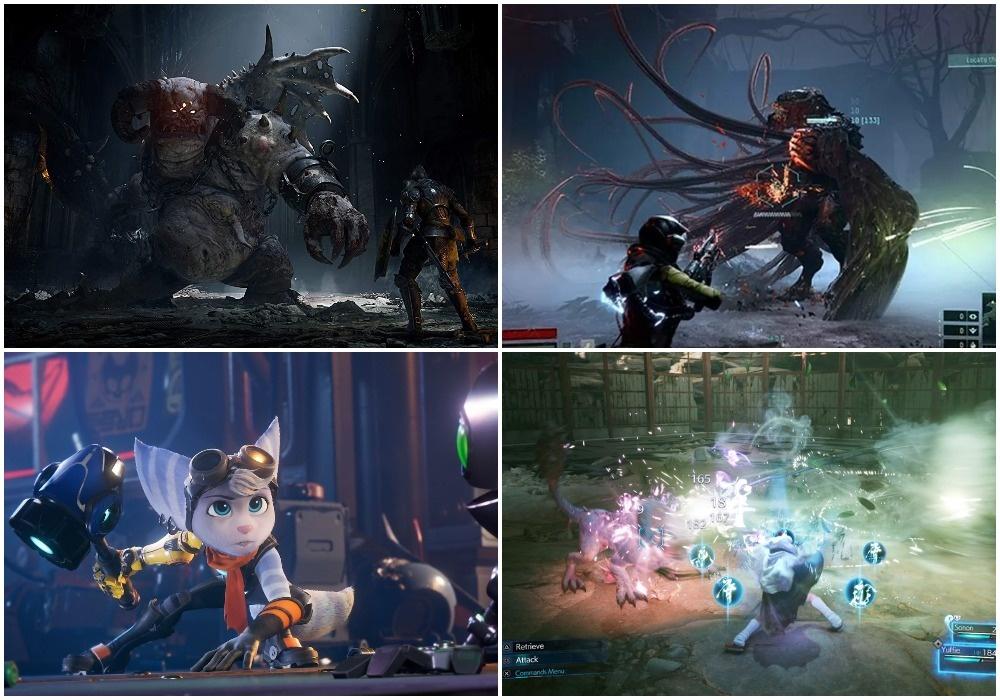 The PS5 is a hard console to find nowadays. And since it is quite new, there aren't many games for it. Although you can play some good PS4 games on the PS5, and some even play better on the new generation, PS5 exclusive games are few. However, if you want to know more about PS5 video games that are exclusive, please check our list of games you should not skip if you have a PS5.
PS5 Video Games That Are Exclusive To The Console
Demon's Souls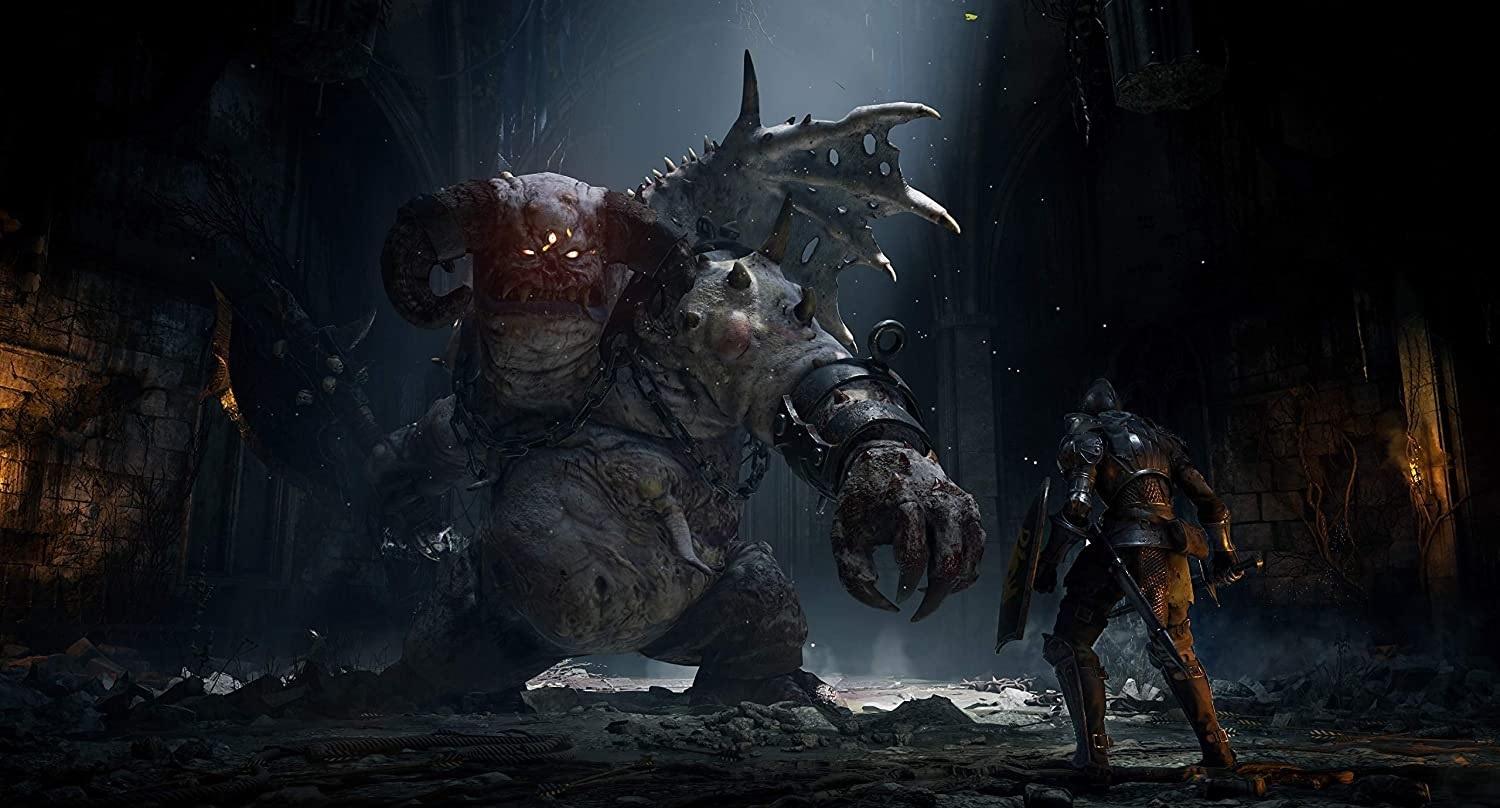 One of the best Action-RPG games ever made, this game was remade for the new generation. Demon's Souls is pretty much the same game, but with new graphics and qualify of life improvements. There are not many really great PS5 games with amazing graphics. This remake, however, is certainly one of them, and it is completely worth trying.
So, if you like games that are tough but fair, you should buy this game without even thinking about it. Same if you are a fan of Dark Souls. Demon's Souls has the same feel, very similar gameplay, crazy lore, interesting monsters, and super cool boss fights.
Final Fantasy 7 Remake Intergrade: Intermission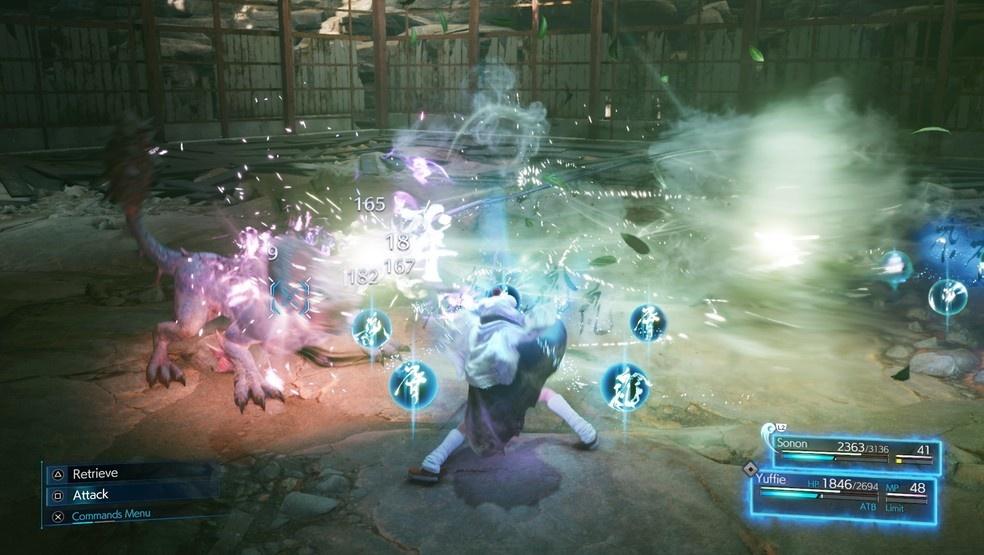 Although Final Fantasy 7 Remake is not really a PS5 exclusive, Yuffie's DLC is. In Intermission, you get to control Yuffie and team up with Sonon to fight Shinra and the dangers that come from the Underground labs. This is an eight hours long addition to the game, almost as long as Devil may Cry 5, which alone is worth the price. Besides, the new gameplay, new summons, extra story, and so on is just pure gold for Final Fantasy 7 fans.
Intermission has new enemies, bosses, combat that is much faster and exciting, and a story that is surprisingly well written and deep for a DLC that is not connected to the game's main plot.
Returnal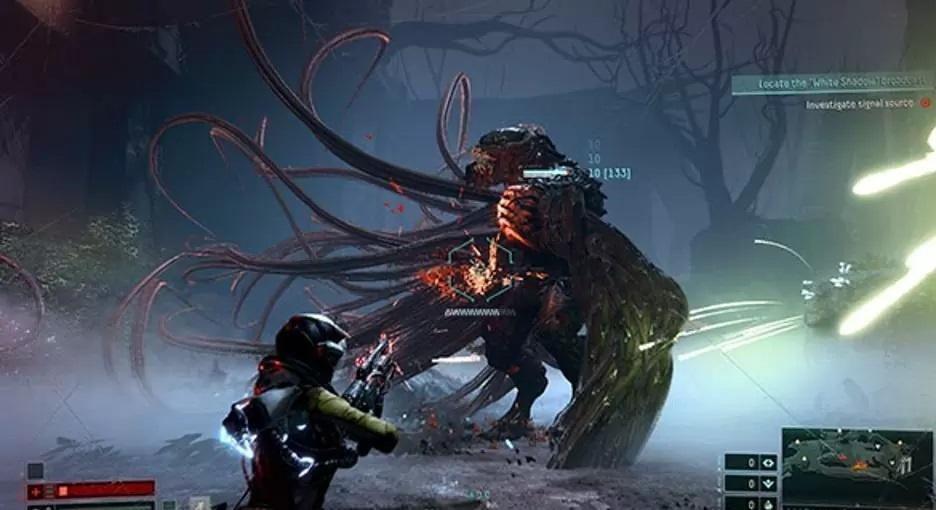 Returnal is a roguelike high-fidelity game that nobody was expecting. This a fast-paced, third-person shooter uses a well-known movie trope of being stuck in a time loop and uses it as part of the lore of a game that keeps sending you back to its beginning. It was a genius move akin to Dark Souls undead prophecy that justifies a player's many deaths throughout the game.
This game is a great action game, a pretty fun shooter, and a very unusual but interesting rogue-like. Since all those elements are very fun and well included, fans of any of those genres will have a blast with this game. If you have a taste for cosmic horror, you might enjoy it even more.
Ratchet and Clank: Rift Apart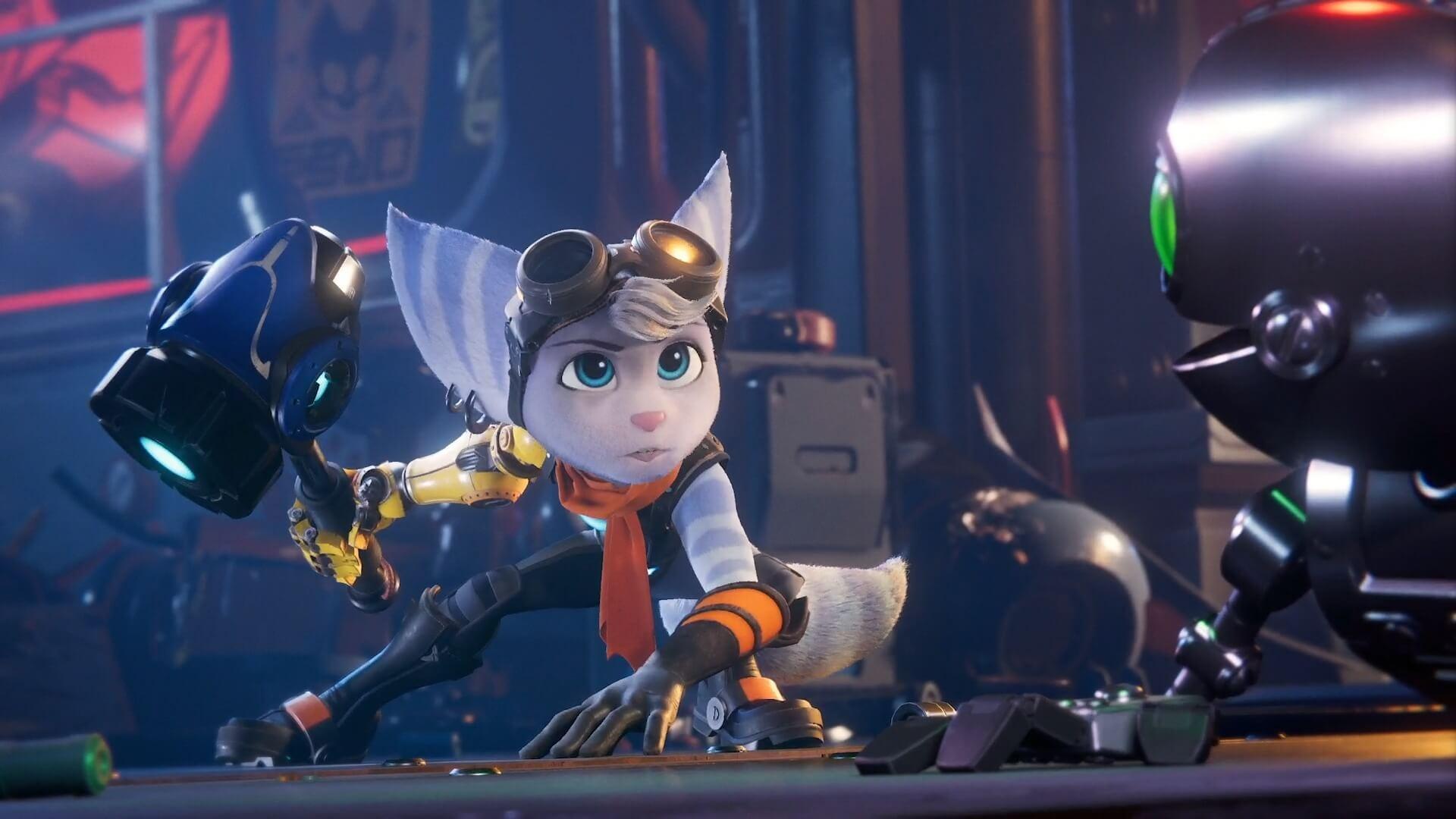 Ratchet and Clank is a surprisingly successful franchise. It has simple gameplay, and the story is cartoonish. However, it doesn't mean it is bad. In fact, this is a franchise that used its cartoonish elements and simple gameplay in a way that has only produced fun, good-looking games that continue to thrive. It is the case in the PS5 as well. Ratchet and Clank: Rift Apart is critically acclaimed, fun, and looks ridiculously good.
---
I hope you enjoyed our list! And if you like puzzle games, check our list of The 5 Best Puzzle Games on the PS4!