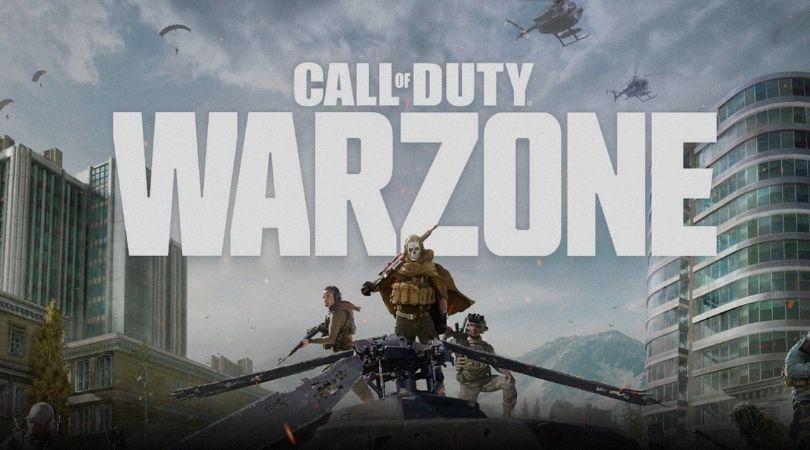 It had just been days since the announcement of Warzone integration in CDL that a professional Warzone streamer Thomas "Tommey" Trewren caught out another competitive player with a certain amount of winnings to be using wallhacks and blatantly cheating. The whole community is now on the verge of potential cheating in Warzone's competitive scene. The new anti-cheat measure has not yet demonstrated its efficacy due to the prevalence of hackers in casual lobbies.
During yet another huge $250,000 Twitch Rivals Doritos Bowl Warzone tournament a trio of METZY_B, kyrptic_j0ker, & Unifyz was disqualified for allegedly cheating when videos of them using aimbot hacks began to surf.
The players exposed by Tommey demonstrates, that such issues are already thriving in professional circles. Many members of the community feel the esports scene will be filled with similar concerns. NICKMERCS addressed the issue, and it looks like he has had it with Warzone tournaments and his quitting them to the concerns around cheating. NICKMERCS shared his opinion on the current state of competitive Warzone live on the 20th January's stream. He started by saying how cheats have taken place in the tournaments and their effects on competitive integrity.

He stated: "They've been doing s**t, that's even crazier than that, I mean dude there are routers at play that let you ping in different locations… there are all kinds of hacks. That kid has been wall-hacking for how long? Guys, he did well in a f*****g MFAM tournament! Same kid. There's no pride in this thing anymore man, where's the dignity? Where's the pride? Where's the honor system."
He notes that cheaters use many hacking techniques in tournaments, ruining the experience for him and other players who play fairly. From his point of view, playing in a tournament is of no use if there is no way to verify that no hacks are employed. If developers find a solution for hackers in Call of the duty: Warzone, there's a chance NICKMERCS might return to the competitive world. Hacks have made this an immoral battlefield, and it has been made clear by NICKMERCS that he won't partake in any upcoming competitions.
It comes as no surprise that so many competitive Warzone players tend to lose their patience at the competitions. It's impossible to predict what the future holds for competitive Warzone, especially with so many players taking advantage of exploits.