Learning how to show FPS in Apex Legends will not only benefit your gameplay experience but can also be the decisive factor on whether you win or lose a game:
Technical issues are a frequent cause of a lost round.
So, in order to demonstrate all of your skills, you want to ensure that you know how to control and make the most of FPS in Alex Legends.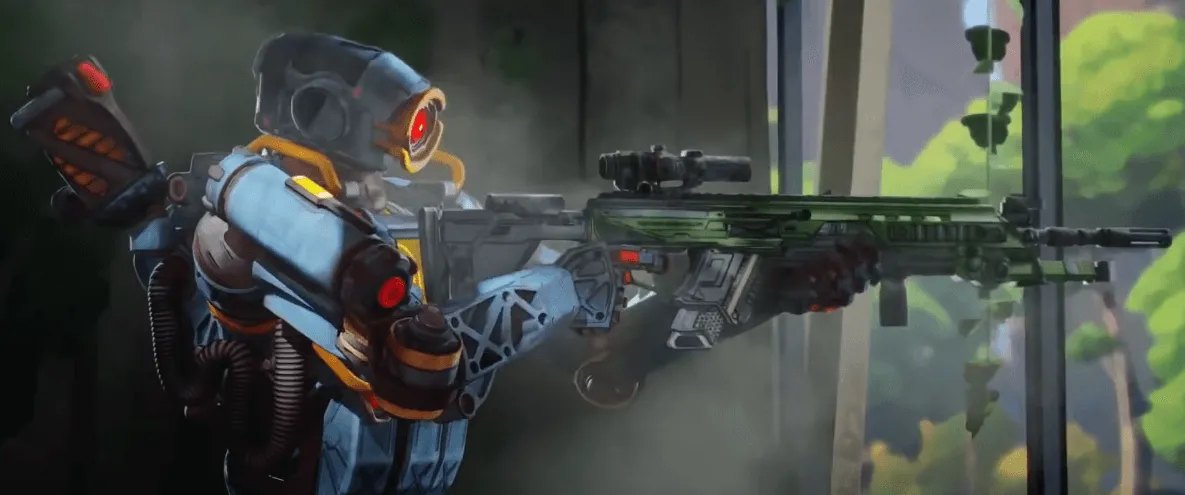 How to Show FPS in Apex Legends: Step-by-Step Guide
The Origin's in-built FPS Counter is the easiest way to show FPS in Apex Legends.
These are the steps to follow:
Open your Origin Launcher.
Click on Origin in the top menu.
Select Application Settings > Origin In-Game.
Navigate to During Gameplay and choose the position of the Apex Legends FPS Counter. You can set it to any corner of your screen. In addition to the position, you can also tweak the size and the transparency.
If you are running Apex Legends on Steam, follow these steps:
Choose Steam > Settings.
Navigate to In-Game.
You'll see a drop menu for the In-Game FPS Counter.
Place it wherever you want and tick the high contrast option (it'll be easier to see your FPS in this way).
Tips to Increase FPS in Apex Legends
Here are a couple of Apex Legends FPS boost tips that will surely improve your FPS in Apex Legends and increase the performance of your PC:
Turn off the Game Mode
Turn off Xbox Game Bar
Under Graphics settings on your Windows 10, enable Hardware-accelerating GPU scheduling
Make sure that your GPU drivers are always updated
In the in-game settings, under the video tab, do the following things:
Make sure that your resolution is native. Also, contrary to popular belief, Full Screen will give you better FPS than the Windowed mode.
The best setting for Field of View is 90. Going above it will lose you FPS.
Anti-aliasing makes a small difference, so it can stay on.
Ambient Occlusion Quality is really important for FPS. Lower it.
Set Shadow Details to Low.
Set Ragdolls to Low.
These are the best settings for Apex Legends, and you won't experience any lags. On the other hand, they won't decrease the quality of your gameplay, either - so it's a win-win situation.
How to Show FPS in Apex Legends: FAQ
Q: What FPS is Apex Legends on console?
A: According to console users, Apex Legends usually runs around 40 to 50 FPS, but the target is 60 FPS. PlayStation generally hits better FPS for Apex Legends than Xbox One.
Q: Will Apex get 120 FPS?
A: In one of their announcements on Reddit, Respawn has stated that 120 FPS for Apex Legends is one of their primary goals - and the fans responded very enthusiastically - so, yes; we can expect Apex 120 FPS support in the future.
Q: What is a good FPS Apex Legends?
A: I'd say that everything above 60 FPS in Apex Legends is great. However, it's sometimes worth it to lower the graphics to get a better FPS as it will give you an in-game advantage - at the cost of slightly lowered qualIty - but things like bullet marks, ragdolls, etc., really don't have to be on max settings for a great gaming experience.
Final Words
Now that you know to show FPS in Apex Legends, you'll be able to track the game's performance and beat more opponents.
For more Apex Legends guides, check out my articles on how to uninstall Apex Legends and how to pick your landing spot.
See you next time!