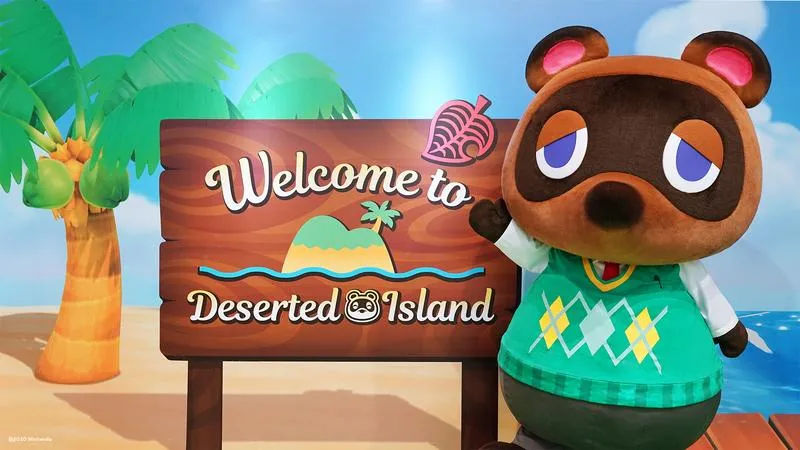 It's now been a year since Animal Crossing: New Horizons was released for the Nintendo Switch.
The 20th March release date couldn't have come at a better time. The world had gone into lockdown and people needed a release from everyday life. It also helped gamers come together who physically couldn't, with friends and families visiting each other's islands via the internet.
Since then, New Horizons has become the consoles' second best-selling game of all time with only Mario Kart 8 Deluxe topping the game.
Let take a look at a year in Animal Crossing: New Horizons.
Welcome to the Island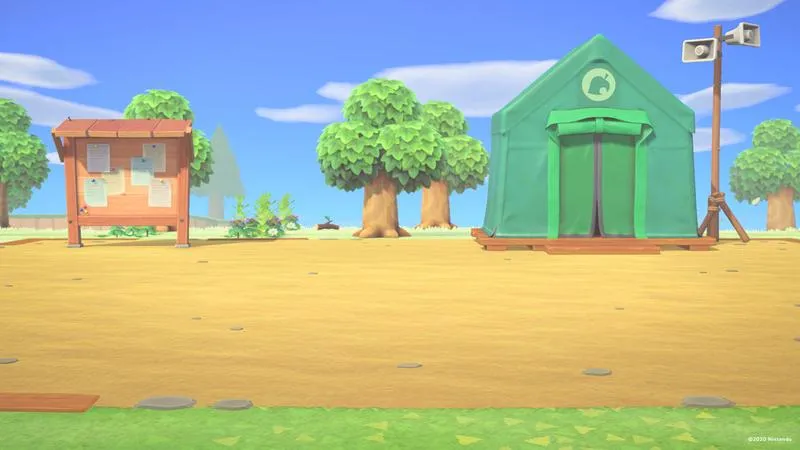 March 20th saw plenty of people welcomed to their island by Tom Nook and his two twin apprentices Timmy and Tommy. They help you build your island from scratch, showing you how to farm for supplies, build your own and your resident's homes and earn a special guest in KK Slider. You can have a grand total of 10 additional residents on your island. Along your island journey, you see fan favourites in Isabelle, Blathers and the Mabel sisters return to help your island thrive.
Summer Wave 1
The first main update brought us diving. You could not dive into the ocean and find all sorts of sea creatures. Pascal makes a return to the game series, asking you to trace your scallops in favour of DIY recipes.
Gulliver is also introduced to the game in this update. Like previous installments, Gulliver can be found unconscious on the beach. He'll take a few attempts to wake up but once he is, he'll need your help in finding his missing communicator bits to return home.
Summer Wave 2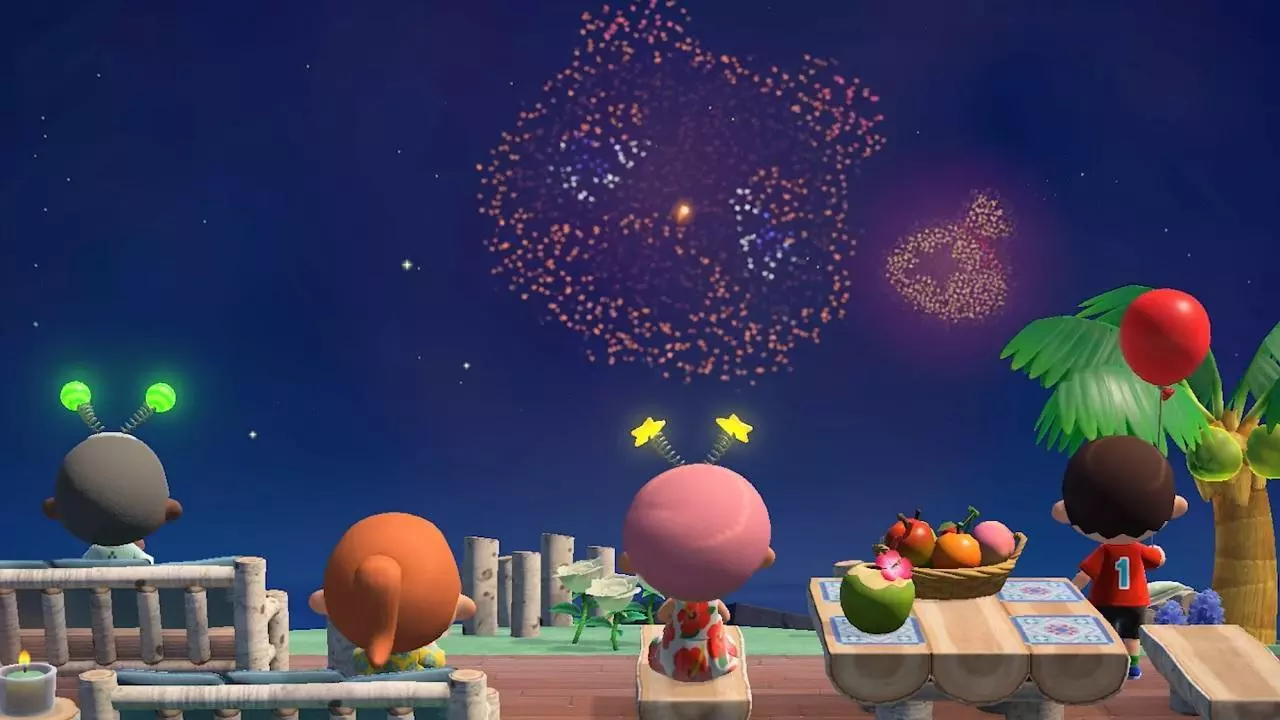 The second summer update added a new seasonal event, the firework shows. After 7pm every Sunday in August, you and your islanders will band all together in the plaza to enjoy the festivities. You had the option of making their own fireworks to add to the show too. Players could also win special raffle prizes from Redd's Raffle.
Isabelle will finally leave her office and join the festivities every Sunday, it was good to see her out and about!
Seasonal Events
As summer drew to a close, we could start to look forward to the festive events of Halloween, Thanksgiving and Christmas. At Halloween, Jack appeared and asked you to gift him with candy. It's up to you whether you give it to him, but you have to keep in mind the saying 'Trick or Treat' when making your decision.
Turkey Day and Toy Day, Animal Crossing's Thanksgiving and Christmas Day, were added during the winter update. On Turkey Day, you helped Franklin cook up the best feast he could for you and all your islanders. Toy Day, which was held on 24th December, saw you help Jingle in making sure every islander had a gift.
---
With one year done, what do you hope to see in Animal Crossing: New Horizons in the years to come?