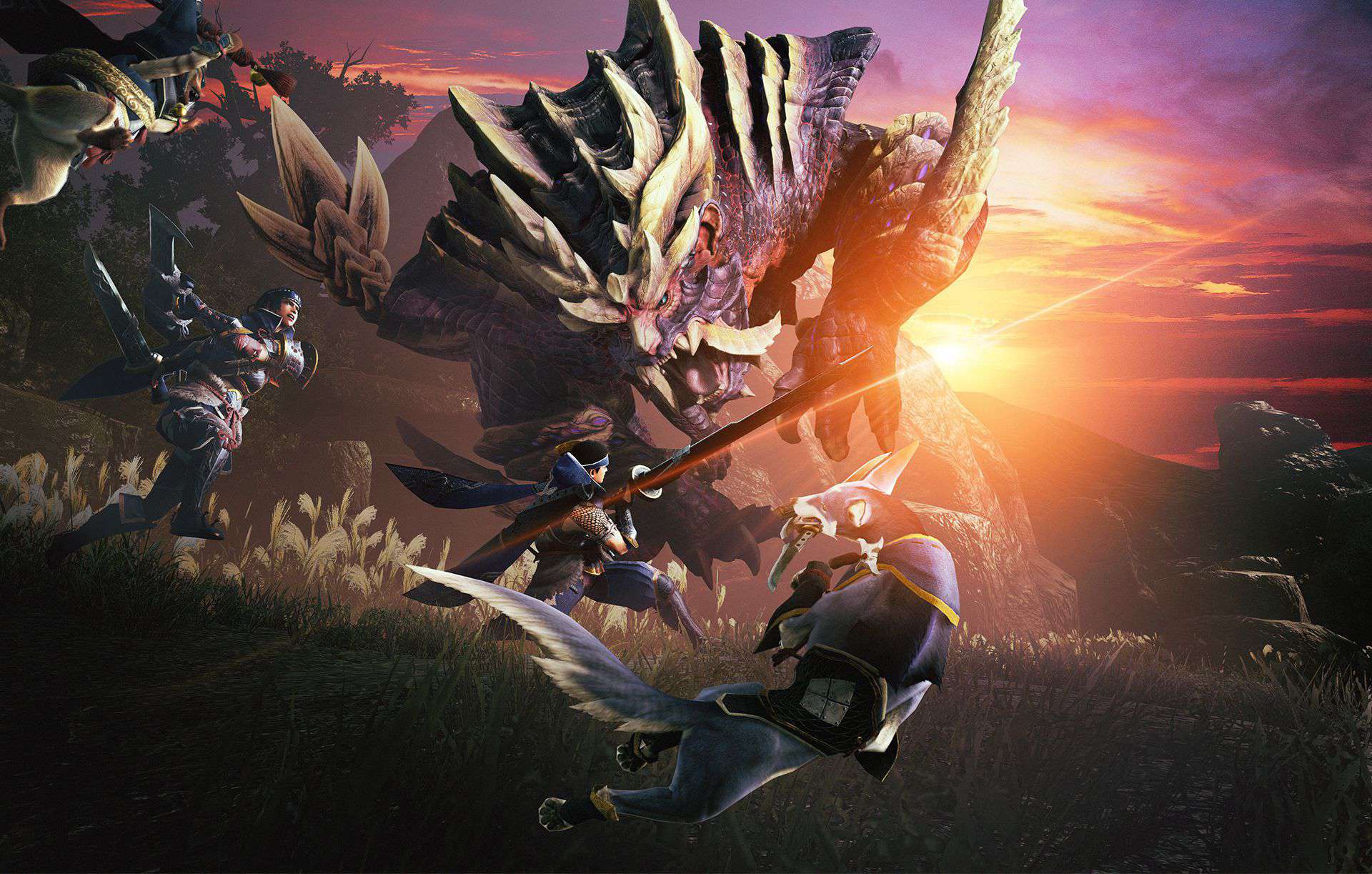 Monster Hunter Rise is the next big step forward for Capcom and the Monster Hunter franchise. The new title aims to become the best-selling portable Monster Hunter yet and is going to be the game that excites fans for the next few years until Capcom produces yet another sequel to the series. But what new developments that took place within Monster Hunter: World are being carried over into the new game to make it the best portable Monster Hunter experience yet?
1 - New Game Engine
Monster Hunter Rise will be the first portable Monster Hunter game that runs on the new engine Capcom developed for the series. As such the graphical capabilities of the game are much better than the previous generations of portable Monster Hunter games and all the monsters are now using the new skeletal structures they had in Monster Hunter: World. This means that monsters will move in a similar way to their World counterparts and a lot of the features made possible by the new engine will also be utilized within Rise.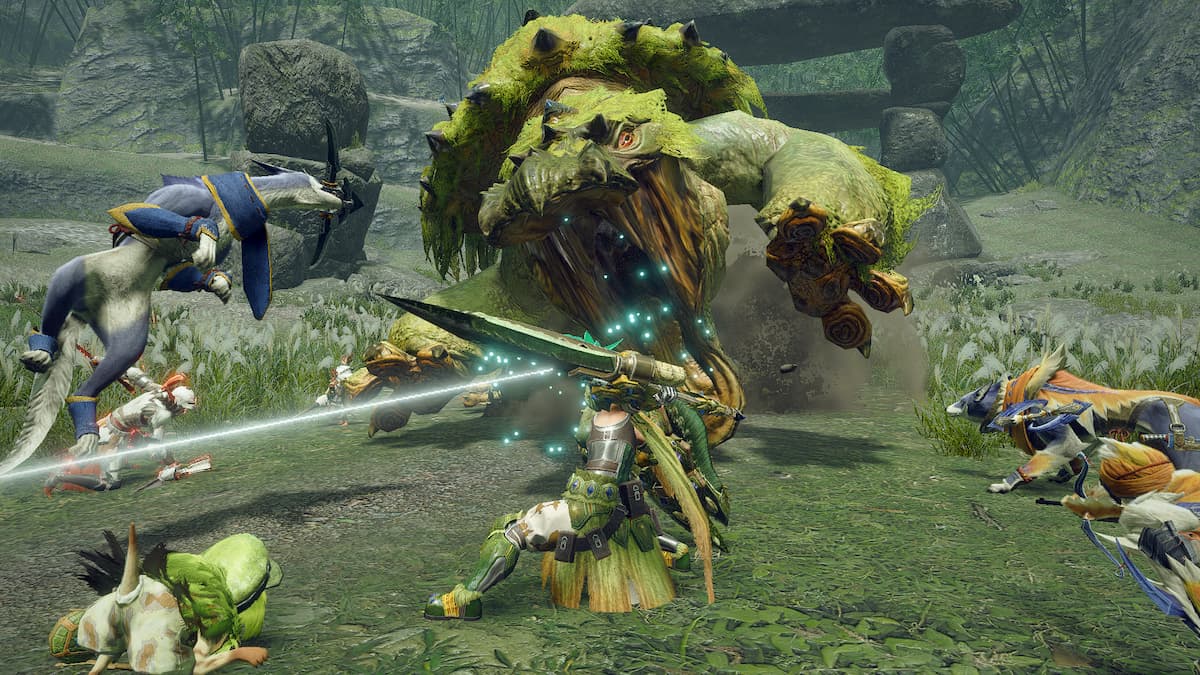 2 - Open-World Locales
Whilst the new engine is the most significant asset that Monster Hunter Rise inherits from its predecessor, it won't be the most notable to players that are familiar with past Monster Hunter games, specifically those that have played Monster Hunter games before World. Monster Hunter Rise uses the new engine to deliver open-world locales for the first time in a portable Monster Hunter game. This is a massive step forward for the series as it tells us that all Monster Hunter titles going forwards should have open-world locales as seen in World.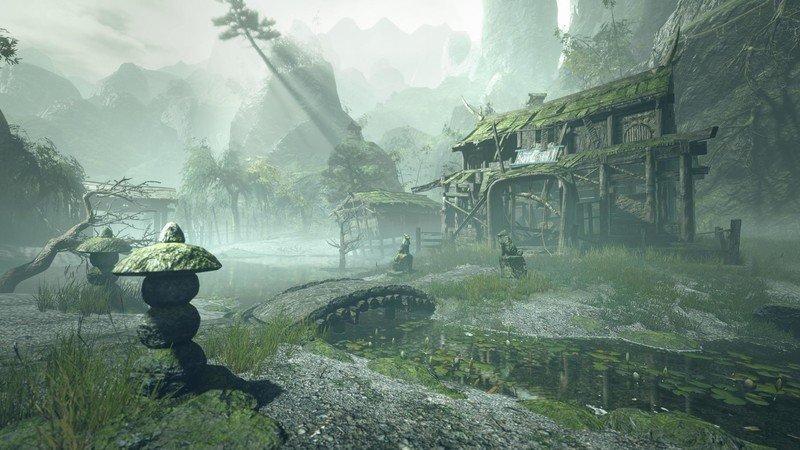 3 - Endemic Life
Endemic life was first introduced in Monster Hunter: World as collectable pets that you would use to decorate your household. These creatures varied in size & rarity with special versions of some creatures being particularly hard to find. Endemic life returns in Monster Hunter Rise but their purpose has changed. This time endemic life can be used to attract monsters to you, boost your stats, or even damage monsters you are hunting!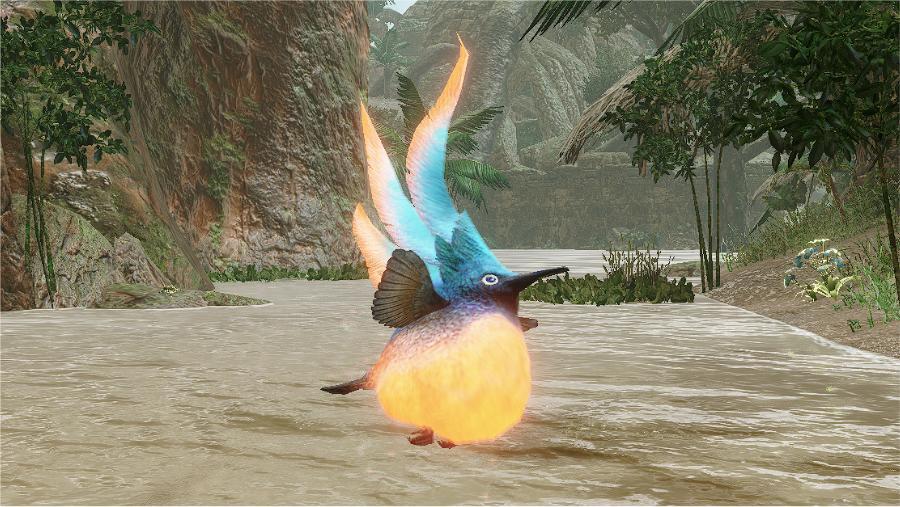 4 - Advanced Movement
Monster Hunter: World saw the addition of a grappling tool that allowed players to move more freely between zones by grappling onto branches with wirebugs on them, this allowed players to not only traverse vertical obstructions quicker but also opened up more aerial attacks to players if they fought monsters near these wirebugs. In Monster Hunter Rise the grapple has been replaced entirely by a wirebug that now lives on your arm. This wirebug allows you to move around in ways that the Monster Hunter series has never allowed for before and has also opened up new styles of fighting as the wirebug has special moves & attacks built-in.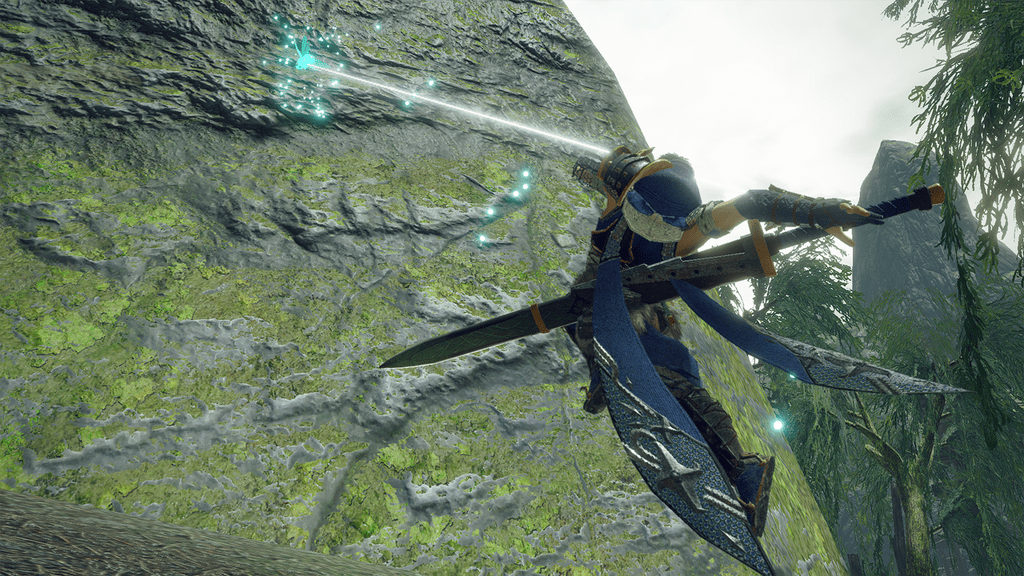 5 - Rideable Transportation
The addition of the Palamute companion is an exciting prospect for the series. Monsters were rideable in Monster Hunter: World but this was limited to small monsters letting you ride on their back from A to B. This time you have your own "monster" companion that you can ride around the map, this companion means you can journey to locations far away from your starting camp without expending any stamina and the Palamute will even synchronize its attacks with your own to help you deal damage against monsters you are hunting.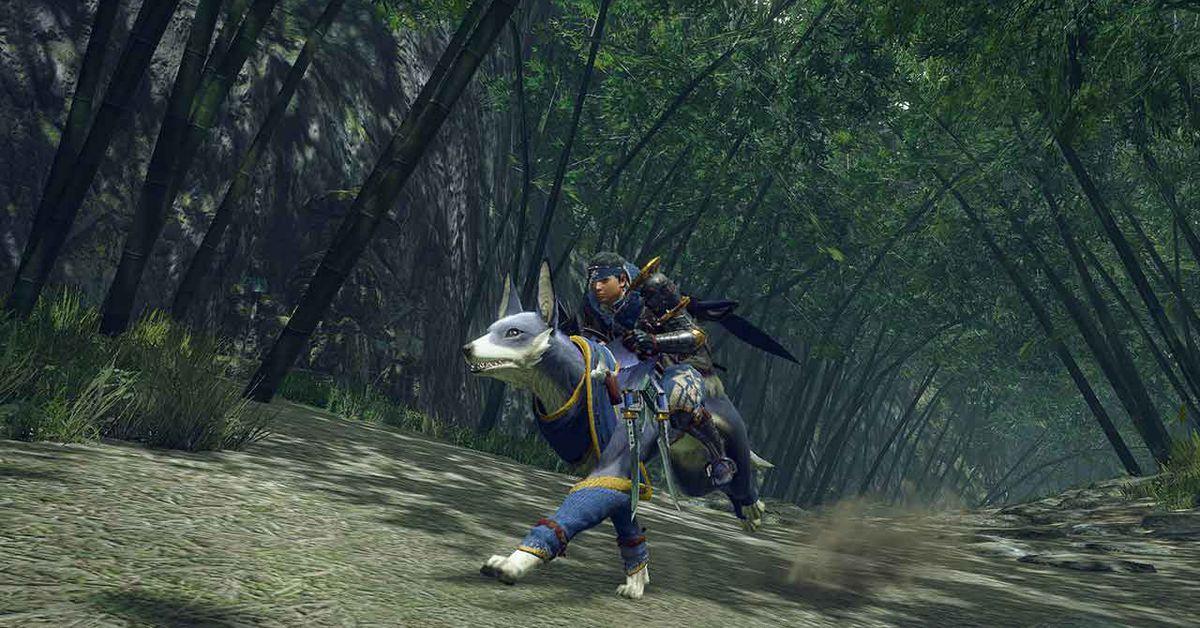 So that's 5 things that Monster Hunter Rise inherits from Monster Hunter: World! It's great to see the series being expanded upon significantly in the portable market as it will further raise the bar for Monster Hunter games in the future to beat. Many of World's core features have migrated across to Rise quite naturally and some of them have even been developed further beyond their original design.
But what do you think about the features above? Are you happy that Monster Hunter Rise has inherited these features or do you think some of them should have been left behind? Let us know in the comments below!