Guilty Gear Strive's popularity is quickly growing due to its impressive visuals and surprisingly good rollback netcode. Which makes it a perfect fighting game to enjoy with your friends, even if they live far from you. The netplay was tested by putting players of different continents to fight, and it seems to have worked just fine. So if you were wondering how to play with friends, this is the guide for you.
How To Play With Friends In A Custom Room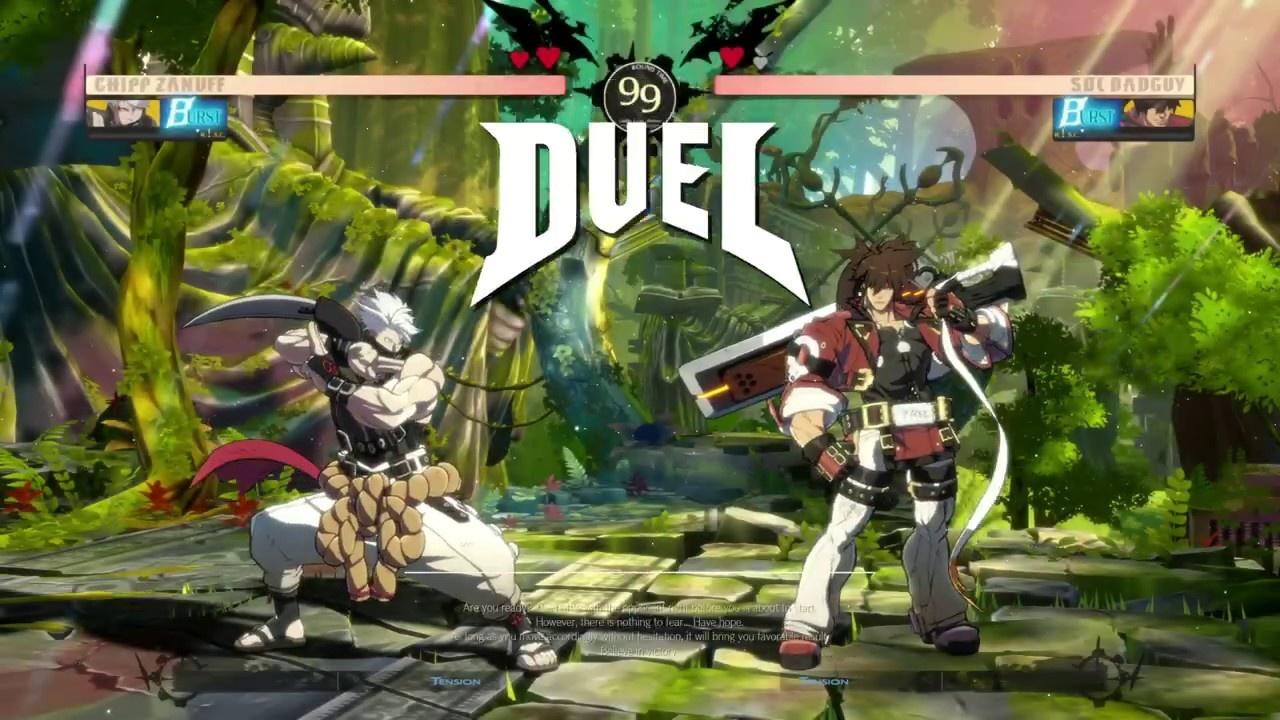 The game has many lobbies, floors, and other ways where players can look for online matches. It isn't always what players want, though. Also, since there are many options and the menu is not always completely clear, it might be a bit confusing to know how to play with friends. To make sure you will be fighting exactly who you want to, just follow the steps below:
Go to Network in the Main Menu and select Player Match. From there, you have to Create a Room.
When creating a room, you will be able to tweak many things, from rematch options to the number of rounds.
You can even determine how many players are allowed in your room. If you are playing with a single friend, make sure the rematch is limitless. Otherwise, just set the options as you deem appropriate. You can also just leave it the way it is when you open this menu. Not changing anything will result in playing the standard for online matches in the game.
After that part is done and the room is created, you can choose if you want specific players in the lobby. If you don't want anyone but your friends entering your room, that's what you must choose. This option will give you a code that your friends will need so they can join you.
That is all you need to know in order to play with friends, or with anyone you want really. Also, please note that Guilty Gear Strive PlayStation players can play each other, even if they are on consoles of different generations. This certainly helps to keep the player base as united as possible. Maybe at some point, we will all be able to play our friends on steam as well.
---
Now all that is left for you to do is going to the training mode, learning some awesome combos, and using them during your fights. Thankfully, although it has a lot of depth, Guilty Gear Strive is a fun game for those who have only learned the basics too. So no matter how experienced you are, I'm sure you will have a lot of fun with it.
I hope this guide on how to play Guilty Gear Strive with friends was useful. Make sure to let me know in the comment section below if I have forgotten anything or if there is an easier way to do it.
For more Guilty Gear Strive, just stick around here, at GamesAtlas. If you want to learn about Guilty Gear musical references, click here for 6 In-Your-Face Musical References in Guilty Gear Strive.