We tell you all about Ghost of Tsushima: A Helping Hand Side Quest below.
We have a new secondary mission and as many stories that we can enjoy in the Directors Cut version of Ghost of Tsushima, and although most of the new secondary missions can be found on the map since they are marked, there is one that is completely secret.
Thanks to this expansion, we will have a completely new story with new characters and missions, and there is a secondary mission that is hidden and that does not appear marked at any time.
Ghost of Tsushima: A Helping Hand Side Quest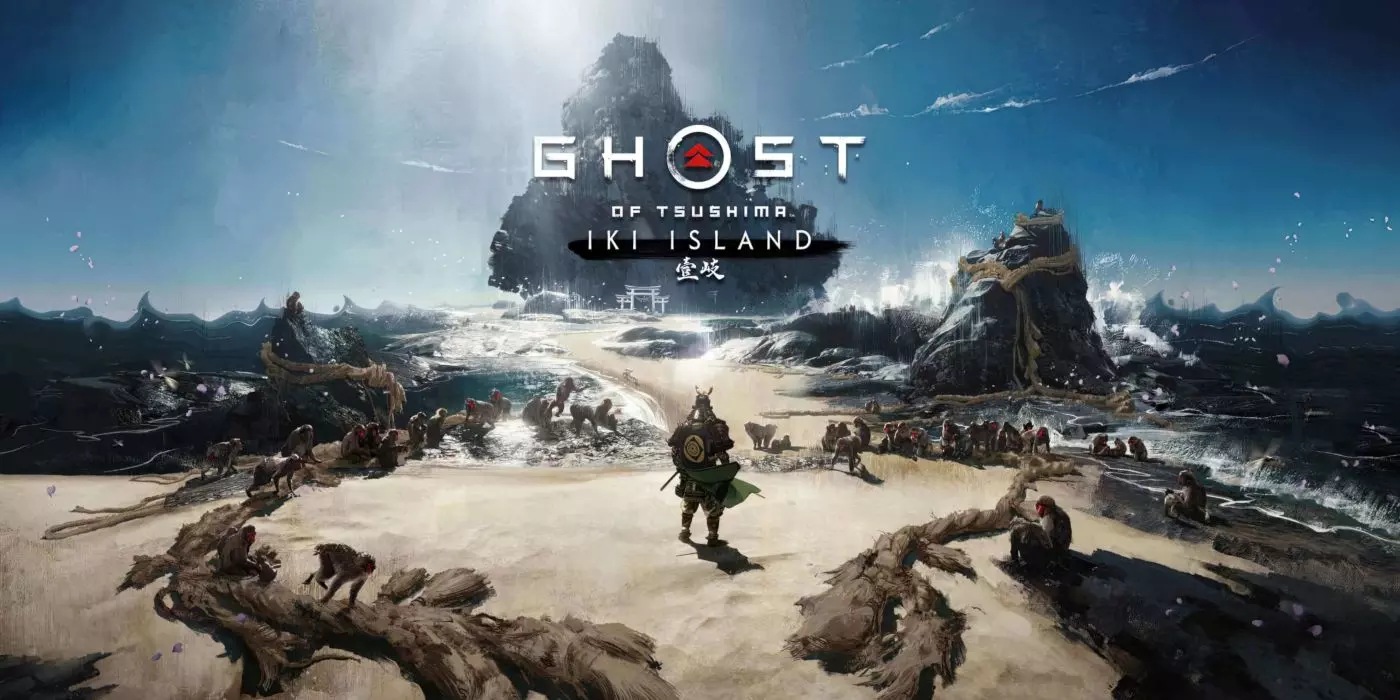 We not only tell you how to unlock this new Ghost of Tsushima secret side mission but also how to overcome it.
It is the name of the hidden side quest that will never be marked on the map. If you complete Ghost of Tsushima: A Helping Hand Side Quest along with all the side quests in this expansion, you will win the "friend of all raiders" trophy.
To unlock Ghost of Tsushima: A Helping Hand Side Quest, you must find an NPC in three possible locations, and deliver the materials that they request. It usually appears near a fire.
The three possible locations where it appears, and that you will have to return again and again until you locate the character, are the following:
South of Mount Takenotsuji, look for a clearing to the north of the map, specifically in the forest area.
East of the Kidafure battlefield, near the west bank of the Zasho River.
West of the Yahata lighthouse. Right on the beach between some of the boats. Keep traveling west from the lighthouse until you find it.
Once you find the character in the said locations, you must bring him the materials he asks for in order to complete this secondary mission.
---
If you are a fan of Ghost of Tsushima, you might be interested in reading the guides on the best games, here, at GamesAtlas.