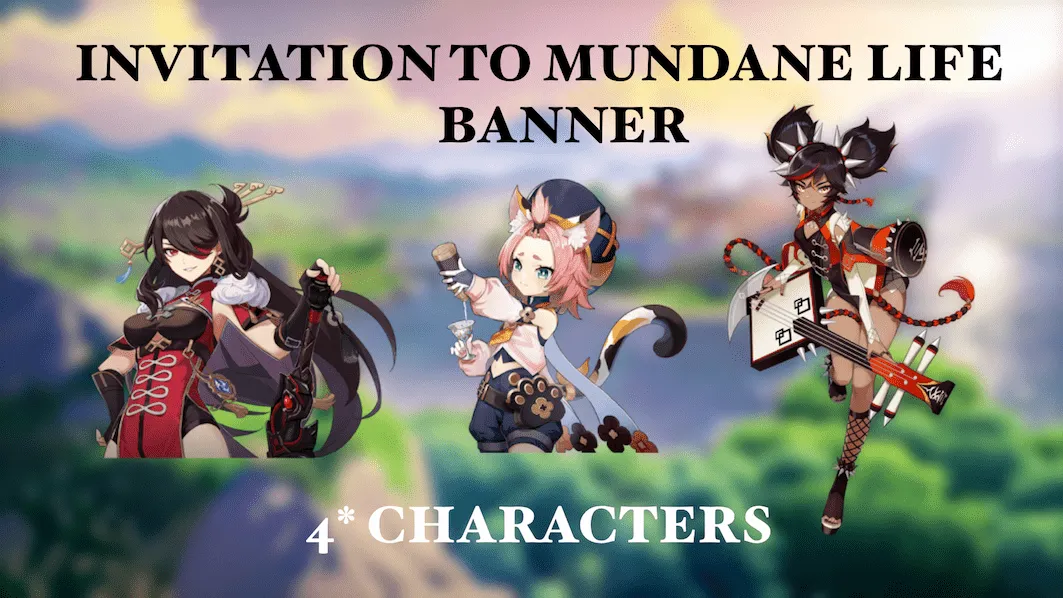 If you do not plan to cash on Xiao's banner, you might want to consider the 4 star characters that you can get from it as well. It is interesting to note that the 4 star characters on Xiao's banner typically have a more defensive playstyle and all of them can provide shields. This guide will detail the roles of each of the 4 star characters and help you to decide whether you would like to pull for the banner.
Beidou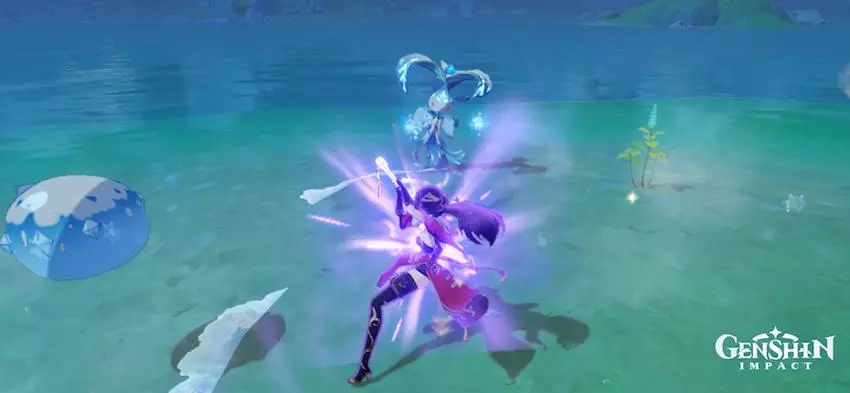 Beidou is a great Main DPS character but requires skill and experience to use, as you need to know when enemies would attack to use her shield. She works amazingly well against enemies that do great damage such as ruin guards, ruin hunters and particularly for Oceanid. If you would like a Main DPS that can deal electro damage and has a unique playstyle, I would definitely recommend Beidou.
When using her E skill shield, you should counteract immediately after you have been hit by enemies to have maximum damage. Her damage absorbed by the shield scales off of her maximum HP as well, so take note of that when building her to ensure that she is a well-rounded character. However, if you use a device that tends to lag, it might be difficult to use Beidou's shield, so do consider that.
Constellations wise, Beidou works well at C0, but could definitely benefit greatly from C4, due to the boosted Electro damage. Given her role, it would be good to build a team around her, with Pyro support characters such as Xiangling and a Cryo applier such as Diona or Ganyu to allow for elemental reactions. With an Electro DPS build and the right technique, Beidou is definitely a character to wish for. Personally, I was able to get Beidou from the Zhongli banner, but I do not use her often due to my laggy phone. I definitely do enjoy her playstyle and I think she has great potential for other experienced players.
Diona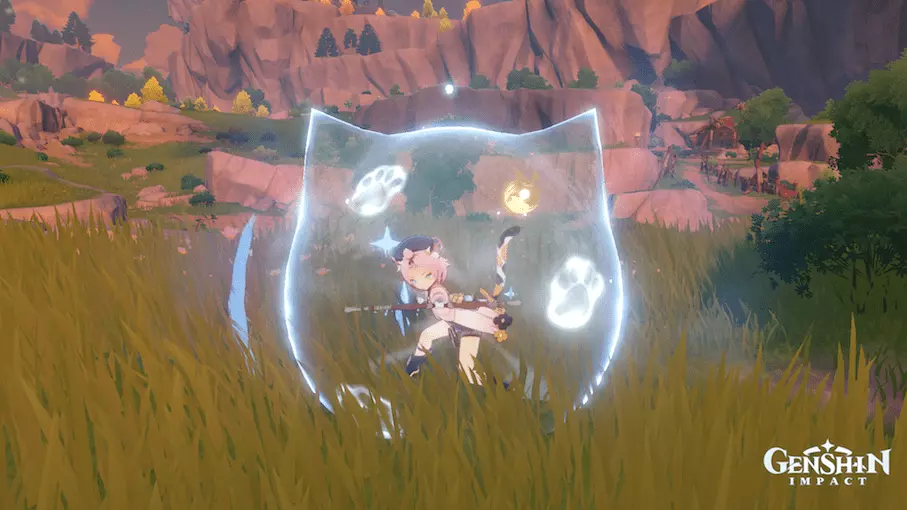 Diona can be used as both a shield character and a healer and has the potential to be a great addition to your team particularly if you have Electro or Pyro characters. She can provide for Superconduct with Electro and Melt damage with Pyro with her ultimate. I personally feel that the AoE Cryo damage is rather lacking due to the small AoE (in comparison to Ganyu), but she can still suffice as a Utility character for her shield.
With constellation one, she will have greater Energy regeneration after each elemental burst, which allows her to do more healing, though her healing circle might be rather restrictive and risky on the enemies you are facing. Barbara is a better option and depending on when you started playing the game, you might have already obtained Barbara for free. Constellation six Diona, however, helps to boost Elemental Mastery by 200, hence it could help hit higher Crit DMG for Pyro characters such as Diluc.
Xinyan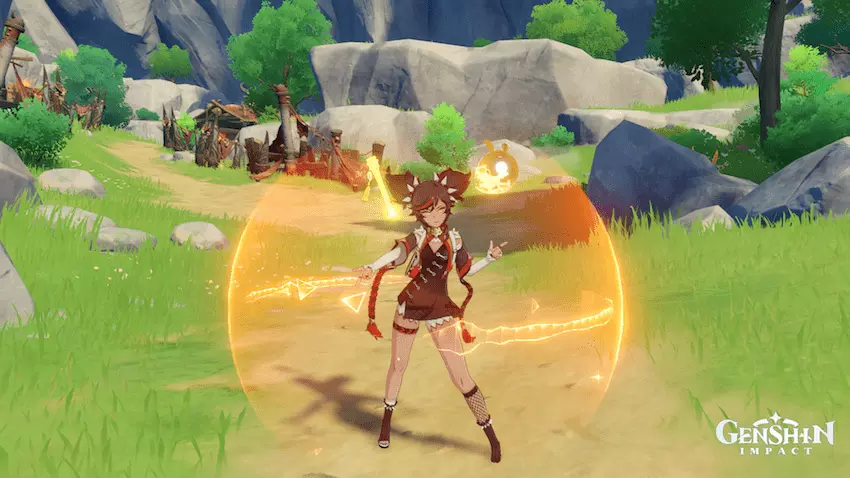 Xinyan is somewhat flexible between a Main DPS and Sub DPS. If you want to build her for support, do ensure that your Main DPS is also used for Physical DMG, such as Razor or a Physical build of Keqing. This allows you to benefit from her increased Physical DMG when shielded.
A 2-Constellation Xinyan is best for Physical DMG due to the increase of Crit Rate to 100% that allows her to constantly Crit her Physical DMG. With a Crit DMG goblet, this would allow her to do insane Physical DMG and can be particularly helpful in the current Abyssal Moon Spire to break Cryo shields. Using her with another Pyro character would allow for an increase in base character ATK for all the members in your party as well through Fervent Flames, so that could be a party setup that you might want to consider.
Should you pull?
Overall, apart from Xiao, you can consider pulling for the 4 star characters as well, particularly if you prefer a defensive playstyle. As someone who enjoys playing with shields, these characters provide great options if you do not already have them. Ultimately, play the characters that you have fun with and we hope this guide has been helpful. Do let us know if there are any other characters that you would like us to write guides for and if you enjoy this style of articles. Best of luck for V1.3!