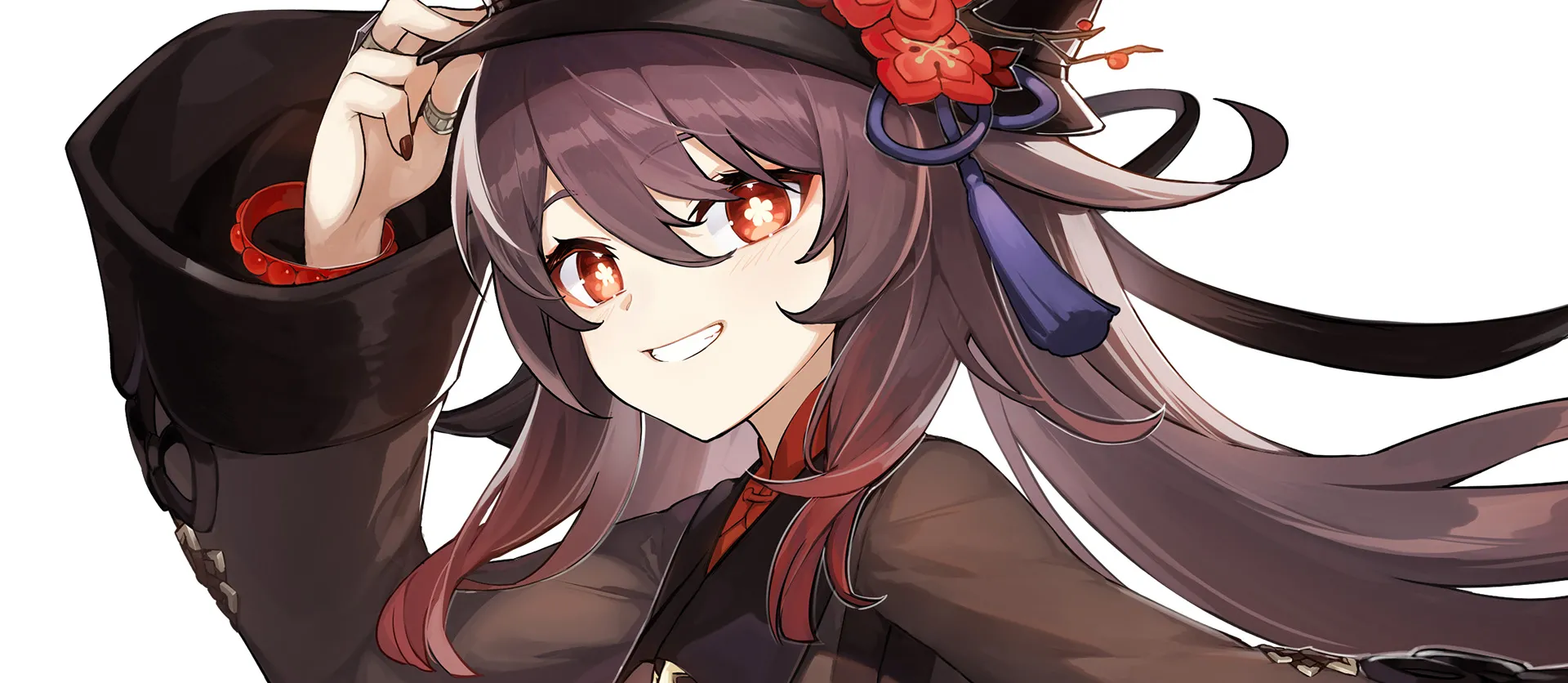 in Genshin Impact, players can take on the role of many different characters as they explore the world of Tayvat and its many nations, all brimming with life and endless possibilities. But to be able to face its challenges, you need a steady party ready to face any challenge, and building an elemental DPS is a necessity.
With that in mind, we will now show you a few things to keep in mind when building an Elemental DPS in Genshin Impact.
A Few Things to Keep in Mind When Building an Elemental DPS in Genshin Impact
#1 - A DPS is The Center of Any Composition
As we all know, a DPS is the center of any composition. You can think of them as the heart of your team, with your supports taking on the role of ones responsible for his healthy beating, putting everything else into motion.
With that in mind, when building an elemental DPS that statement could not ring more true, since your team composition can be the difference between a 4-digit and 5-digit long overall damage number.
You can check out a list of recommended reactions to keep in mind when building your team below.
Melt: Pyro+Hydro: Increases overall damage of Elemental ATKs.
Vaporize: Pyro+Cryo: Increases overall damage of Elemental ATKs.
Frozen: Hydro+Cryo: Freezes enemies, making them prompt to being shattered and creating opportunities for high damage and to produce more Cryo-related reactions.
#2 - CRIT Rate and CRIT Damage are essential
When building a DPS, CRIT Rate and Damage should be lesson #1 since they are the most important substats in the game, increasing your overall damage exponentially.
For that, always prioritize Crit DMG and RATE headpieces, according to your character's needs, and aim for at least 50% CRIT Rate and 100% CRIT DMG.
Ideally, you would want your CRIT Rate to be between 60 and 70%, and your Damage to be as high as possible. Just remember, having a high Crit DMG is not worth a thing if you can't land a critical Hit on your opponents.
#3 - Stats
As we said above, Crit Damage and Rate are the most important stats in the game, but a careful selection of substats can be a difference between being capable of one-shoting enemies or not.
You should select your substats to meet your character's strengths. For example, Hu Tao's Elemental Skill increases her Overall Damage based on her max HP, so going for HP is a great choice.
With that being said, an ideal Elemental DPS build should have the following as its artifacts main stats: HP / ATK / Elemental DMG / CRIT Rate/DMG.
---
In Genshin Impact, players take on the role of the Traveler, as they discover all the mysteries surrounding the land of Teyvat and search for their lost sibling, as well as the reason behind the attack that stranded them in this new world.
The game is available for the PlayStation 4, PlayStation 5, mobile devices, and PC. You can check out our Genshin Impact features and guides here.
Genshin Impact's version 1.6 is scheduled to be released on June 9th.