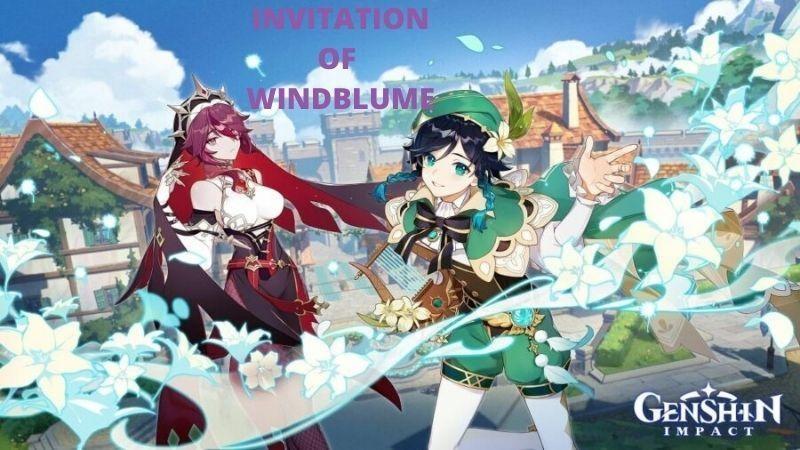 The much anticipated "Invitation of Windblume" festival is now live in Genshin Impact. It is the flagship event of patch 1.4 and has introduced a lot of new smaller events into the game, giving players more opportunities to fancy rewards. Primarily Windblume festival is divided into three parts being Festive Anecdotes, Festive Challenges, and Peculiar Wonderland. Apart from the three main events, new character banners and a login event have also rolled in. Here is a guide explaining each part and everything you need to know about the Windblume Festival.
Festive Anecdotes In Windblume Festival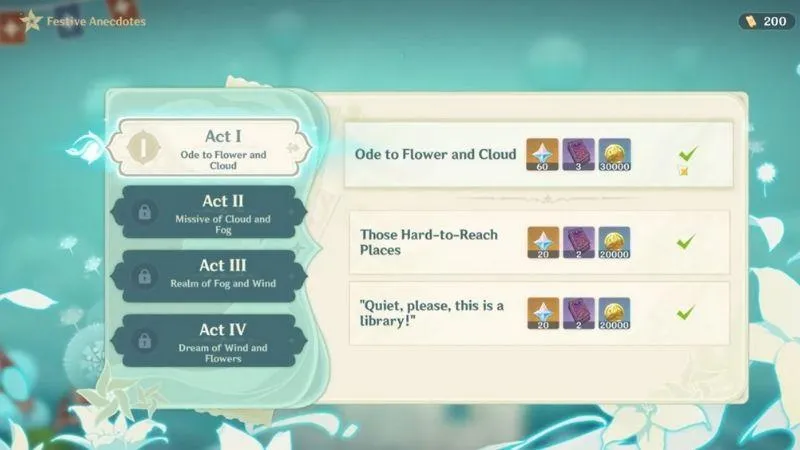 As is the case with every new event, a new questline has been introduced in the game. The quest is divided into four chapters, and as of now, only part 1 is available for completion. The remaining chapters will unlock periodically with 3 days gap between each chapter.
These chapters are pretty straightforward and shouldn't be a hassle for most. Completing the chapters will net players some lucrative rewards, including Primogems and Mora.
Festive Challenges In Windblume Festival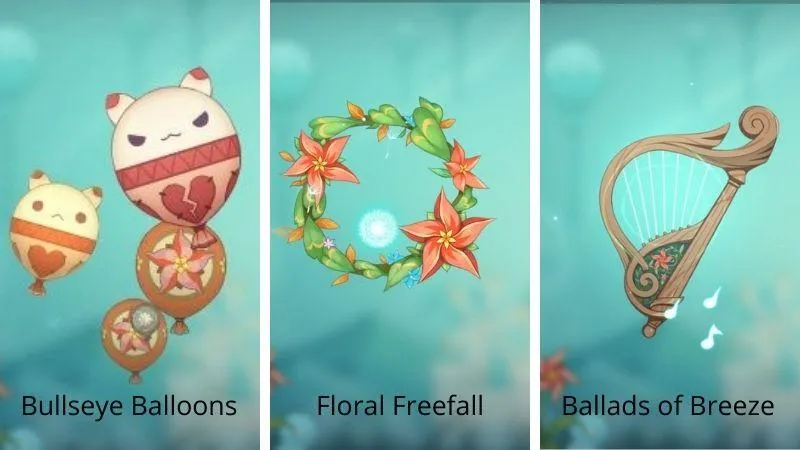 There are three mini-games in this event that players can compete in order to earn Festive Tour Tickets and Peculiar Collab Coupons. These three games are-
Bullseye Baloon: An NPC will lead you Stormterror for an archery contest. Basically, players have to hit as many balloons as possible in a given period. Green balloons will give 20 points, while the orange balloons will give 100 points when popped. Each time you pop a balloon, the combo will go up, and it's important to maintain it as it adds bonus points to your overall score.
Floral Freefall: While gliding, Players have to collect as many orbs and flowers as possible. Each orb gives 35 points while each flower gives 100 points. Like every other challenge, there will be a time limit so keep that in mind.
Ballads of Breeze: This mini-game is very similar to a popular game OSU where players need to match the circle as shown on the screen by pressing the appropriate key. While the task may seem easy at first, it gets significantly difficult as players move up the ladder. There are three levels to this game being Normal, Hard, and Pro, with Pro being the toughest.
Peculiar Wonderland

In Windblume Festival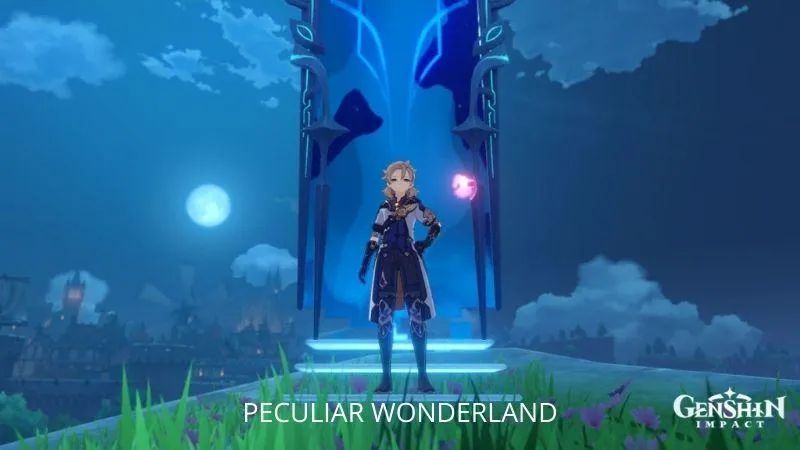 Players will be given a set of three random mini-games, all revolving around players' speed and memory power. Once completed, players will be given certain buffs that they will carry over to the final boss domain, which is a Regisvine.
Much like Festive Challenges, completing the overall task and defeating the final boss will net players Festive Tour Tickets and Peculiar Collab Coupons.
Ballad in Goblets (Banner)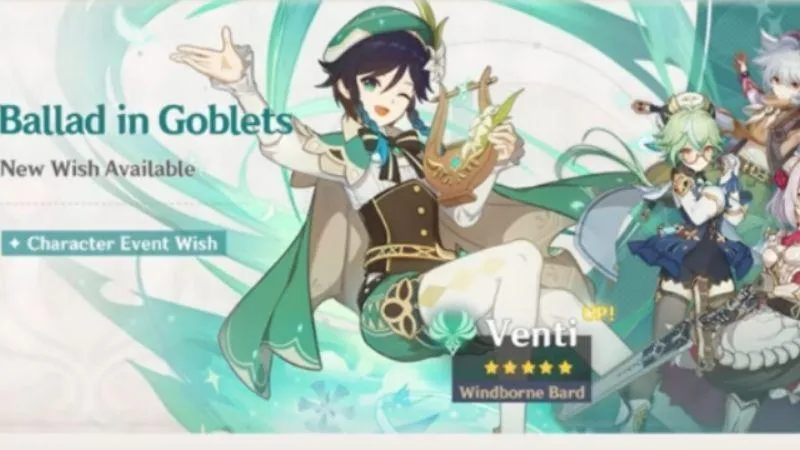 Venti has returned to the game as the featured character in the ongoing banner. The Anemo Archon is a 5-star character that boasts decent damage along with plenty of Crowd Control. He is a top-tier unit and definitely worth summoning for.
Other sub-featured 4-star characters in the banner are Sucrose, Razor, and Noelle.
Outland Gastronomy (Login Event)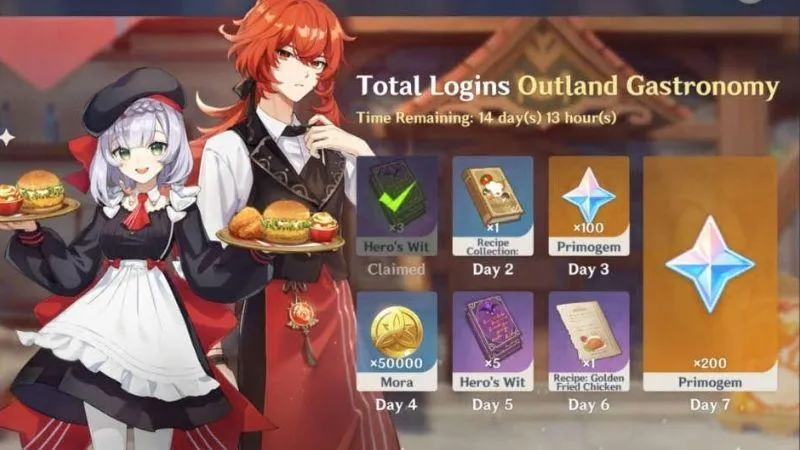 During the event, players can earn rewards by simply logging in daily. Here are the rewards, that can be earned during the login event-
Day 1: Hero's Wit x3

Day 2: Recipe - Exotic Gourmet

Day 3: Primogems x100

Day 4: Mora x50,000

Day 5: Hero's Wit x5

Day 6: Recipe - Golden Fried Chicken

Day 7: Primogems x200
The login event will run until April 1, while the entire Windblume festival will last till April 5. During the festival, players can exchange their Festive Tour Tickets and Peculiar Collab Coupons in the event shop for lucrative rewards. Overall, the Winblume festival is a great opportunity for free-to-play players who are looking to stack resources.
---
Hope this guide helped you in understanding each part of the festival, and if it did, let us know in the comments and make sure to share it with others.