Genshin Impact, MiHoYo's latest success, has a wide cast of playable characters, each one with its own distinct playstyle and role. In this article, I will present you with Genshin Impact: Top 5 Supports.
Just like with any other title, some of the game's characters really shine brighter than others in some roles, in this case, the supporting one. They are responsible for keeping the party alive, boosting their overall damage, and in some cases even dealing massive amounts of damage themselves.
Genshin Impact: Top 5 Supports
Albedo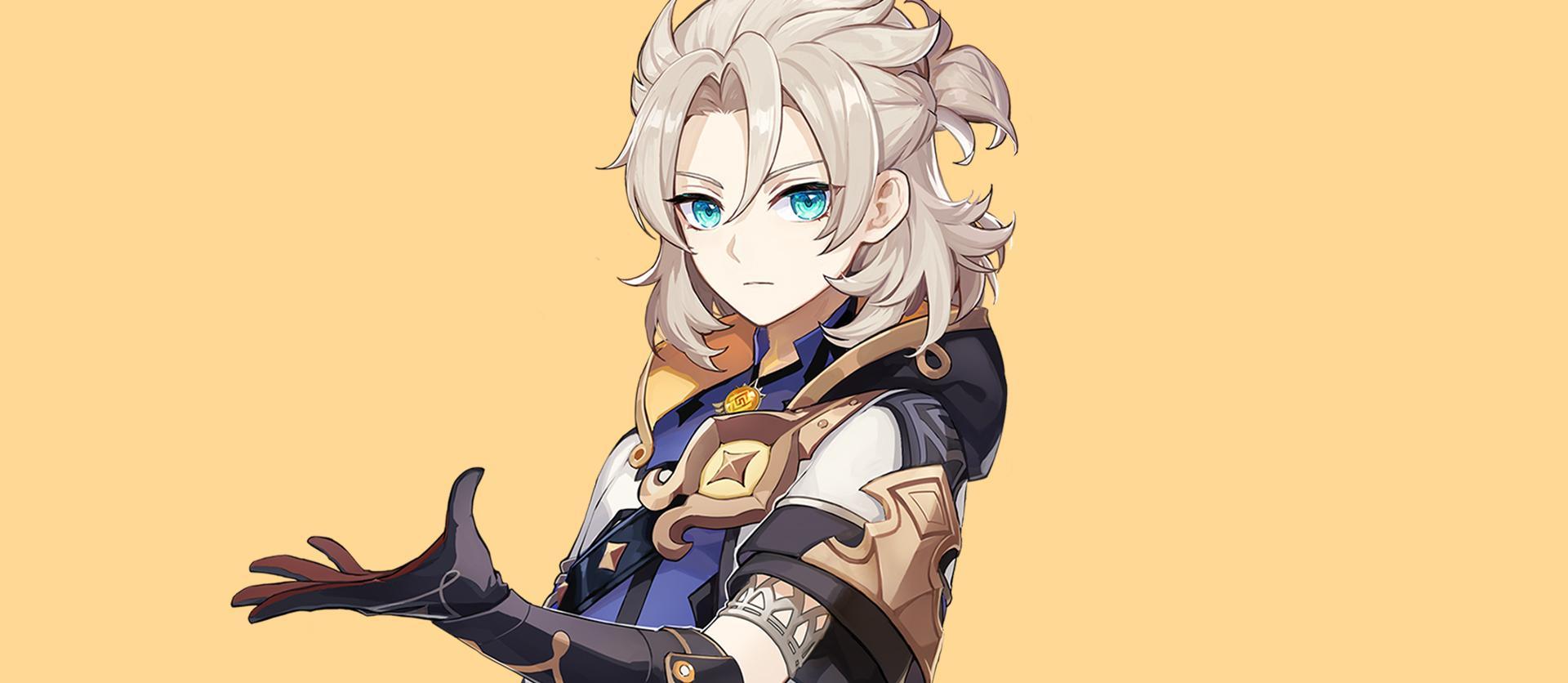 Credit: MiHoYo
The Kreideprinz and the current Chief Alchemist and Captain of the Investigation Team of the Knights of Favonius, Albedo is one of the most knowledgeable and mysterious beings in Teyvat and one of the best hybrid supports in the game, making use of his Cryo vision to offer both damage and survivability.
His ability to cause high amounts of damage in short intervals generates frequent shields for the party and a great amount of Geo particles makes him a great addition to any composition, giving you that push you need to face the game's biggest bosses.
Venti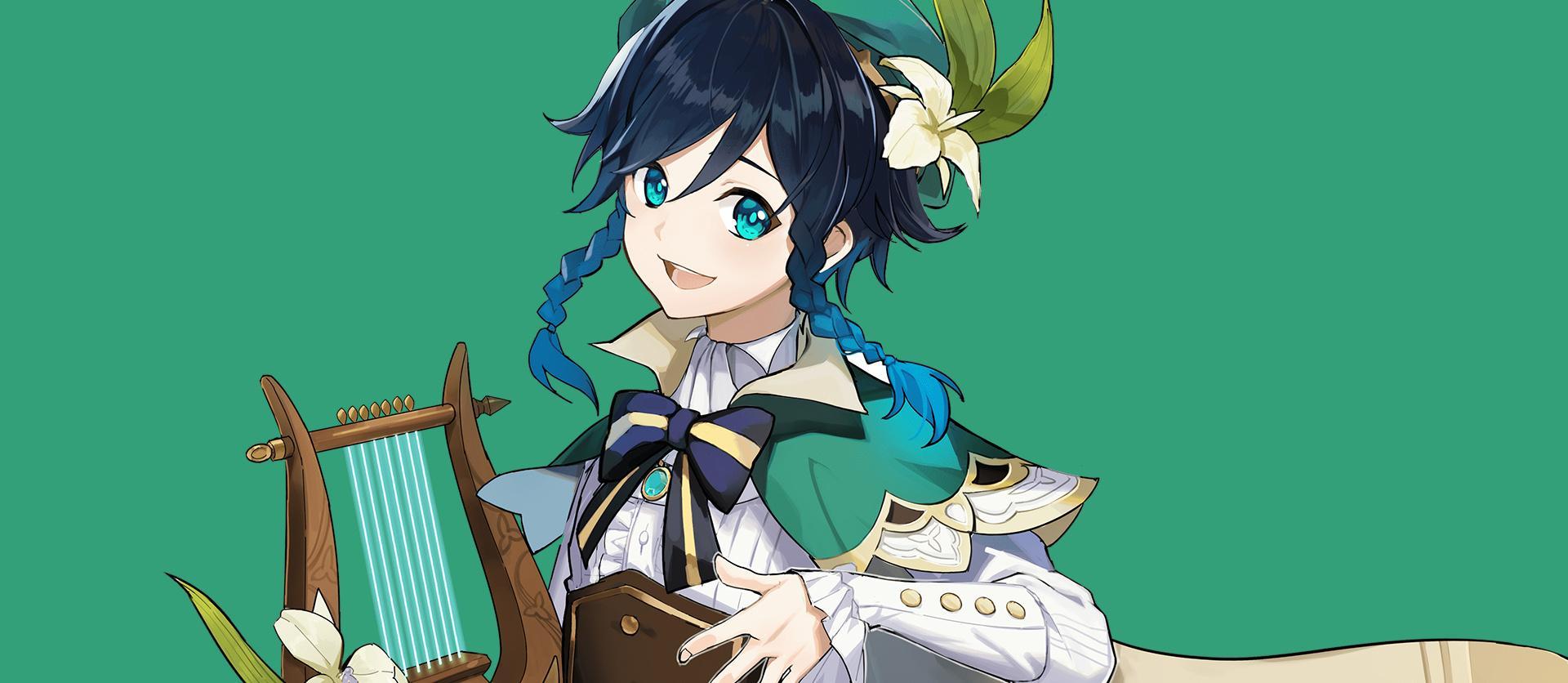 Credit: MiHoYo
The Anemo Archon, also known by the Travelers as the Drunken Brad of Mondstadt, Venti is the game's best burst support character, capable of gathering enemies easily with his Elemental Burst, making them easy targets and creating opportunities for multiple reactions. Not only that, but he can generate a lot of energy for the party.
Zhongli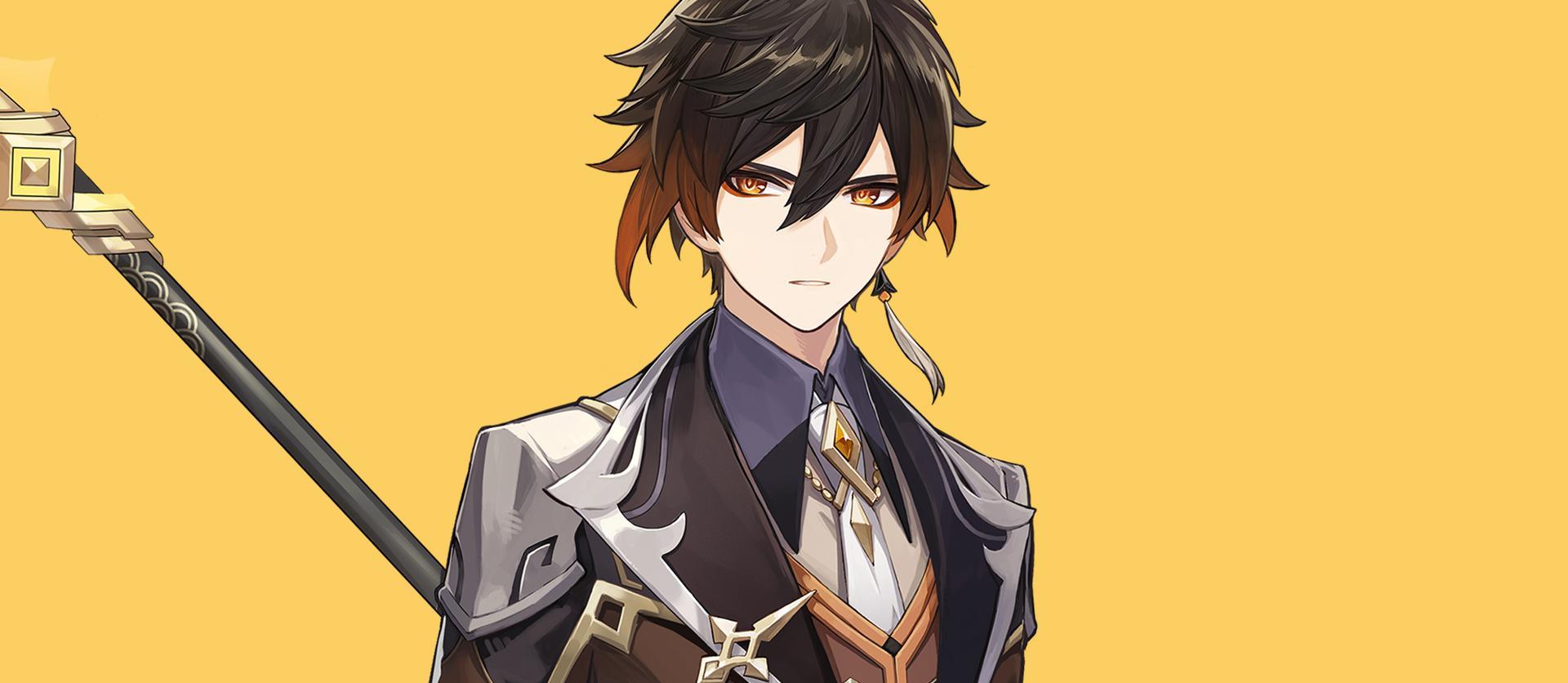 Credit: MiHoYo
The Geo Archon and the strongest member of the seven, known by many names, such as Rex Lapix, Morax, and now as Zhonlgi, the consultant for the Wangsheng Funeral Parlor.
Zhongli's ability to generate frequent shields and Geo damage, as well as the insane resistance of his shield and the massive damage of his Elemental Burst, makes him one of the game's best supports, capable of being the right fit to any composition.
Xingqiu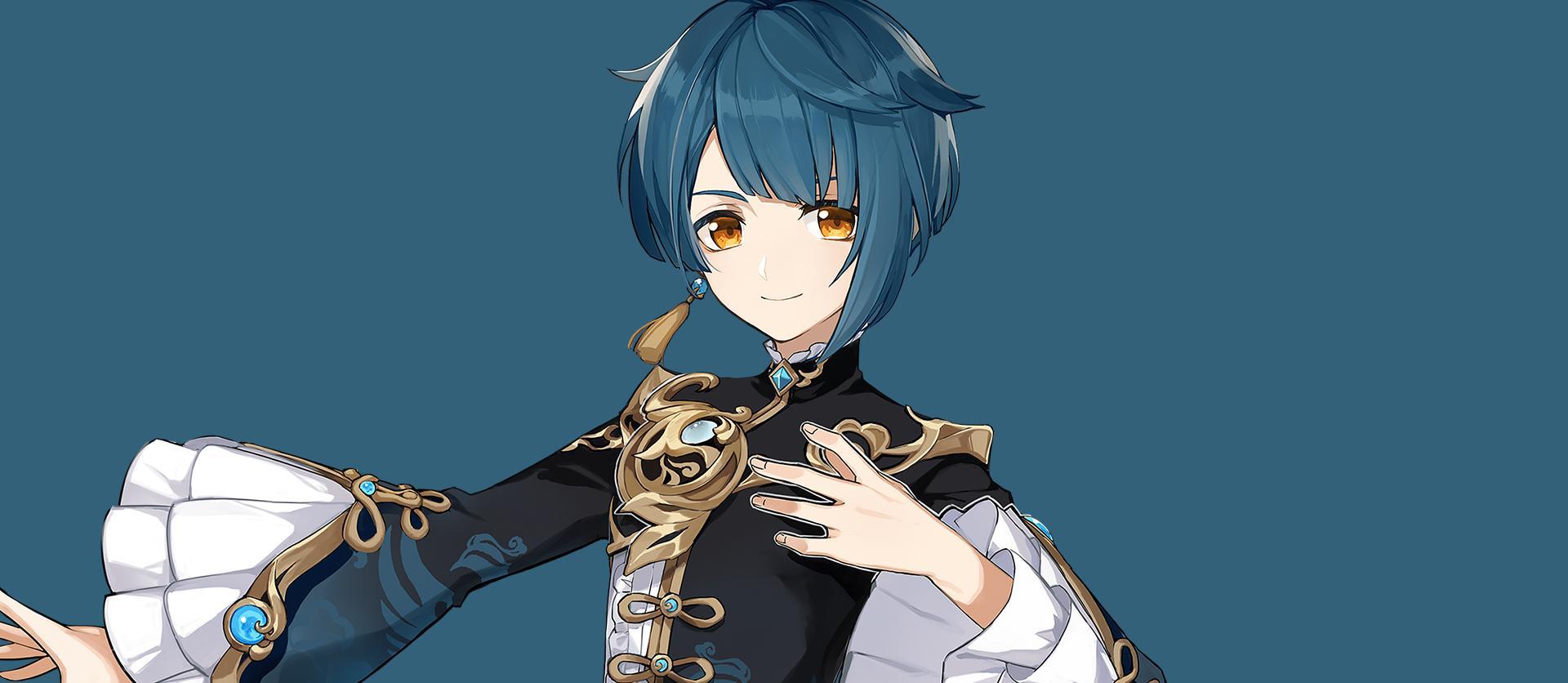 Credit: MiHoYo
The wandering swordsman and one of the two sons of the current manager of the Feiyun Commerce Guild, Xingyu is, together with Bennett, one of the two most complete support n the game.
Xingyu can offer the best of both worlds, being able to deal frequent damage with his Elemental Burst, enabling many reactions, and deal massive damage with his Elemental Skill if build properly.
Bennett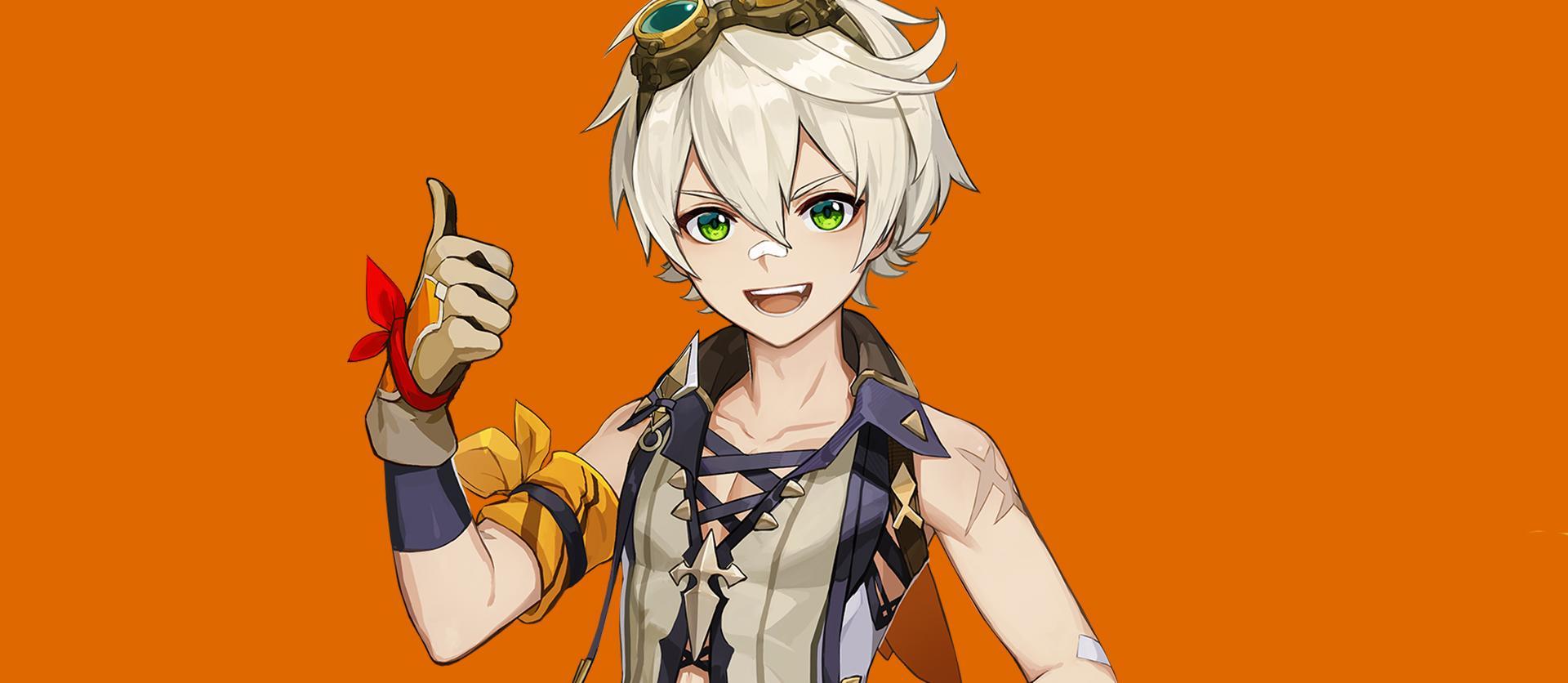 Credit: MiHoYo
Mondstadt's unluckiest adventurer and the game's top support, Bannett can both heal efficiently with his Elemental Burst, generate a lot of energy with his Elemental Skill, and offer a great overall ATK bonus to all teammates in a medium-sized AoE, also imbuing them with Pyro elemental damage if you were lucky enough to raise him to his sixth constellation.
Honorable Mention: Barbara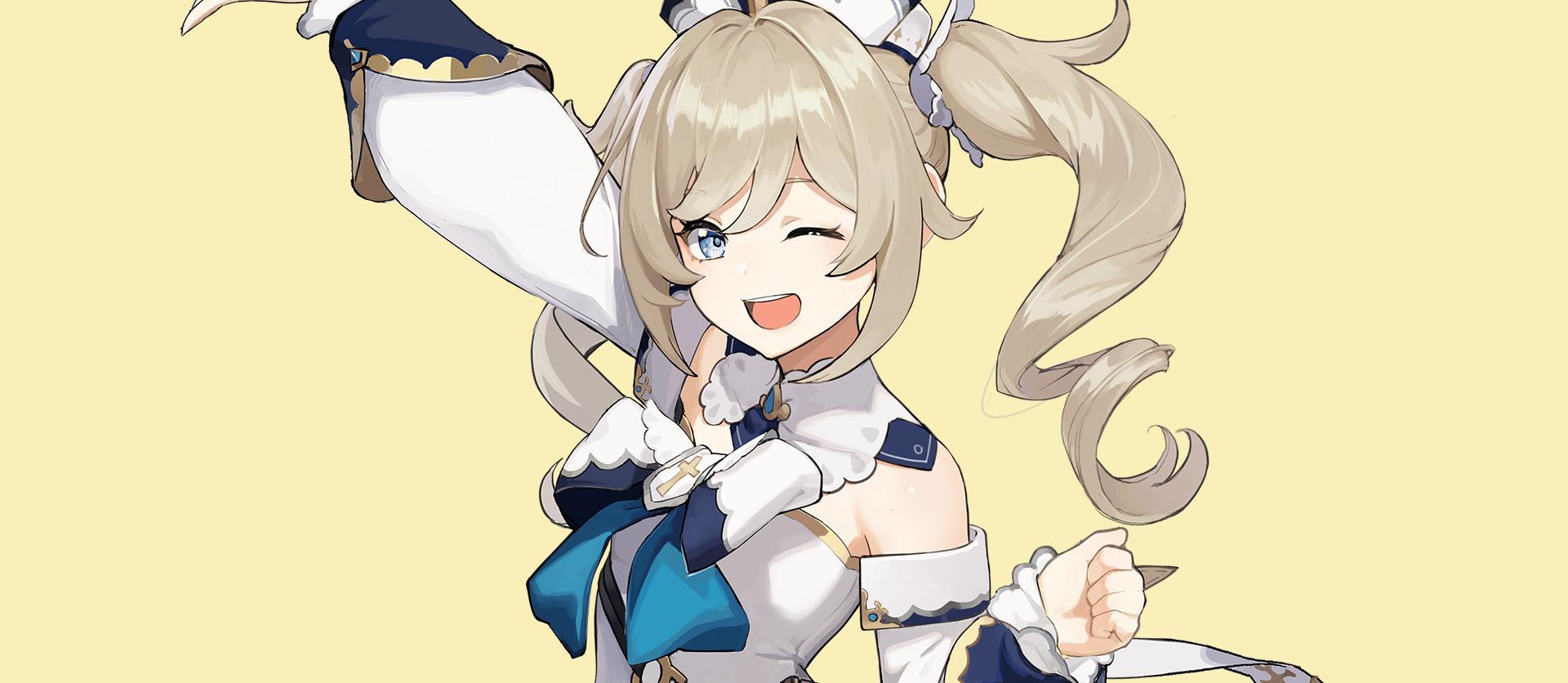 Credit: MiHoYo
The Deaconess of the Church of Favonius and Mondstadt's biggest idol, Barbara is one of the first characters players will get in the game since she is available for free to new players. But that's not all, she is also one of its best supports, being able to heal and cause reactions efficiently.
Just remember to be prepared, since her Elemental Skill coats her in Hydro, which makes you prompt to be frozen when facing Cryo enemies.
In Genshin Impact, players take on the role of the mysterious Traveler, as they discover all the mysteries surrounding the land of Tayvat in their search for their lost sibling.
---
Hopefully, now you can jump in the game and try out some of Genshin Impact: Top 5 Supports.
Genshin Impact is available now on the PS4, PS5, mobile devices, and PC.
You can check out our Genshin Impact features and guides here.