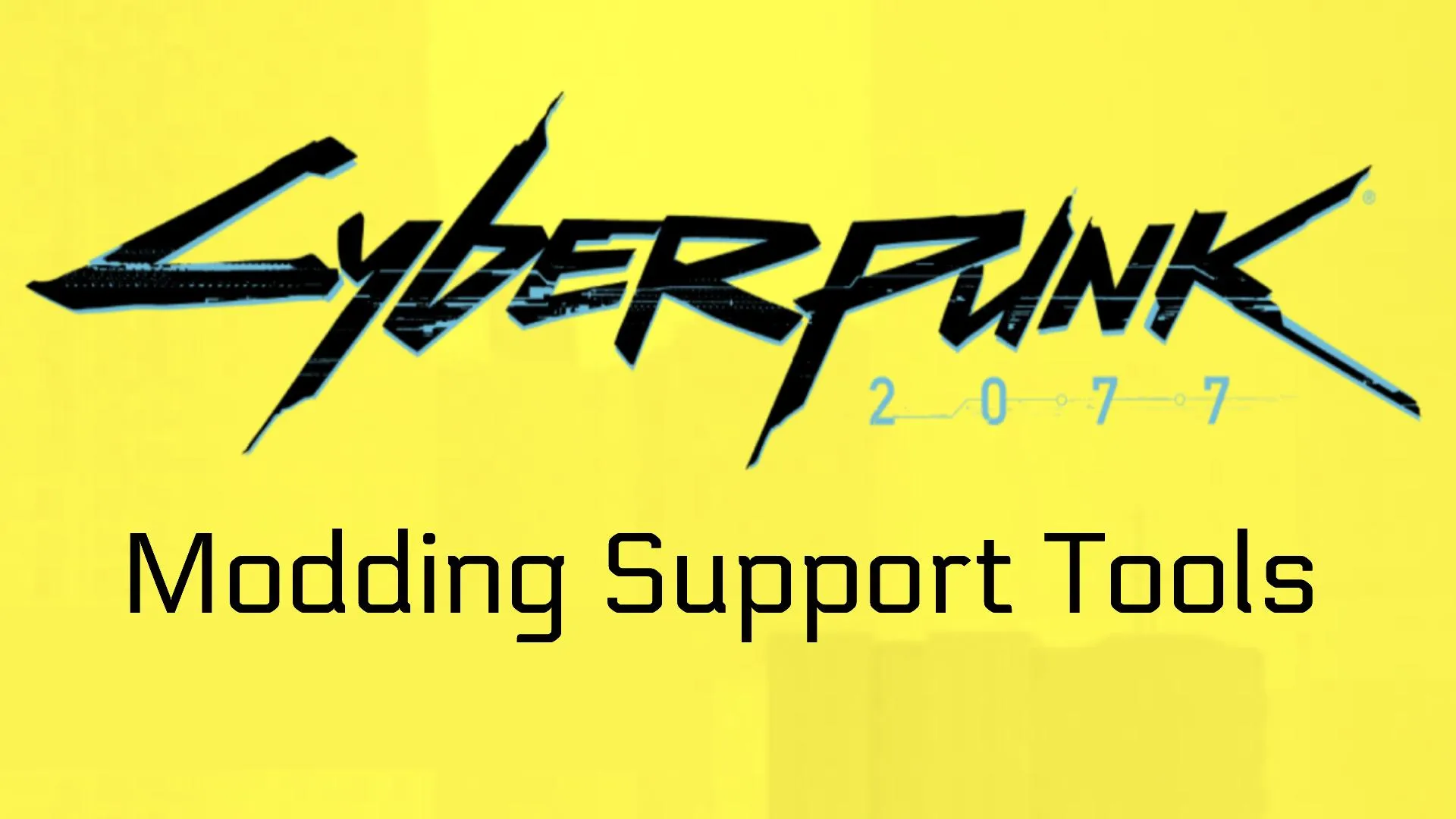 Just before the 1.11 hotfix for Cyberpunk 2077 released, CD Projekt Red also added Cyberpunk 2077 modding support and tools to the official Cyberpunk 2077 website.
These tools are sure to be updated and the list of tools will likely be expanded as time goes on, but to start with they're definitely worthwhile.
Cyberpunk 2077 Modding Kits Currently Available:
Metadata - Per game release, required by some of the tools - 29MB - Version: 1.1.0.1 - Released: 2021/01/27
ArchiveDump - A utility for listing contents of game data archives - 22kB - Version: 1.0.4 - Released: 2021/01/26
TweakDump - A utility for listing contents of game Tweak DB (game settings) binaries - 64kB - Version: 1.1.9 - Released: 2021/01/26
TweakDB IDs - A list of IDs of Tweak DB entries. Generated using TweakDump and tweakdb.str metadata
Not only will the tools enable the modding community to enhance the game as they want (no, you're not going to be able to get intimate with Keanu/Johnny Silverhand), but the modding tools will also help data miners understand the game better and help bring the community and CDPR some knowledge on how to improve the current game code (e.g. better rendering, better framerate stability).
Although the game is still buggy for most players, even on PC, modding support is a great, nearly-open sourced approach to helping the game get better, quicker. Power to the Cyberpunk 2077 modding community!
If you'd like to learn more about Cyberpunk 2077 and would like to read a related article, check out this breakdown on the 1.11 hotfix that fixes the glitched Takamura phone call and contains various other improvements.
UPDATE:
If you plan to use @CyberpunkGame mods/custom saves on PC, use caution. We've been made aware of a vulnerability in external DLL files the game uses which can be used to execute code on PCs. Issue will be fixed ASAP. For now, please refrain from using files from unknown sources.

— CD PROJEKT RED CS (@CDPRED_Support) February 2, 2021