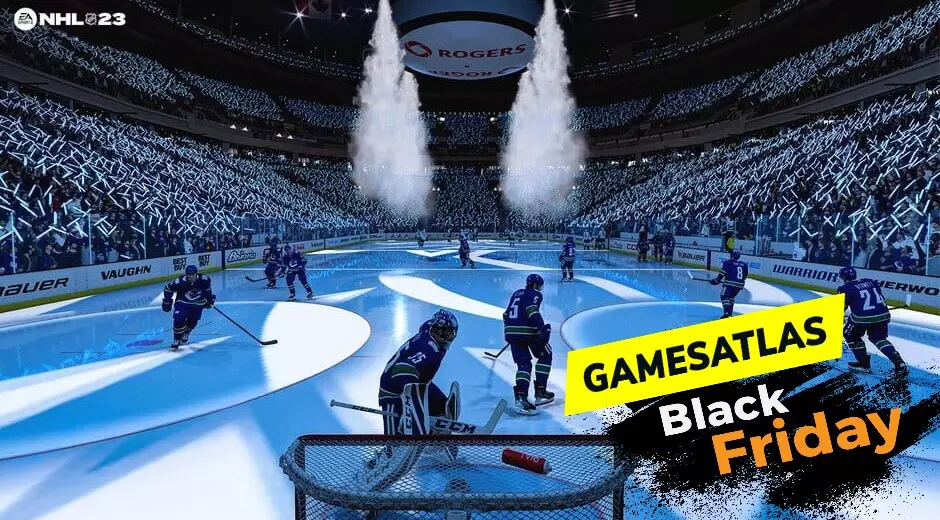 Put on your skates or take off your gloves—your choice—and do it in NHL 23 for less on Black Friday NHL 23 Deals. Given the popularity of NHL 22, there will be some amazing deals for NHL 23 in November. Get your hands on it and save money in the process.
READ NOW: Will There be Elden Ring 2? – Elden Ring Predictions
NHL 23 is an ice hockey sim game, and 2023's cover stars are Anaheim Ducks' Trevor Zegras and Team Canada's Sarah Nurse. Gameplay changes include "last-chance" moves, where when a character stumbles, they can execute surprise actions.
Top Black Friday NHL 23 Deals
Whether you play on a PS5, PS4, Xbox One, or Xbox X Series console, the newest ice hockey game from EA Sports has you covered. Don't pass up these fantastic offers.
As you may have noticed, NHL 23 will likely not be on PC this year. Unfortunately, EA has provided inquisitive fans with a fairly resounding "no". This has not changed ever for the NHL series and is unlikely to do so.
Since we regularly update our Black Friday NHL 23 Deals page to include the best gaming discounts throughout November, we are actually the best location to locate them. However, if you'd like to hunt up some merchants on your own, here are a couple that we believe would yield the greatest NHL 23 prices:
List of Sellers for Best Black Friday NHL 23 Deals
Amazon UK
Amazon US
PlayStation Store
Microsoft Store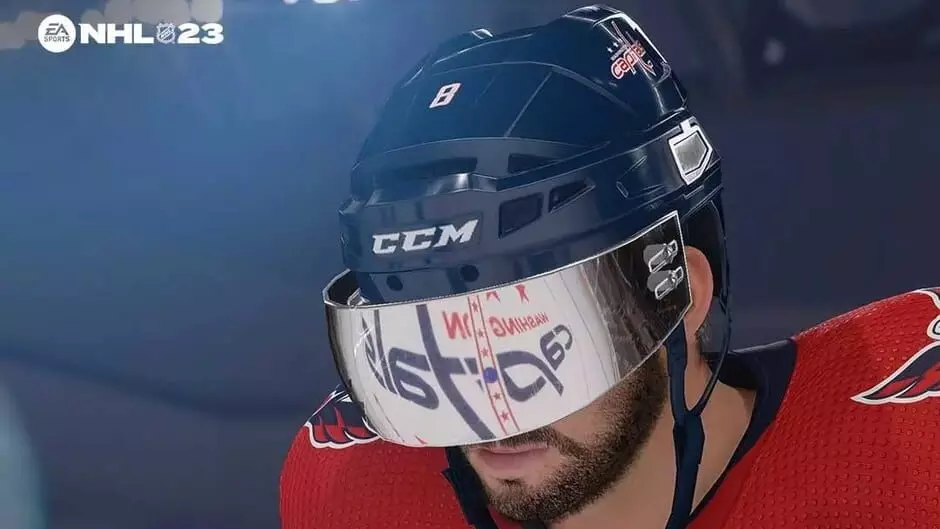 Are Black Friday NHL 23 Deals Worth It?
The most recent NHL game from EA is playable on all consoles and generations, including Xbox One, Xbox Series, and PlayStation 4 and PS5. The fact that this is the first NHL game to be cross-platform compatible and to be released on next-generation consoles indicates that all next EA games will gradually transition to next-gen.
Due to this, players of the same console generation will be matched up with each other in World of CHEL and Hockey Ultimate Team. Incorporating a more inclusive and connected experience between NHL fans throughout the world is a key aspect of the NHL's purpose, and this new feature should succeed in doing just that.
The content transfer will be accessible to console upgraders. For instance, if you begin the game on a PS4 or Xbox One, you will be able to finish a seamless transfer of your HUT Team value and progress to your new corresponding next-gen console, whether it be the PS5 or Xbox Series X.
---
For more coverage on NHL 23, other best games, and Black Friday Deals, keep tuning into Games Atlas!
RELATED: