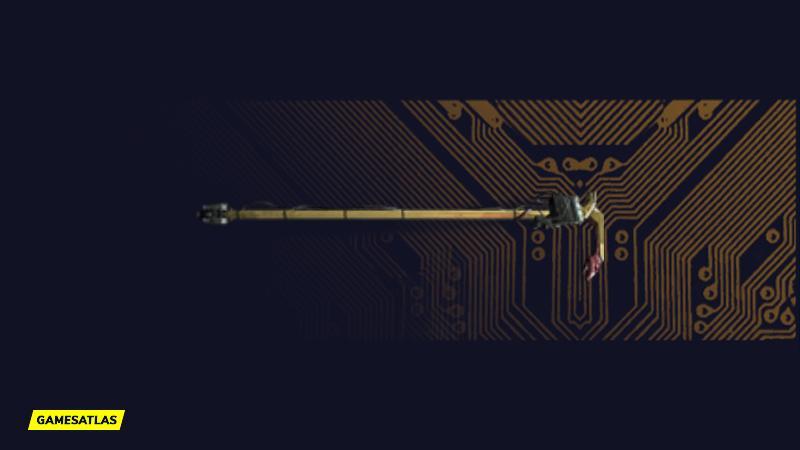 Weapon Type

Melee Weapon

Weapon Class

One-Handed Club

Rarity

Rare
Many are quick to understimate people who use a cane. Use that.
The Cottonmouth is an Iconic Melee Weapon featured in Cyberpunk 2077.
Cottonmouth

Perk Info:

Electrically charged and tipped with venom, it deals Electrical and Chemical damage. Small chance to apply Poison and/or Shock.
Cottonmouth

Location Guide:

Coming soon.