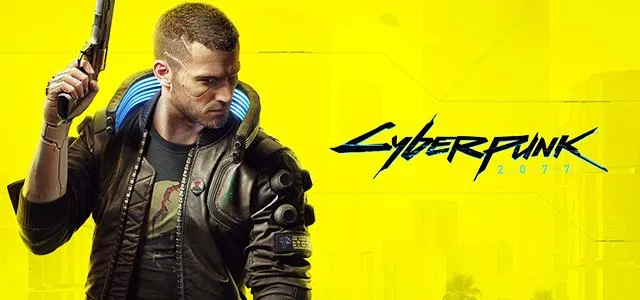 "The Ripperdoc" Quest Information
Mission Number 4
Story Chapter Act 1
Mission Type Main Job
Quest Giver Jackie Welles
District Watson
Location Viktor's clinic
In the wake of saving Sandra Dorsett, V's cyberware starts to have issues. After speaking with Jackie, V takes a trip to the Ripperdoc to fix his cyberware malfunction.
"If you're on the hunt for chrome, you won't find a better ripper than Viktor. Well, all right, maybe you could, but you sure as hell can't afford them, chica. not like Vik can afford you either, but you're lucky he's got a soft spot - says you've got a good heart, like him. But before we pay ol' Vik a visit, we gotta decide what comes next."
Work In Progress Guide for the Main Quest The Ripperdoc in Cyberpunk 2077.
"The Ripperdoc" Objectives
Meet Jackie
Drive to the Ripperdoc and talk to Viktor
Upgrade your cyberware
"The Ripperdoc" Walkthrough & Strategy
Coming soon.
"The Ripperdoc" Choices & Best Choice
Coming soon.
"The Ripperdoc" Tips & Tricks
Coming soon.