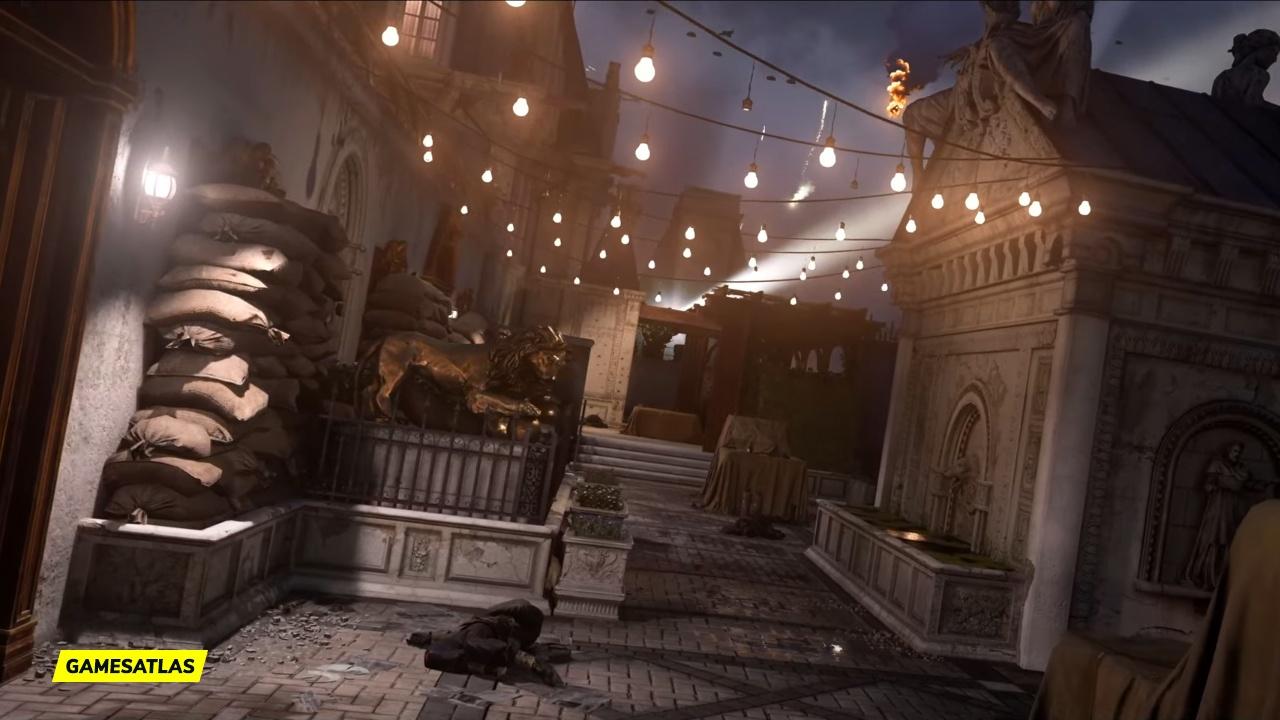 Hotel Royal is a multiplayer map featured in Call of Duty: Vanguard. It is a map designed for the classic 6 vs 6 core multiplayer battles.
The map was included in Call of Duty: Vanguard at launch.
Two months following the successful D-Day invasion, an uprising occurs in Paris by members of a local Resistance.
The Axis forces have made one of the city's largest hotels – Hotel Royal – their stronghold since their initial occupation. If it falls, it will mark a major inflection point in the French capital's fight for liberation.
Before the battle begins, expect to see Allied soldiers dropping in onto the hotel – these are yet another set of reinforcements to Resistance fighters elsewhere in the city and could be the ones to wrest Hotel Royal from the Axis.
Those set to defend the hotel are holding their ground – aware of the incoming paratroopers, they prepare to fight within and on top of the intricate, yet roughly three-laned, structure.
Map Info
Release

Game Launch

Location

Paris, France

Players

6v6

Map Type

Medium
Users Rating
Hotel Royal Mini Map Layout: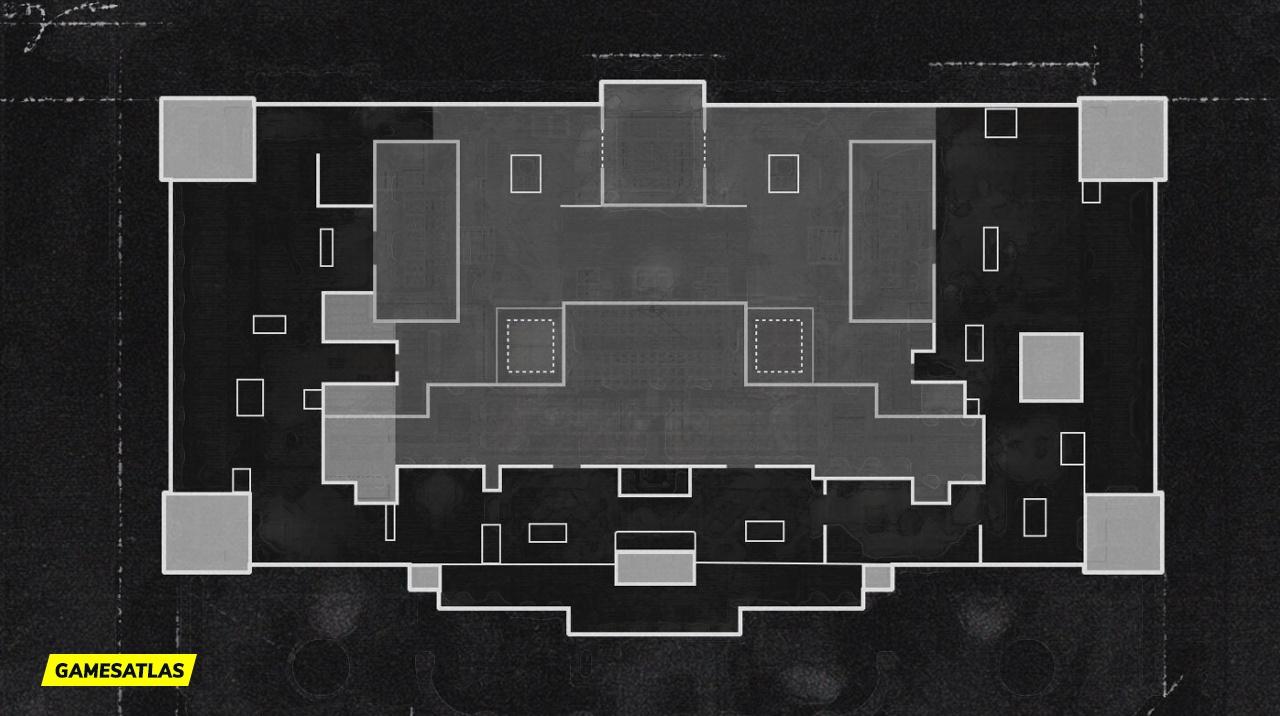 Hotel Royal Hardpoint Rotations:
All the Hardpoint locations and rotations in the COD Vanguard Map Hotel Royal:
Hallway
Exterior Lounge
Bar
East Roof
Balcony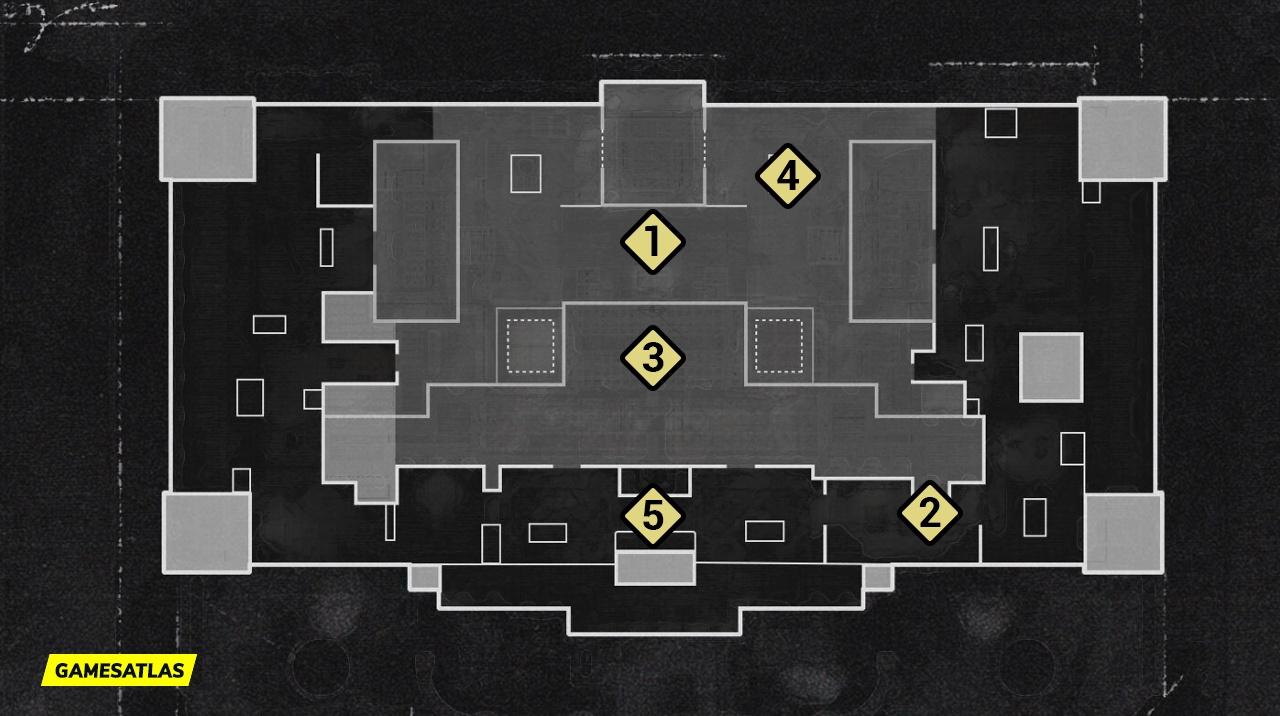 Hotel Royal Screenshots: