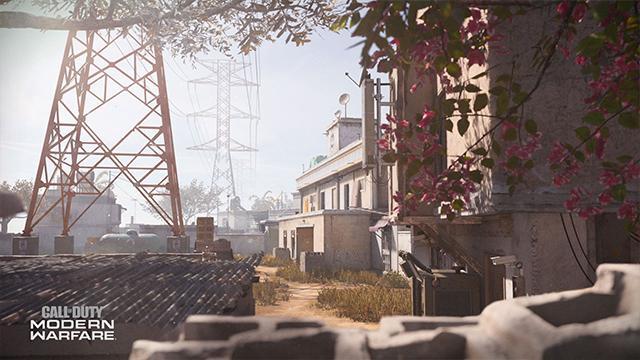 Release

Season 2

Location

Khandor, Urzikistan

Map Type

Medium
Map Description:
Khandor Hideout is a multiplayer map released on March 27, 2020, as part of the Season Two of Call of Duty: Modern Warfare. It is a medium-sized map available for Standard Modes.
The map has long sightlines and interior spaces to complement diverse combat ranges. The large centrally located warehouse is a hub of activity and haven for CQB players.
Khandor Hideout Map Layout: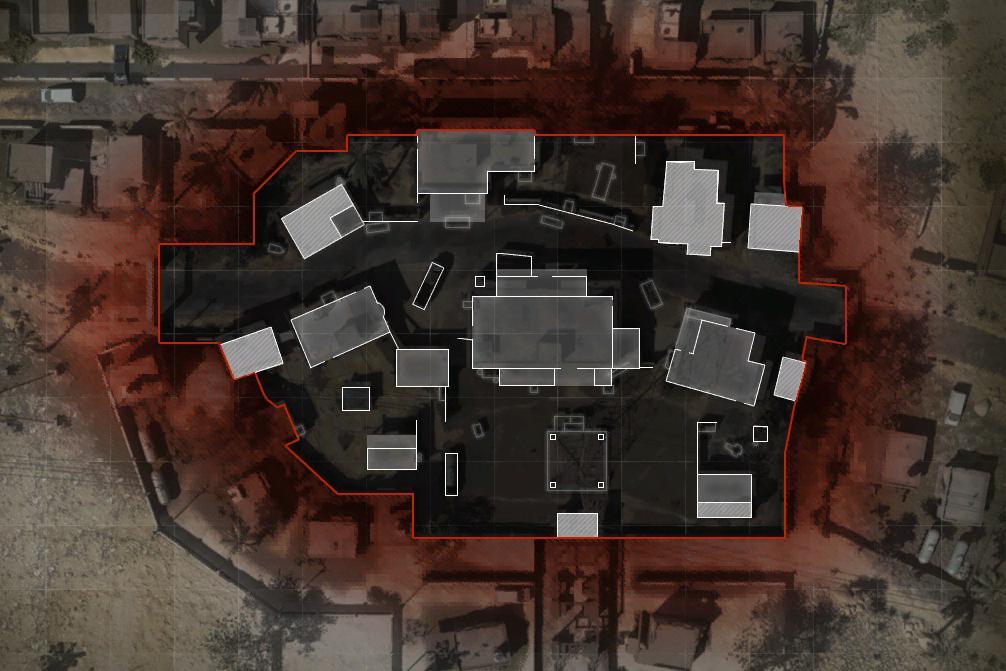 Khandor Hideout Hardpoint Rotations:
All the Headquarters locations and rotations featured in the Modern Warfare Map Khandor Hideout.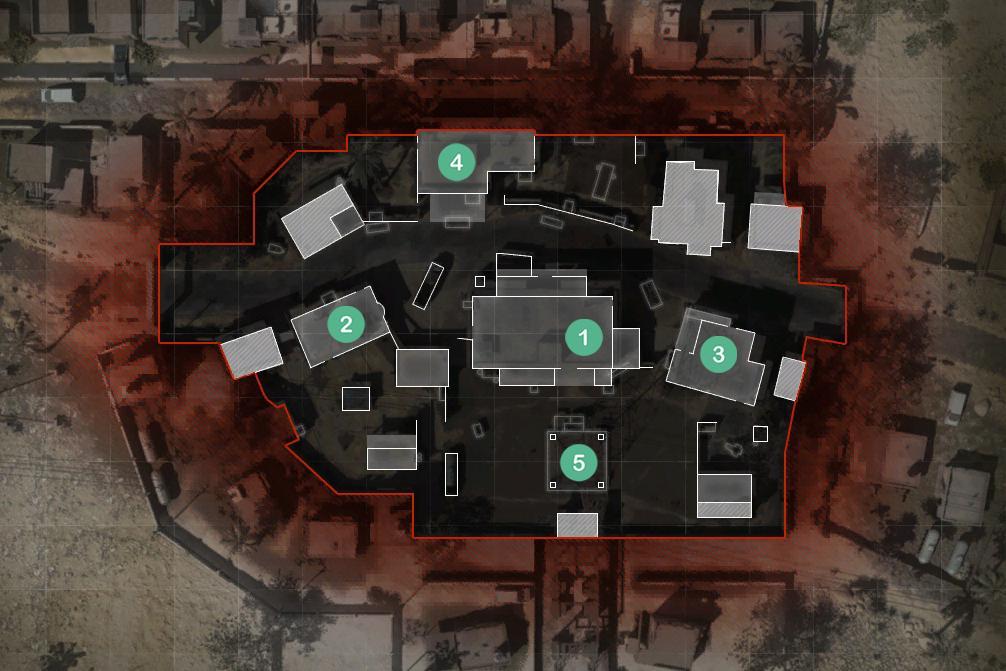 Lab
Residence
Lookout
Garage
Field
Khandor Hideout Domination Flags: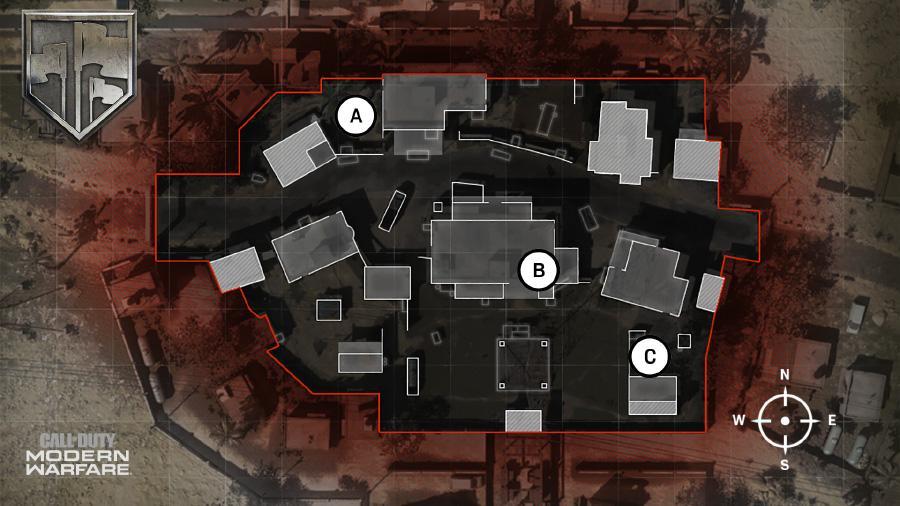 Khandor Hideout Map Topography: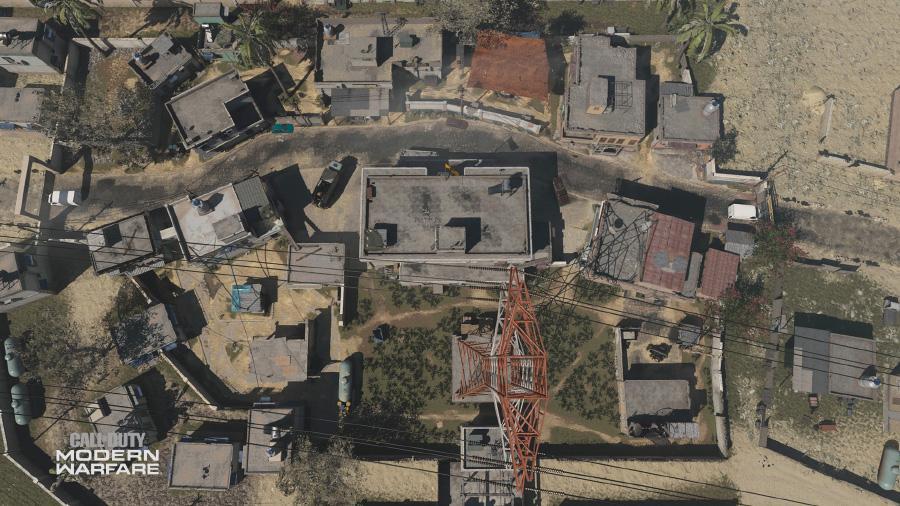 Khandor Hideout Map Screenshots: