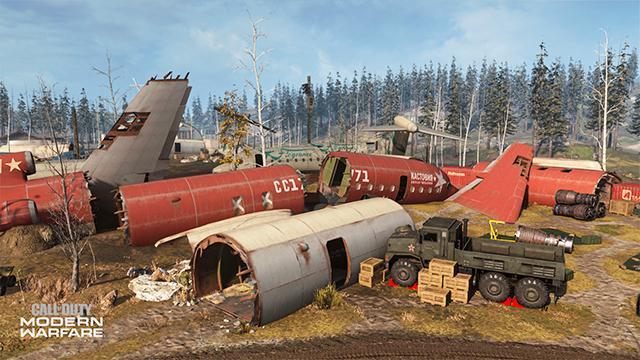 Release

Season 2

Location

Aircraft Graveyard, Verdansk, Kastovia

Map Type

Large
Map Description:
Zhokov Boneyard is a multiplayer map featured in Call of Duty: Modern Warfare, and it was added as part of the free content included in Season Two. It's a large map designed for the 32 vs 32 Ground War battles.
A resting place for discarded airplane parts, Zhokov Boneyard is a Ground War map in Verdansk. Traipse through this airplane junkyard and avoid the turbulence of the enemy team while capturing your objectives.
Zhokov Boneyard Map Layout: