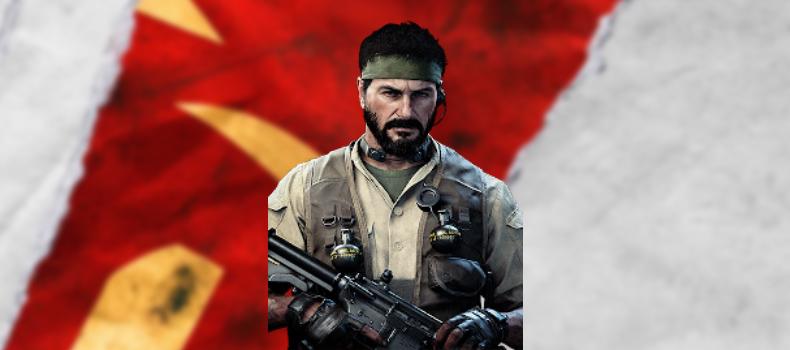 Release

Game Launch

Nationality

American

How To Unlock

In Multiplayer, get 5 kills without dying 15 times

Faction

NATO

Unit

USMC, CIA-SAD, MACV-SOG
Frank Woods is a playable Operator character available in the multiplayer modes of Call of Duty: Black Ops Cold War. Frank Woods is a member of the USMC, CIA-SAD, MACV-SOG units in the NATO faction.
A self-reliant loner resulting from a youth spent on the streets, Woods trained as a Marine before entering the CIA's Special Activities Division. Years spent as a POW in Vietnam prove his sheer resilience.
Frank Woods Skins in COD Black Ops Cold War and Warzone: