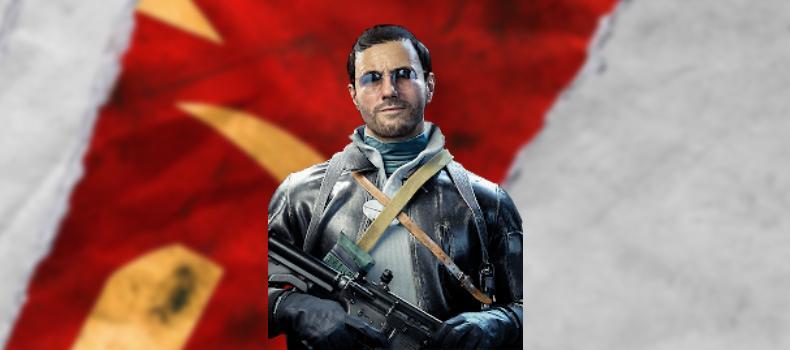 Release

Game Launch

Nationality

German

How To Unlock

In Zombies, get 200 eliminations using Pack-A-Punched weapons

Faction

Warsaw Pact

Unit

Dienseteinheit IX
Ingo Beck is a playable Operator character available in the multiplayer modes of Call of Duty: Black Ops Cold War. Beck is a member of the Dienseteinheit IX unit in the Warsaw Pact faction.
Expert in demolitions and bomb disposal, Beck is a tactical operator serving in Diensteinheit IX. Calm and dependable, he defuses tense situations with the dry humor of someone who regularly handles explosives.
Beck Skins in COD Black Ops Cold War and Warzone: