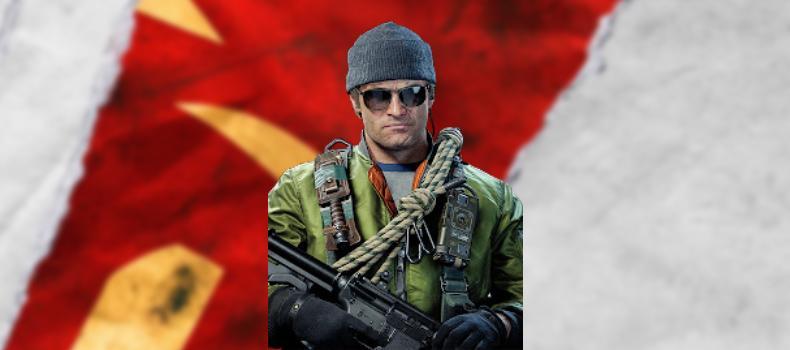 Release

Game Launch

Nationality

American

How To Unlock

In Multiplayer, get 10 kills with Scorestreaks or Killstreaks

Faction

NATO

Unit

MACV/SOG, CIA

Actor / Actress

Bruce Thomas
Russell Adler is a playable Operator character available in the multiplayer modes of Call of Duty: Black Ops Cold War. Adler is a member of the MACV/SOG, CIA unit in the NATO faction.
Trained as a Green Beret, Adler entered the CIA's Special Activities Division in 1959, after which he only appears sporadically in the Agency's records. While an undisputed leader, he is an enigma to all that serve with him.
Adler Skins in COD Black Ops Cold War and Warzone: