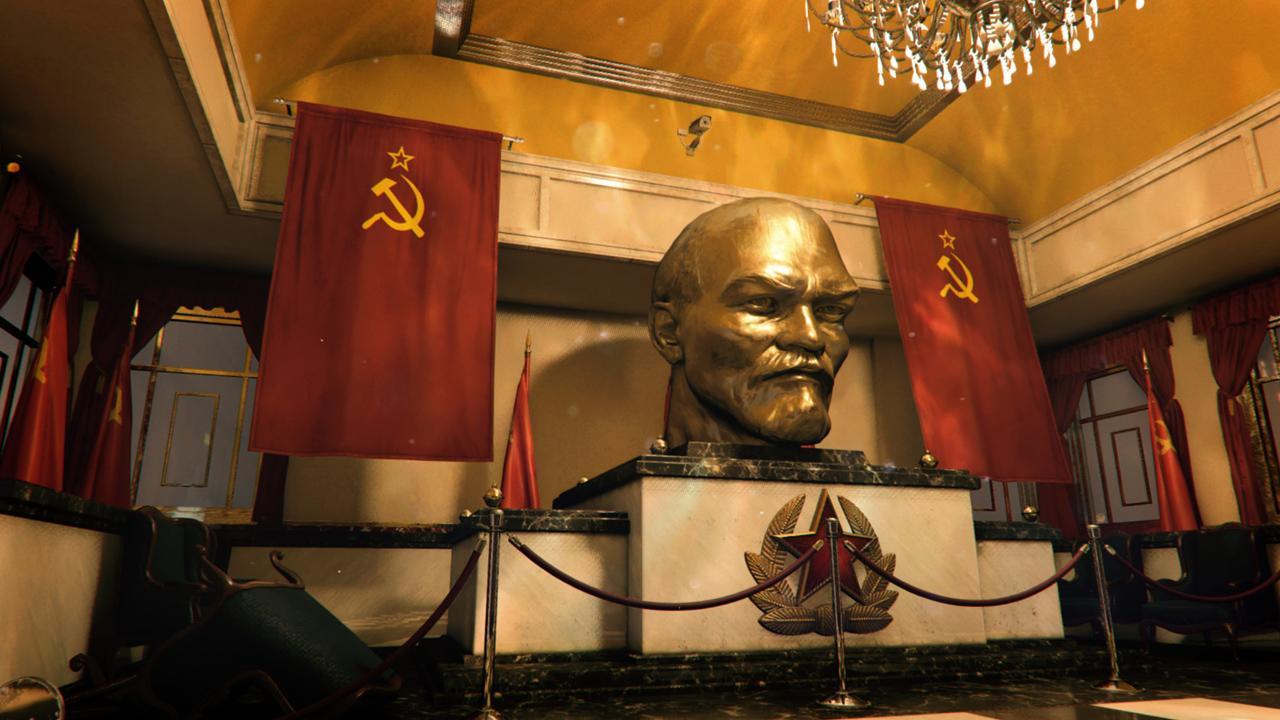 Release

Game Launch

Location

Moscow, USSR

Players

6v6

Map Type

Medium
Moscow Map Description:
Moscow is a brand new multiplayer map featured in Call of Duty: Black Ops Cold War.
In the heart of the U.S.S.R, a Spetsnaz squad was sent to a compromised CIA safe house in order to secure the area, capture any remaining CIA operatives, and acquire further intel on NATO's future plans. Initial reports indicate that the area has gone hot and fighting has spilled out into the streets, prompting a second CIA-JSOC team to arrive at the scene as reinforcements.
Moscow Map Layout: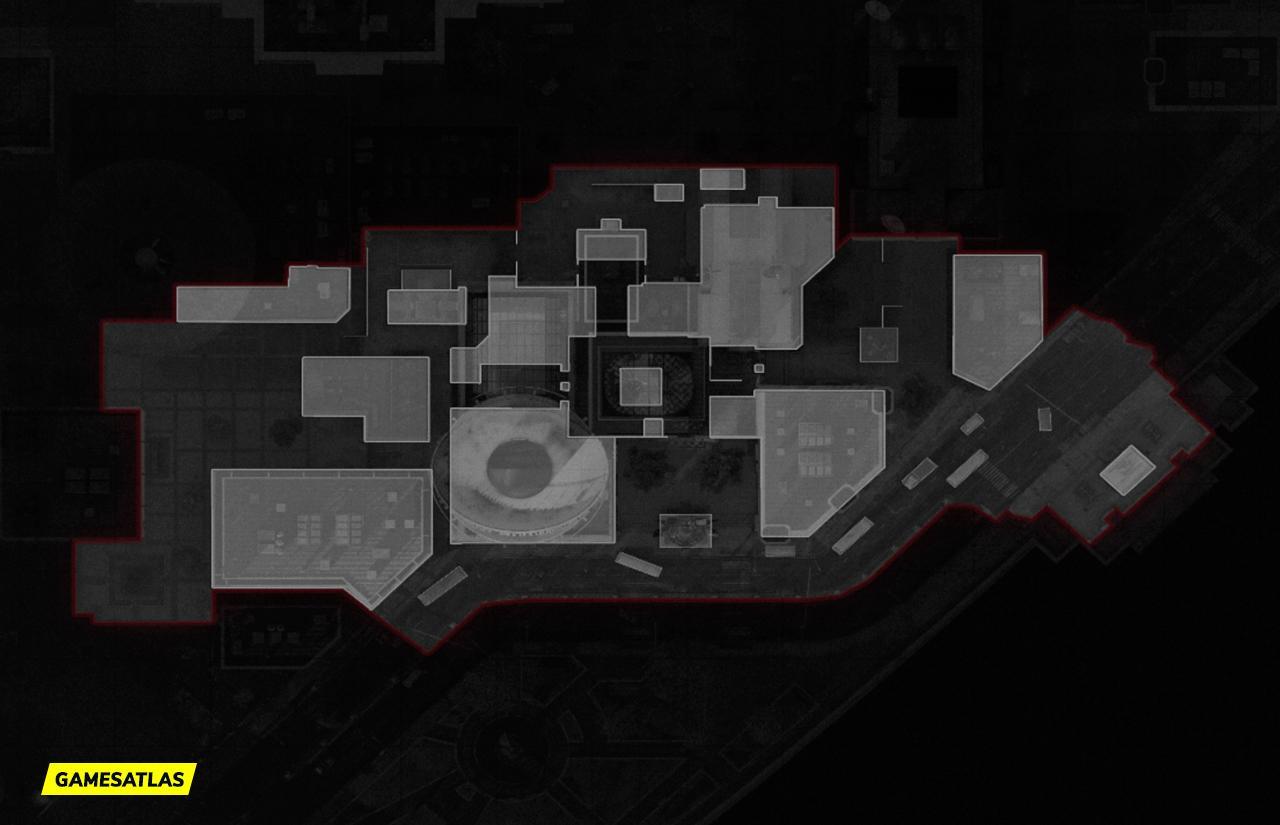 Moscow Map Hardpoint Rotations:
All the Hardpoint locations and rotations in the COD Black Ops Cold War Map Moscow:


Metro
Kiosk
Fountain
Boulevard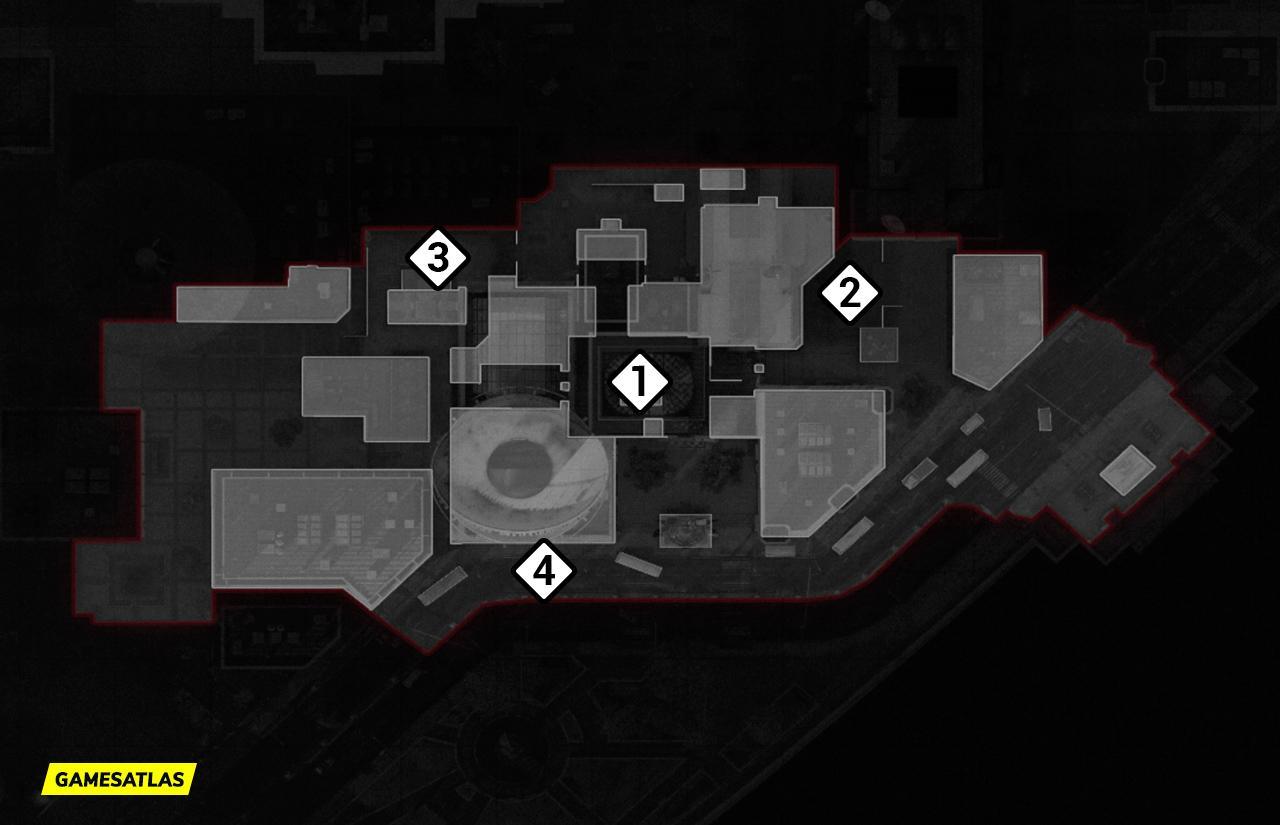 Moscow Map Domination Flags: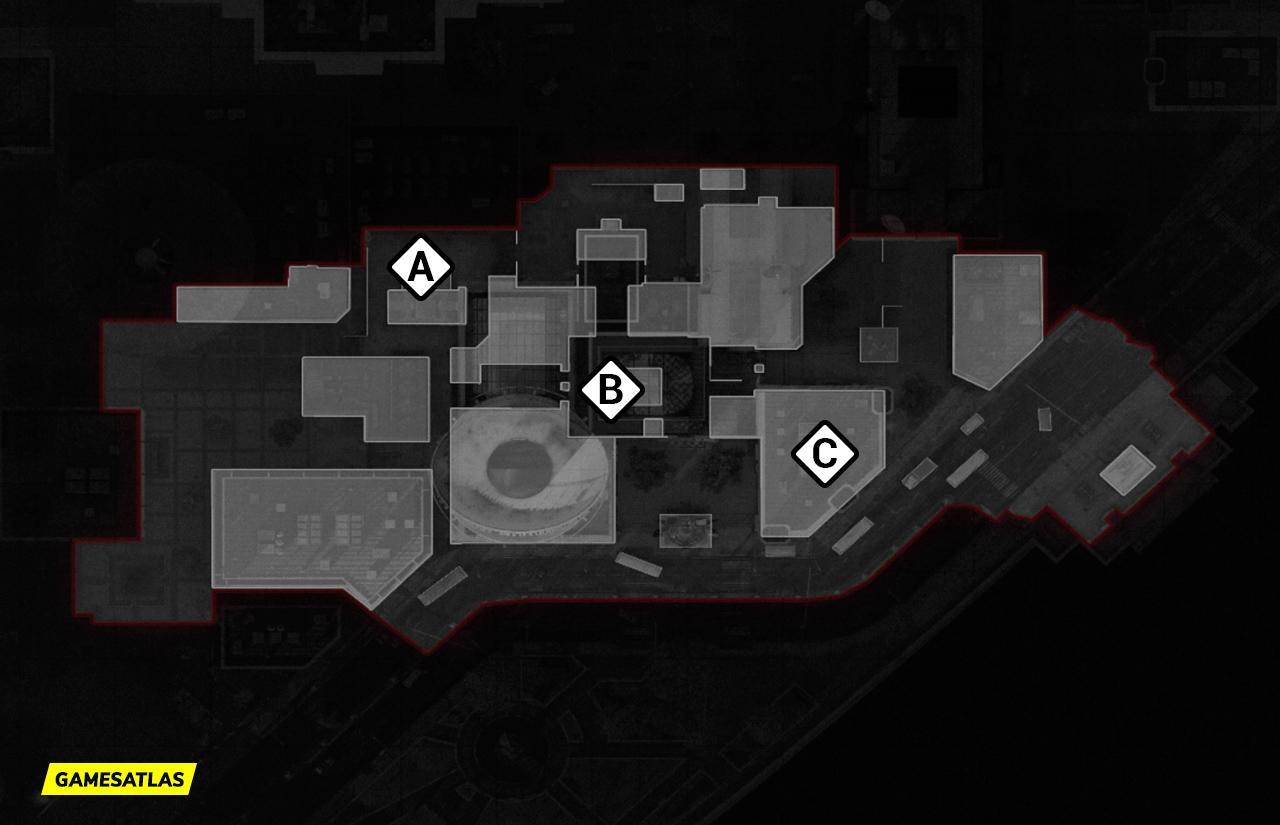 Moscow Screenshots: