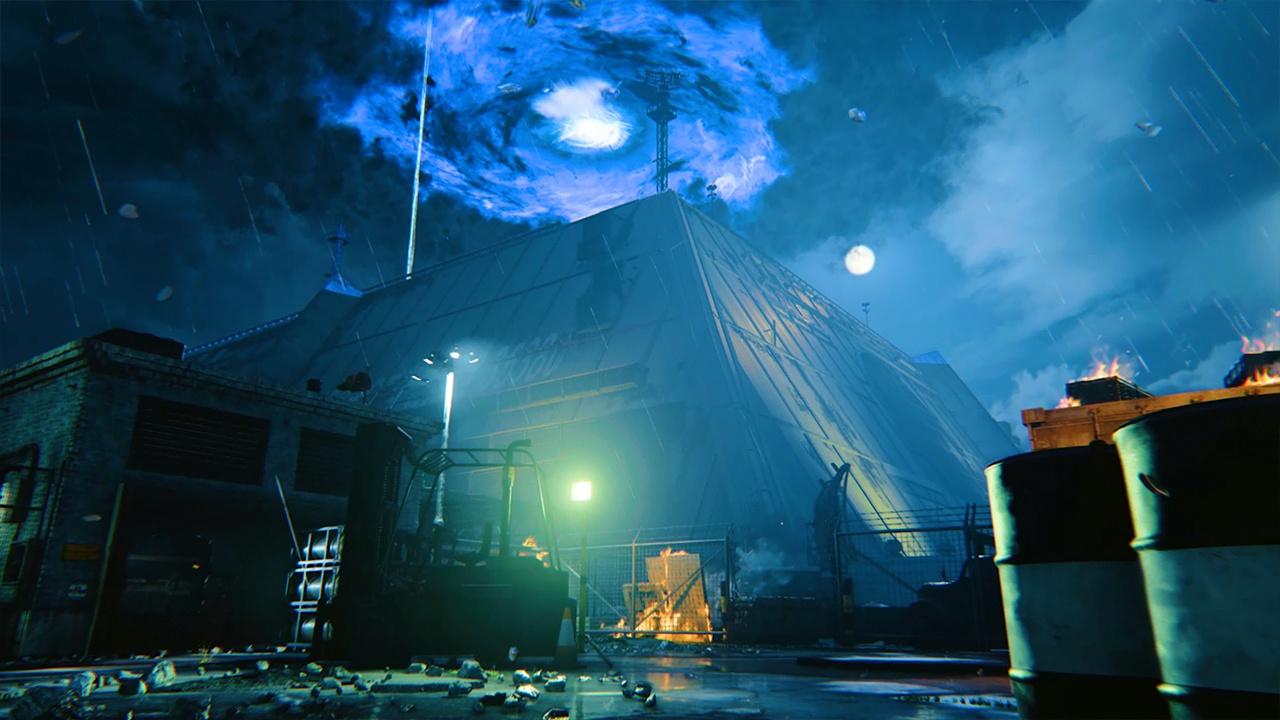 Release

Season 6

Location

Test Site Anna, Zakarpatska Oblast, Soviet Union

Map Type

Zombies
Forsaken Zombies Map Description:
Forsaken is a Zombies map featured in Call of Duty: Black Ops Cold War. It was added on October 07, 2021, as part of the free content included in the Season Six update.
In this final round-based map in Black Ops Cold War Zombies, the team is ready to finish the fight at the heart of Omega Group: a secret test site in the U.S.S.R. that threatens to invite an even greater supernatural threat into the world. Behind the scenes, Requiem's secretive Director makes the call to approve Maxis for "Operation First Domino" as Requiem and Omega prepare for the final showdown.
New Perk in Forsaken: PhD Slider
Sliding into enemies triggers an explosion. The size and damage increases the farther you slide before impact. This Perk turns you into a living weapon that grows even more deadly as you invest Aetherium Crystals into its Skills Tiers, which feature full immunity to self-inflicted explosive damage, the ability to trigger an explosive payload after falling from a vertical distance, and more.
Look for PhD Slider in its dedicated Perk Machine and in the Der Wunderfizz machine in all round-based maps and Outbreak. The Death Perception Perk, introduced in Season Five, will also have its own standalone machine on the new map for the first time.
New Wonder Weapon in Forsaken: Chrysalax
The ultimate tool for splitting Zombies like wood, the Chrysalax can be discovered as part of its own quest, through completing Trials, or by trying your luck at the Mystery Box. Forged in the Dark Aether, there is more to this Wonder Weapon than what appears on its surface, boasting the ability to convert between a powerful battle axe and a rapid-fire energy weapon.
Forsaken Map Layout: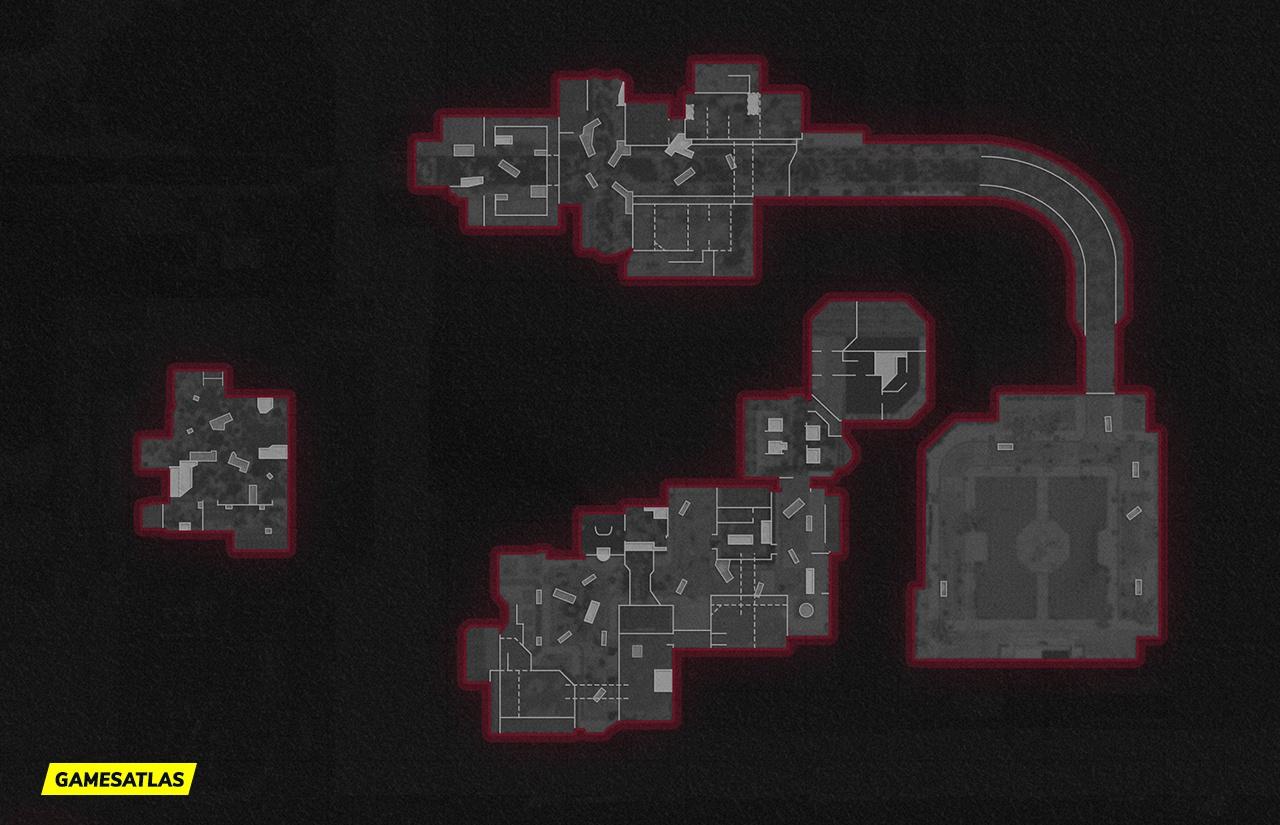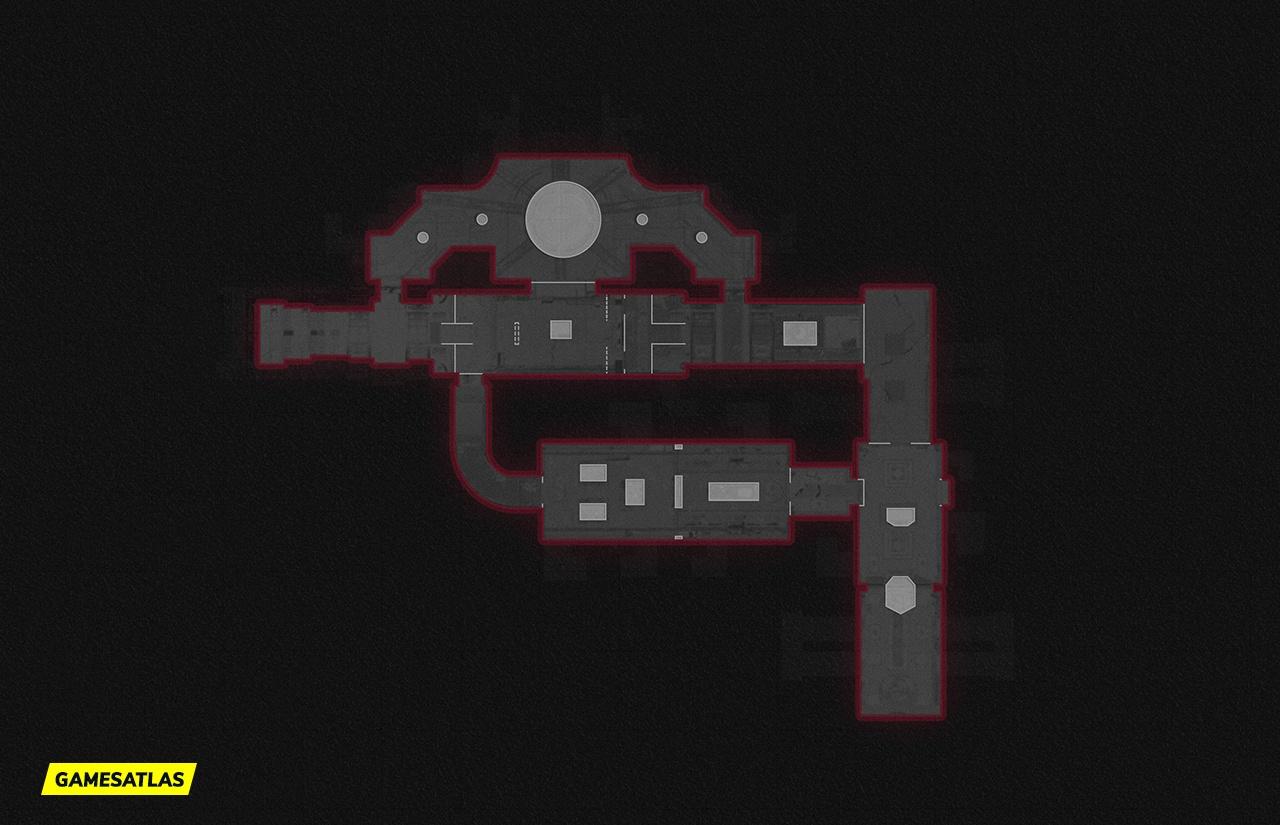 Forsaken Screenshots: