Overview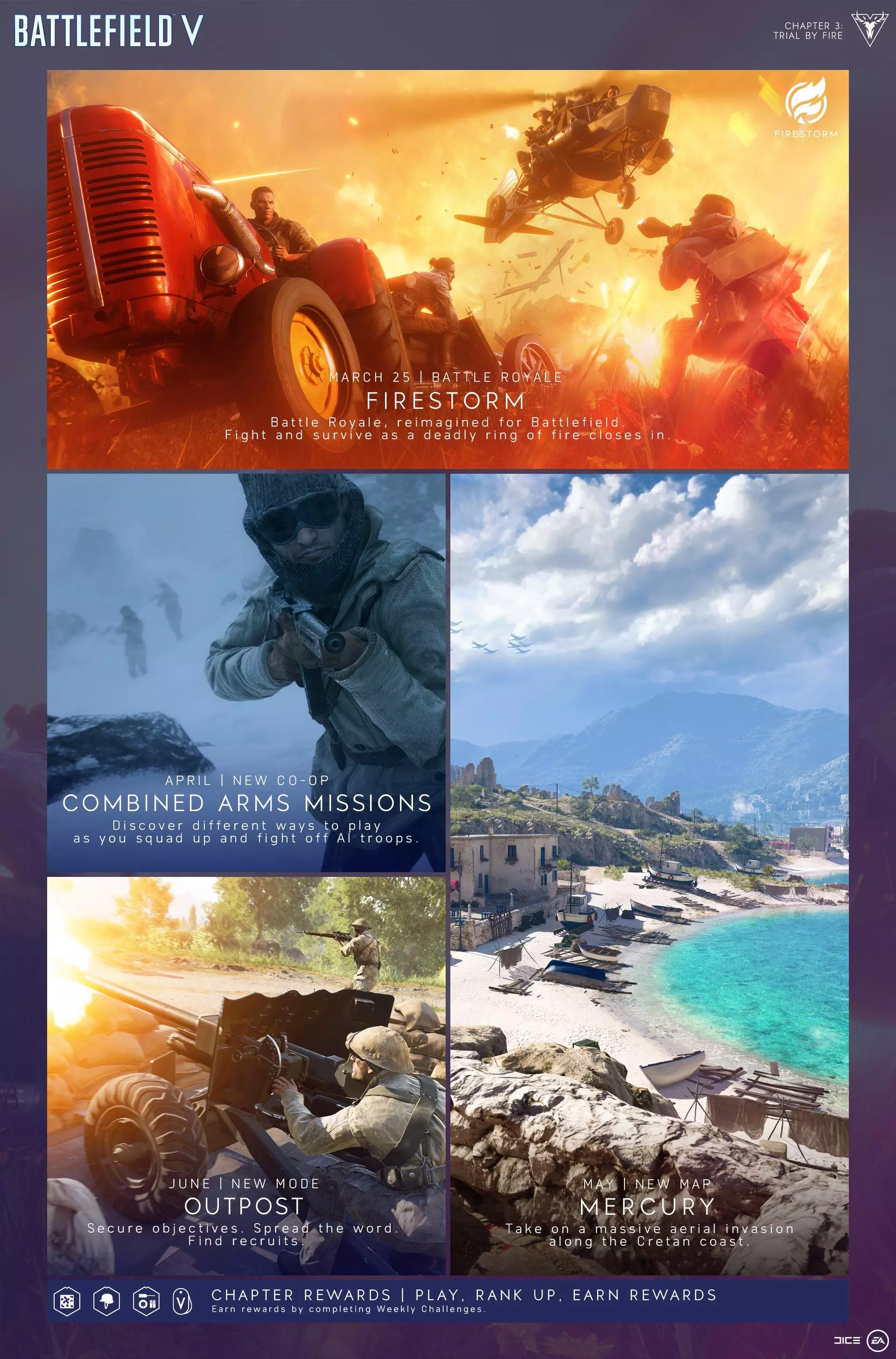 What is Tides of War?
Available to all Battlefield V players, Tides of War will let you continue your Battlefield V journey through seasonal events. As you take on its multi-week Chapters, you'll experience new battlefields, challenges, modes, weapons, progression options, and more.
Introducing Firestorm
March 25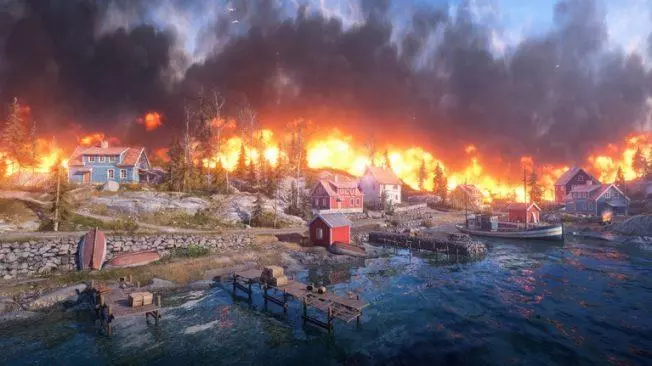 Prepare for battle royale, reimagined for Battlefield. Dominate on the largest Battlefield map ever with epic weapons and combat vehicles as a deadly ring of fire closes in. Scavenge, fight, and survive to become the last squad standing.
New Mode Variation: Grind
April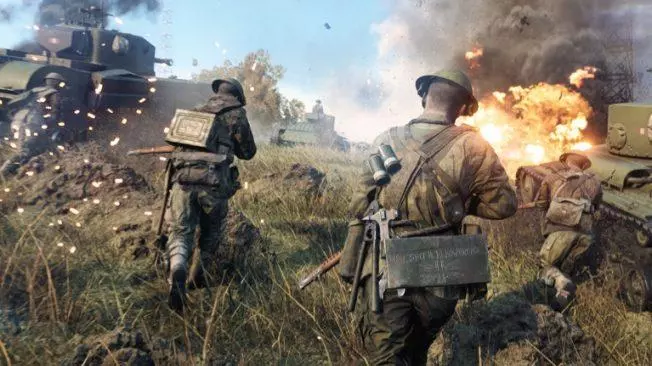 With smaller teams, intense combat zones, and fewer objectives, Grind is a focused, fast-paced take on Conquest requiring aggressive tactics and awareness.
New Combined Arms Missions
May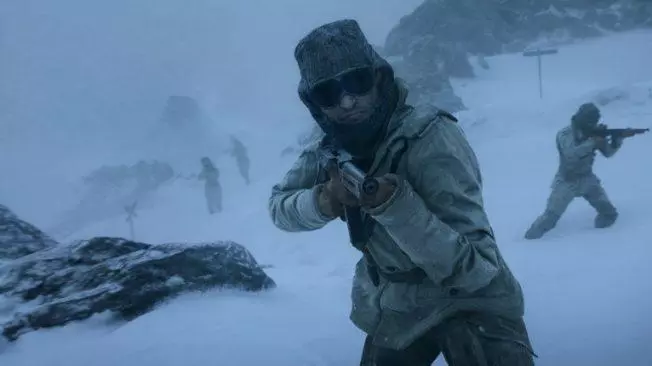 Squad up and fight off AI troops as Combined Arms gets updated with matchmaking, two Fjell map missions, and a Hardcore mode.
New Mode Variation: Fortress
May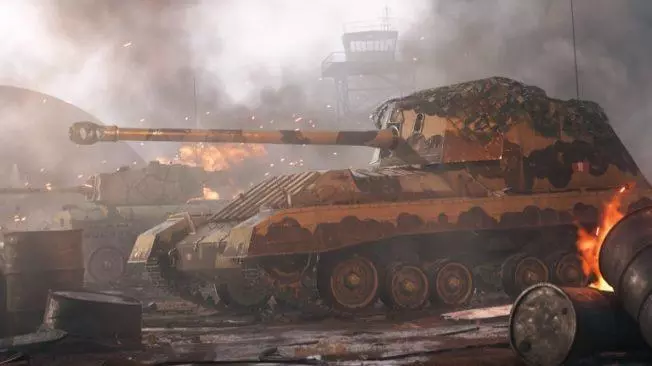 Experience siege warfare in this single-sector experience based on Breakthrough. Heavily-fortified locations must be defended from attackers attempting to conquer it piece by piece.
New Map: Mercury
May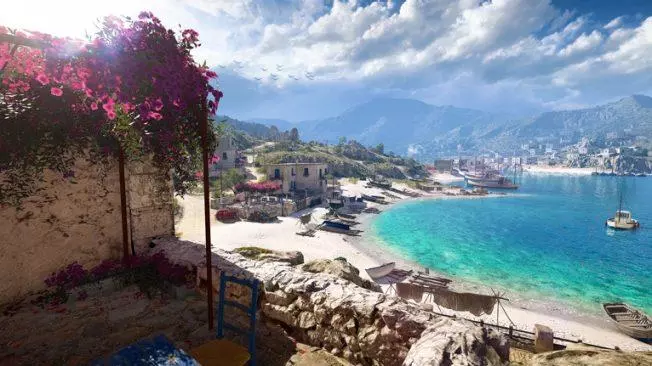 Take on a massive aerial invasion along the beautiful Cretan coast. The British are desperate to cling to the island, and though the German navy cannot break through, the Luftwaffe owns the skies while the struggle below rages. (Check out our All Battlefield V Maps section)
New Mode: Outpost
June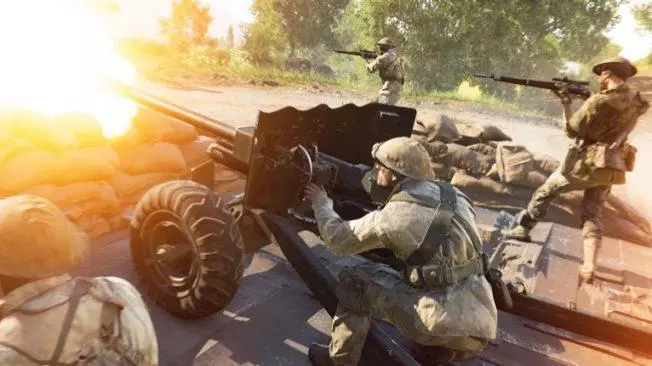 Spread the word and find new recruits. In Outpost, you'll secure and build objectives to ensure your team assembles enough soldiers to endure through the fight.