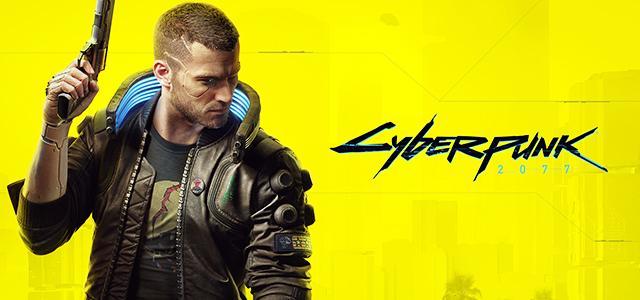 Choices in Cyberpunk 2077 are a fundamental part of the story. While speaking to other characters, you will find yourself deciding between choices of different colors, including gold, blue. Here below you can find what their colors mean.
GOLD DIALOGUE OPTIONS: Gold options represent important choices that progress the conversation. By clicking the Gold option you'll progress with the Main Story.
BLUE DIALOGUE OPTIONS: Blue options represent choices that might reveal valuable information or lead to interesting interactions. Some of them tie into your life path. By clicking a blue option, you won't lose any story-related dialogue.
GRAY DIALOGUE OPTIONS: Some options will appear grayed out, meaning you do not meet the Attribute requirement necessary to make that choice.
Cyberpunk 2077 releases on December 10, 2020, for PlayStation 4, PlayStation 5, Xbox One, Xbox Series X, Windows PC, and Google Stadia.