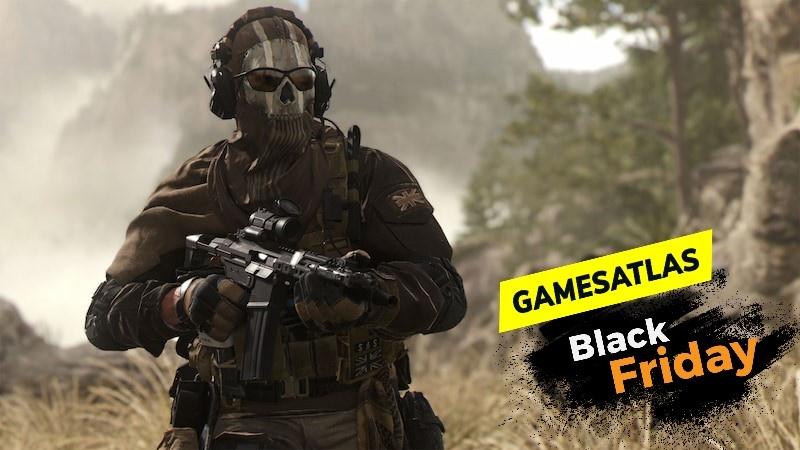 All of the Best Black Friday CoD MW2 Deals 2022? Here they are! Many gamers, especially those experienced in shooters, will be looking for excellent discounts on CoD titles during Black Friday.
READ NOW: Best Warzone 2 Meta Equipment – Warzone 2.0 Equipment Guide
The CoD series has a lengthy history of giving players intense thrills, comparable to those found in classics like Brothers in Arms and the Battlefield series. The core of Call of Duty is quick thinking in the midst of hellish combat.
Top Black Friday CoD MW2 Deals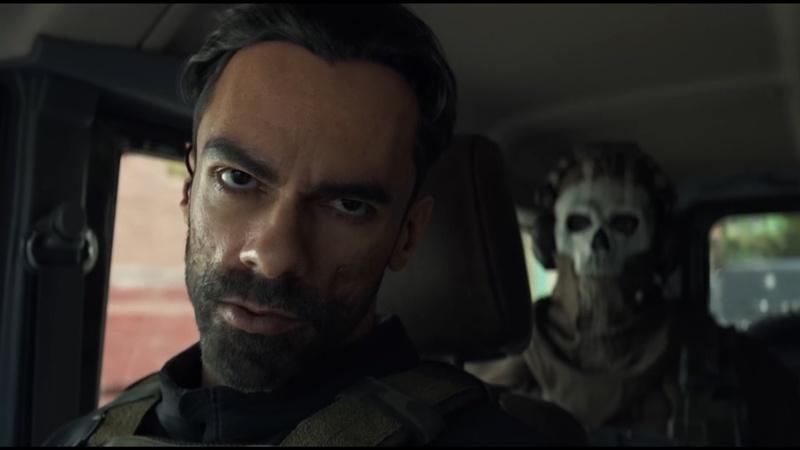 Credits: Infinity Ward
For the 2022 sales event, Black Friday CoD MW2 Deals will be huge. There will be a lot of eyes on one of the year's biggest releases.
After all, the game was made available by Activision by the end of October 2022. That indicates that the game is prepared and accessible to be the focus of certain Black Friday deals.
Black Friday 2022 will presumably be used by Activision to increase game sales, probably with some special bundles and discounts. There is a lot to be excited about when they recently announced sales across their Call of Duty store from November 15 to November 28.
Call of Duty is a huge franchise, and Modern Warfare 2 is one of the most highly-anticipated games in the series. With that in mind, the deals below will ensure that you can get your hands on the game at the best possible price
List of Sellers for Best Black Friday CoD MW2 Deals
Amazon UK
Amazon USA
STEAM
Microsoft Store
Are Black Friday Black Friday CoD MW2 Deals Worth It?
Black Friday 2022 will mark the return of regular stock levels. This implies that retailers will engage in more intense competition than ever to get your business.
One of the most well-known gaming franchises is Call of Duty. It has consistently been on top-sellers lists ever since it was first published in the early 2000s.
The sequel to one of the franchise's most well-known games, Call of Duty: Modern Warfare 2, has been reimagined. Many players will return to the game out of nostalgia to find out what has changed.
This will be your first chance to purchase the game at a significant discount because it won't be available until a few weeks before Black Friday in 2022.
Although we still have some time to wait, we are aware that retailers frequently announce a number of early discounts in an effort to take advantage of the Black Friday magic.
---
For more coverage on CoD MW2, other best games, and Black Friday Deals, keep tuning into Games Atlas!
RELATED: