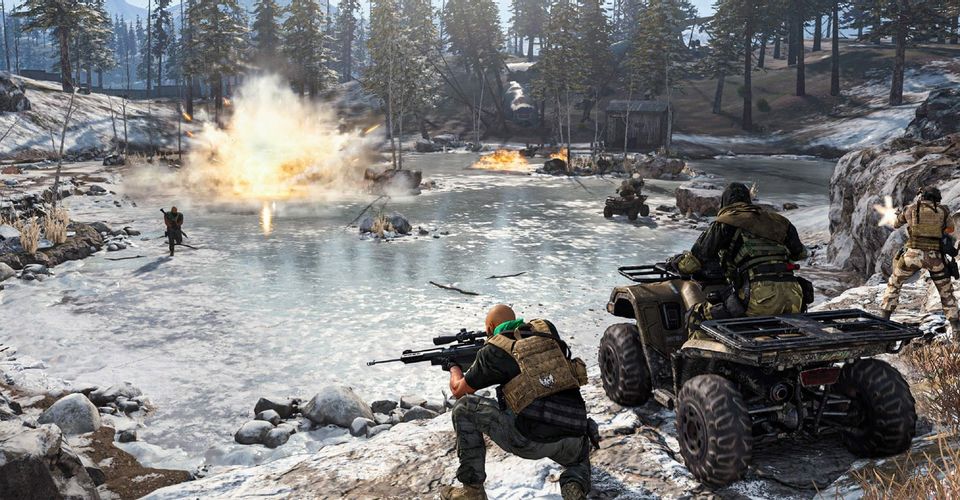 With a new high-resolution texture pack, Call Of Duty: Warzone looks much better. The new texture pack is now available for download on PlayStation 5 and PlayStation 4 Pro, as well as Xbox One, and Xbox Series X. While no details or specifics have been made public so far, sources say that the weapons and character models appear to be sharper.
Activision made their latest High-Resolution Texture Pack 3 an optional download, particularly because of the complaints from fans about the size of their updates. But if you are someone that wants to enjoy the finest possible visuals, then the High-Resolution Texture Pack 3 is for you.
If you're using a next-gen console #PS5 and #XboxSeriesX and playing #Warzone / #ModernWarfare there's a new High Resolution Texture Pack available (#3)@CallofDuty @RavenSoftware @InfinityWard #CallofDuty @JGODYT pic.twitter.com/Tyku3WISw5

— ✪--🅴🆇🅾︎ⓉⓇ🅐Ⓟ--✪ (@mtl514hustla) March 2, 2021
Size of the update:
Similar to all Call of Duty updates, this one too has a significantly large storage space requirement despite the minimal purpose it serves. The size of the update are as follows:
PlayStation 4, Pro, 5: 8.36GB
Xbox One, Xbox Series: 7.9GB
How to download: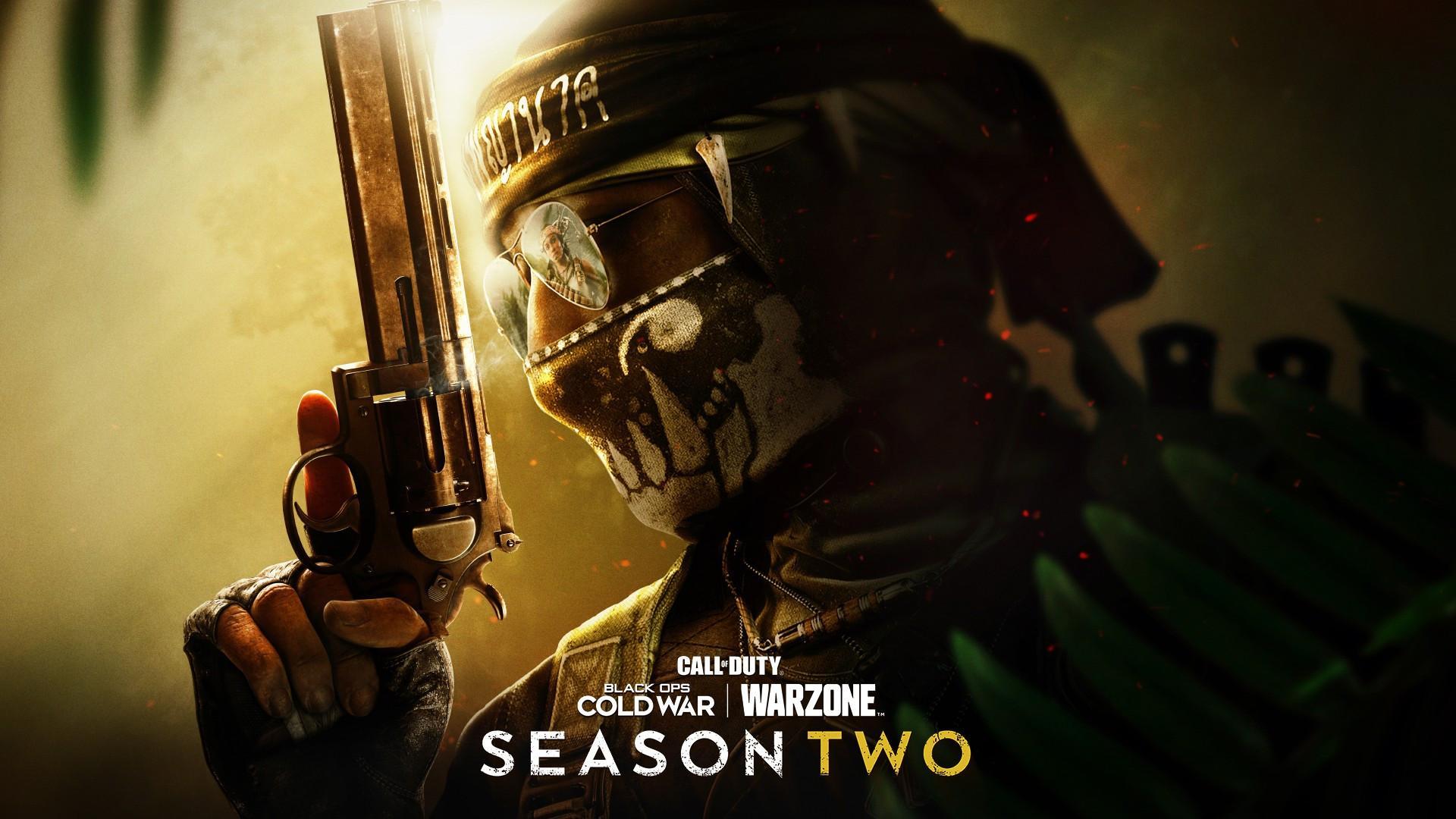 Players on the PS4 and PS5 should look for it in the Warzone or Modern Warfare segment of their console storefront, where it should be classified as High-Resolution Pack 3, as a free download. Similarly, Xbox One X and Series X owners can also locate the pack in the storefront along with the other add-ons.
While the new high-resolution pack is sure to gain a fair share of admirers, the existing Graphical limitations of the game still persist. The game's rendering distance on consoles is one of the game's major flaws, making long-range sniper rifle shots almost impossible for anyone even for experienced players. The famous battle royale has had its share of problems, including several basic graphical constraints, despite being a good game in most respects.
That being said, if the developers are working towards getting a better resolution for your weapons and characters there's no harm in using it. Well, except the 8GB space it will hoard from your storage, but it's Activision so nothing can be done about it.