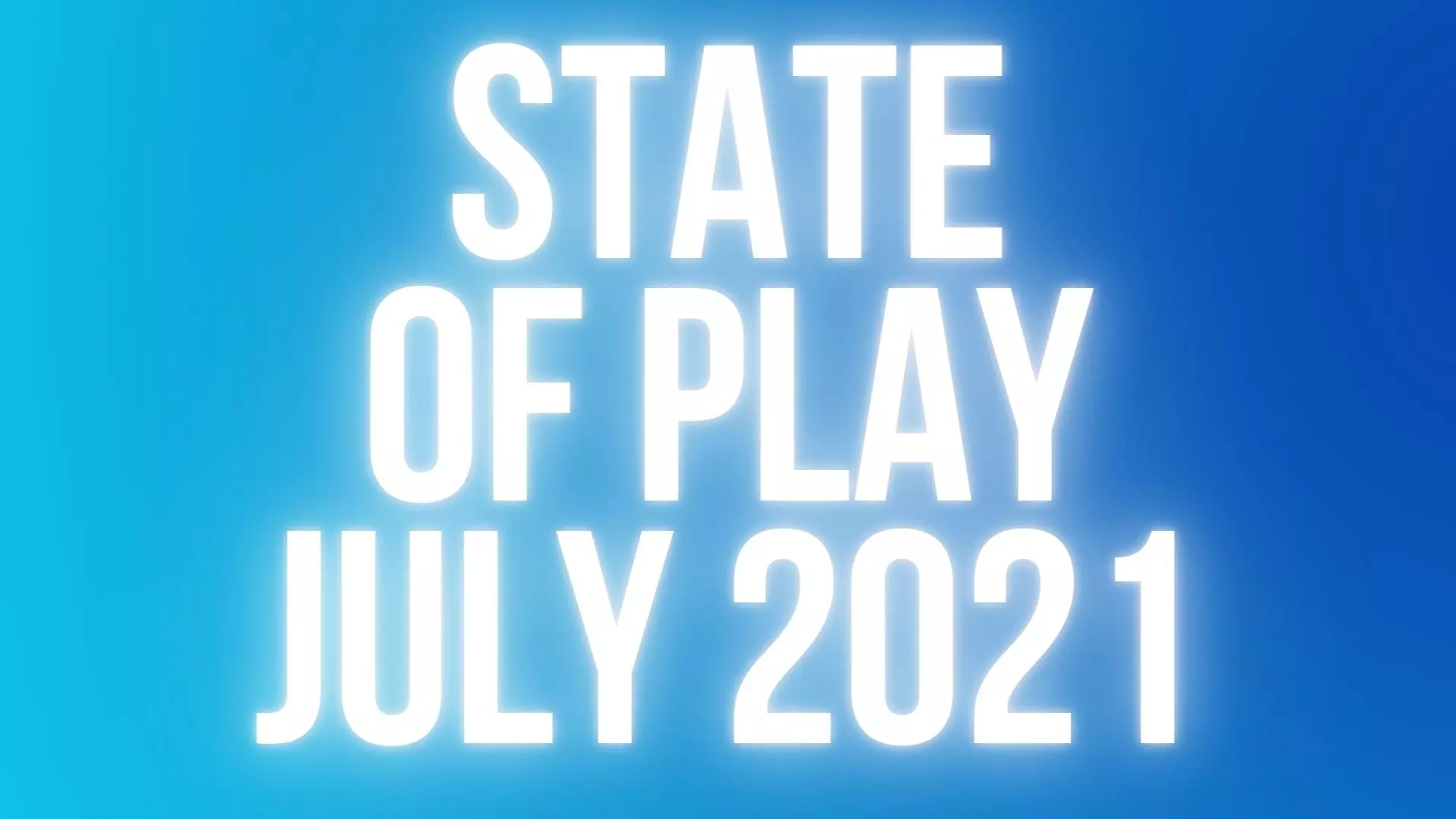 On July 8th, 2021 we had another installment in State of Play from Sony Interactive Entertainment. In this article, I will share all of the major things announced at State of Play July 2021. We have seen some new game trailers and updates on already announced games. This was the first Sony show since the summer started, so It was the first time Sony took some part in the Summer of Gaming that started just before E3 2021.
State of Play July 2021 Summary
Demon Slayer: The Hinokami Chronicles - Tsuzumi Mansion Trailer
From CyberConnect 2 comes Demon Slayer: The Hinokami Chronicles. Play through the story of the first anime season and Demon Slayer: Mugen Train as Tanjiro and his allies. The Hinokami Chronicles is out on October 15, 2021. Take a first look at the Tsuzumi Mansion Arc.
I was a huge fan of the whole Naruto Shippuden: Ultimate Ninja Storm series and I loved the combat created by CyberConnect 2 in this series. I am waiting to see their next project which is Demon Slayer: The Hinokami Chronicles. The game looks very interesting, and I am all for some animation fighting games.
F.I.S.T.: Forged In Shadow Torch - Official Release Date Trailer
See F.I.S.T., a Metroidvania action game, on the PS5 in this new release date trailer. F.I.S.T. is being released in the Fall of 2021.
Forged In Shadow Torch looks like a fun action game with a lot of combat and fights. I like the dark tone of the environment and characters. The game looks very pretty with all those animations and projectiles, it has the potential to be really good at what it is aiming to be.
Sifu - Official Gameplay Teaser Trailer
What doesn't kill you makes you older, wiser, and stronger in this newest trailer for Sifu, where getting defeated only makes you come back older and more determined than before.
Sifu was one of the best things revealed at one of the first State of Play events in 2021. It had an interesting concept and the trailer we have seen yesterday further confirms that. Everything is so smooth and the timing was perfect. The movement of our main character was great as well as the interesting aging process as a part of the gameplay.
Lost Judgment - Official Trailer
Lost Judgment, and get a look at investigative action, combat, mini-games, story, an adorable Shiba Inu, and more, as revealed during Sony's July 2021 State of Play showcase. Lost Judgment launches on September 24, 2021, for PlayStation 5, PlayStation 4, Xbox Series X/S, and Xbox One. Pre-orders for the Digital Deluxe and Digital Ultimate Editions are available now and allows Early Access to the game on September 21, 2021.
I was a huge fan of the original Judgment and I need to replay it on the version on PS5 that got released not so long ago. I am hyped for Lost Judgment because I love some great crime stories.
DEATHLOOP – Gameplay Overview
A developer walks us through Deathloop's gameplay mechanics and story is this new deep-dive trailer shown during Sony's State of Play on July 8, 2021.
This presentation of Deathloop really made me excited for the game once again. I lost some hype after the delay and not being sure what the game is going to be about. But now it is clearer than ever and the gameplay overview from State of Play July 2021 convinced me to be once again interested in this awesome-looking title.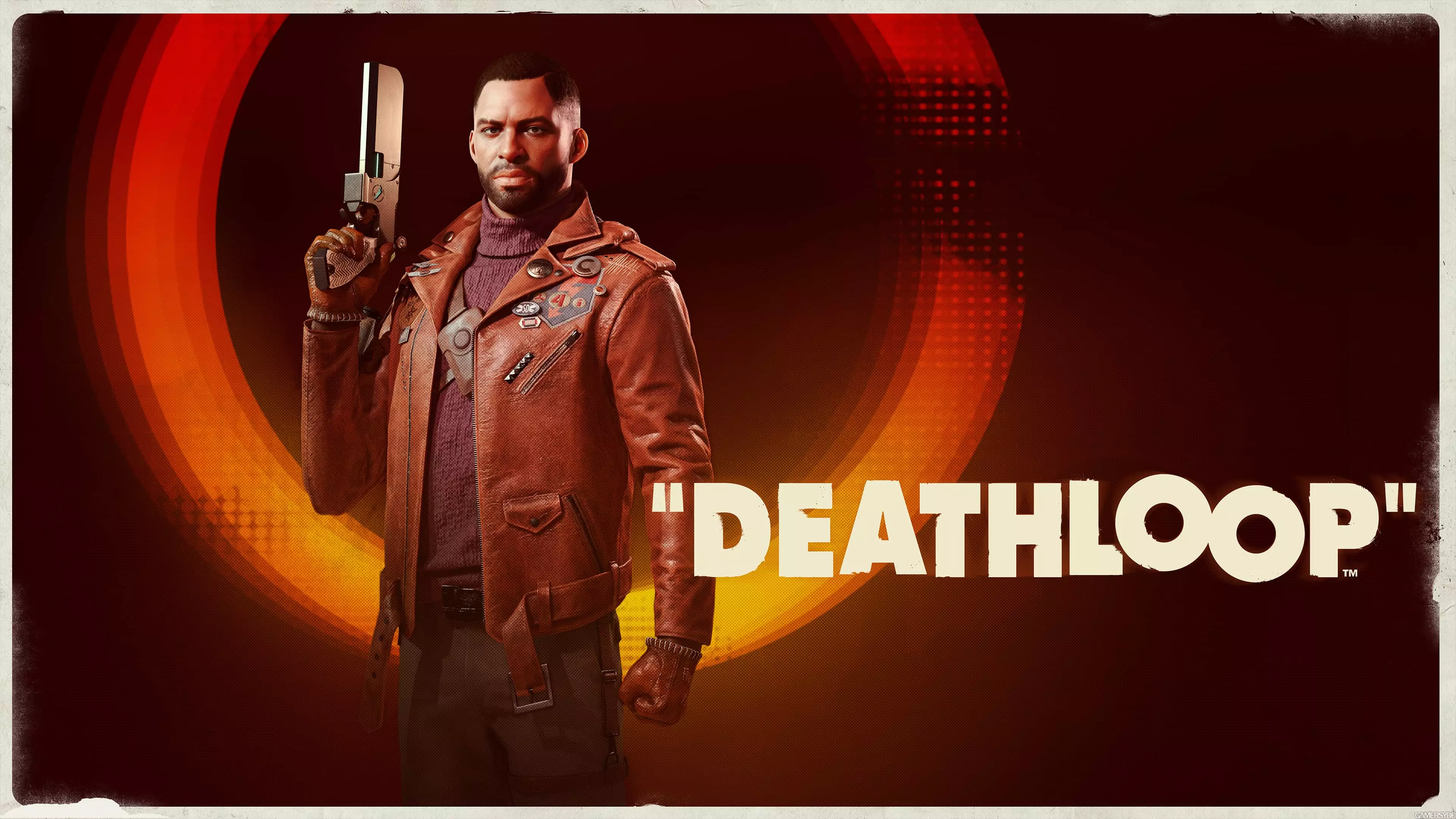 Credit: Arkane Studios / Bethesda Softworks
Death Stranding Director's Cut - Official New Features Trailer
Use new tech to deliver cargo, fight against new threats with new weapons and combat tactics, train in a firing range, and experience new story elements in the director's cut of Death Stranding on PlayStation 5.
I never played Death Stranding when it was released, but after buying PlayStation 5 I decided if ever the game came out in the remastered form on the new generation I would play it, and that is the case here. Death Stranding Director's Cut was announced in June 2021 just before the E3, or at the beginning of the event and now we get a look at some of the features that are going to be a part of this version. There is seriously a lot of new content and I can not wait to experience the game in the full form.
State of Play July 2021 My Opinion
The State of Play July 2021 was in my opinion pretty interesting. Even though we did not get any major new announcements, we saw some interesting updates on the game already announced before the event. The most interesting one for me was gameplay from Deathloop, which made me again go aboard the small hype train running on coal. Hopefully this time there will not be any delay in the release of the game like before. Death Stranding had also an awesome trailer with some great new addition to the game that will make the experience even more original. I also loved Demon Slayer: The Hinokami Chronicles trailer. I am excited for the new game from CyberConnect 2 as well as Lost Judgment from the developers behind the first Judgment and the whole Yakuza franchise.
---
If you are interested in watching the full State of Play July 2021 check out the official PlayStation channel right here or go directly to the English version of State of Play July 2021 here.
For more PlayStation news check out our whole section right here.
I also want to encourage you to share your thoughts on the games presented in the new comments system down below!