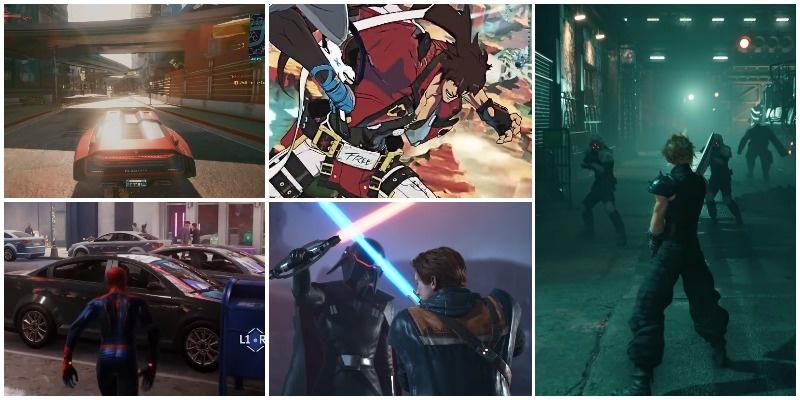 There are plenty of games that the PS4 was not able to run in a very satisfactory way, which made us thankful when we first heard that the PS5 is a backward-compatible system. I present you with 5 PS4 Games on PS5 system.
This is generally the case at the end of a console's cycle. Developers push the system to its limits, causing enhanced versions to be released so you can play the same games in a more stable way.
For these games, though, even the PS4 Pro was not enough. It is time to talk about five games that are much better on the PS5!
5 PS4 Games on PS5:
Guilty Gear Strive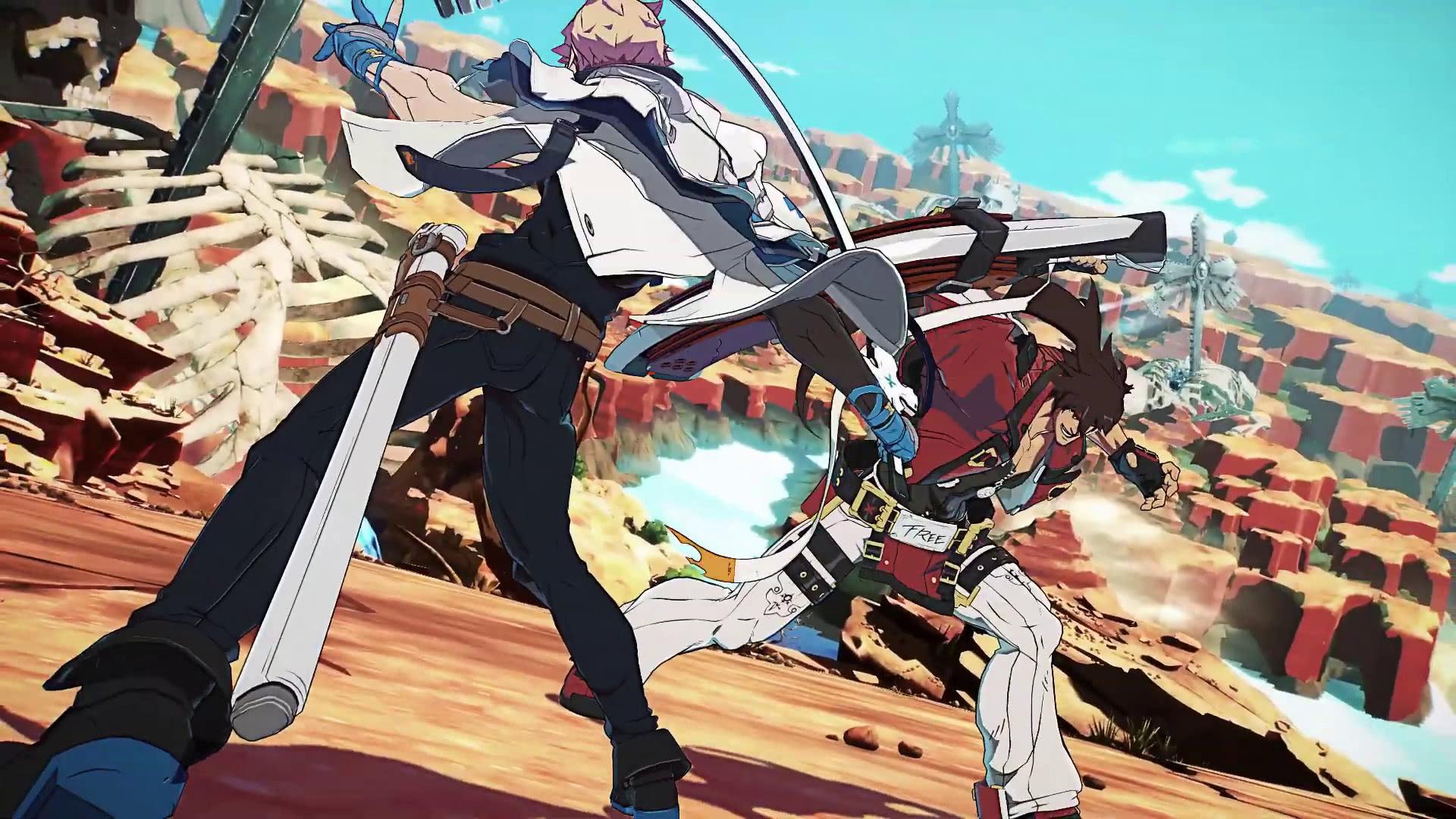 This is a fighting game that looks gorgeous no matter if you play on the PS4 or the PS4. We know that since we put our hands on the beta. However, the PS5 has an SSD instead of your usual hard drive.
That means players don't have to wait too long between matches, rematches, or even to get a fight started.
A noticeable difference is the amount of lines pixels on the screen. This is because the PS5's native resolution is 3840x2160, and the PS4 renders at a native resolution of 1536x864.
Final Fantasy 7 Remake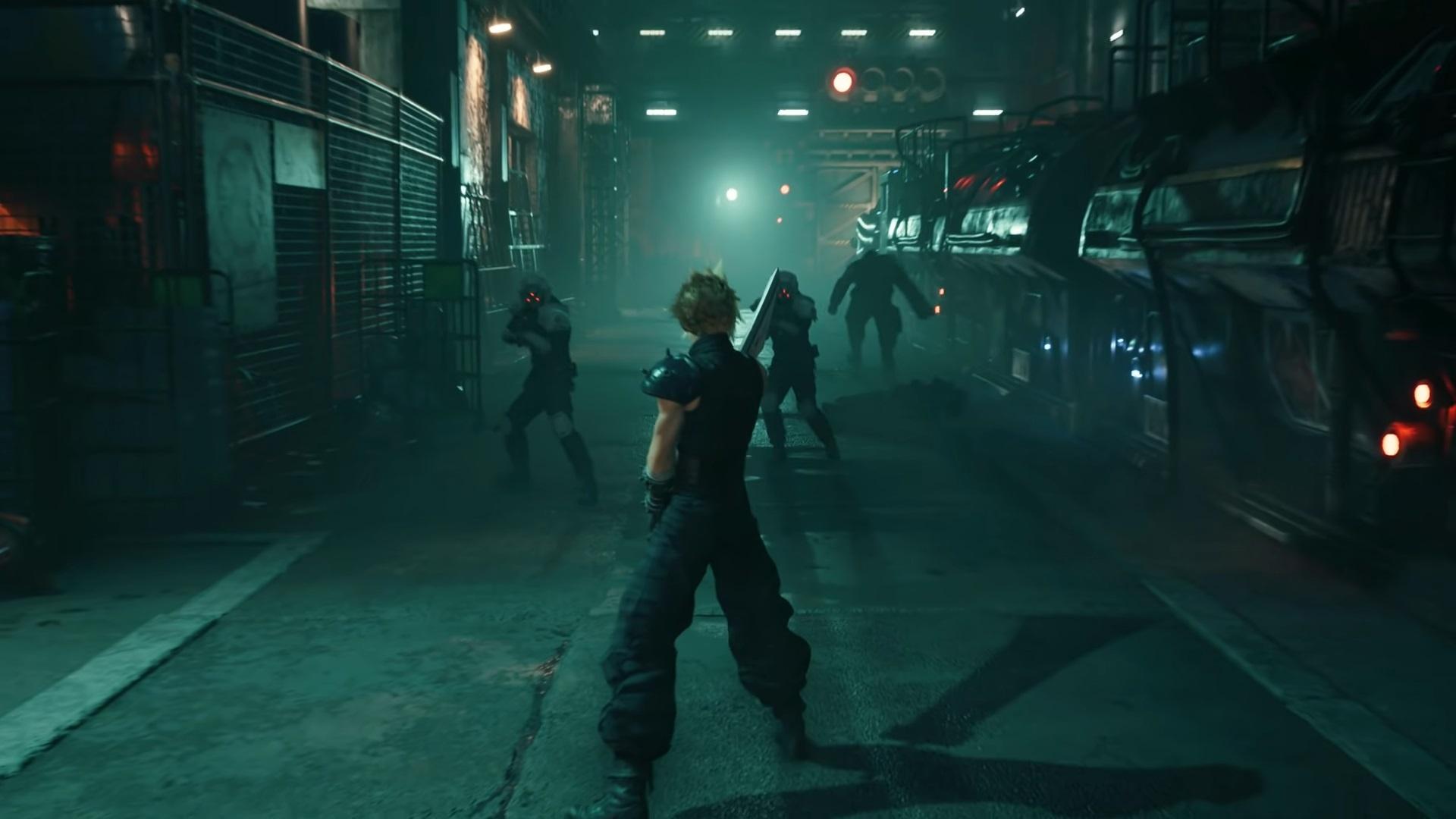 Victim of memes and complaints, Final Fantasy 7 Remake was a fantastic game, but not without its issues. Although the game looks surprisingly good even on the basic PS4, it had frame rate issues in certain areas. It also had some textures that did not render correctly for some reason.
It seems all of that was fixed in the PS5 version of the game, though. The resolution also makes it possible for players not to have their immersion broken by a weird-looking skybox.
Final Fantasy 7 Remake on the PS5 also counts with steady 60FPS and a photo mode.
Marvel's Spider-Man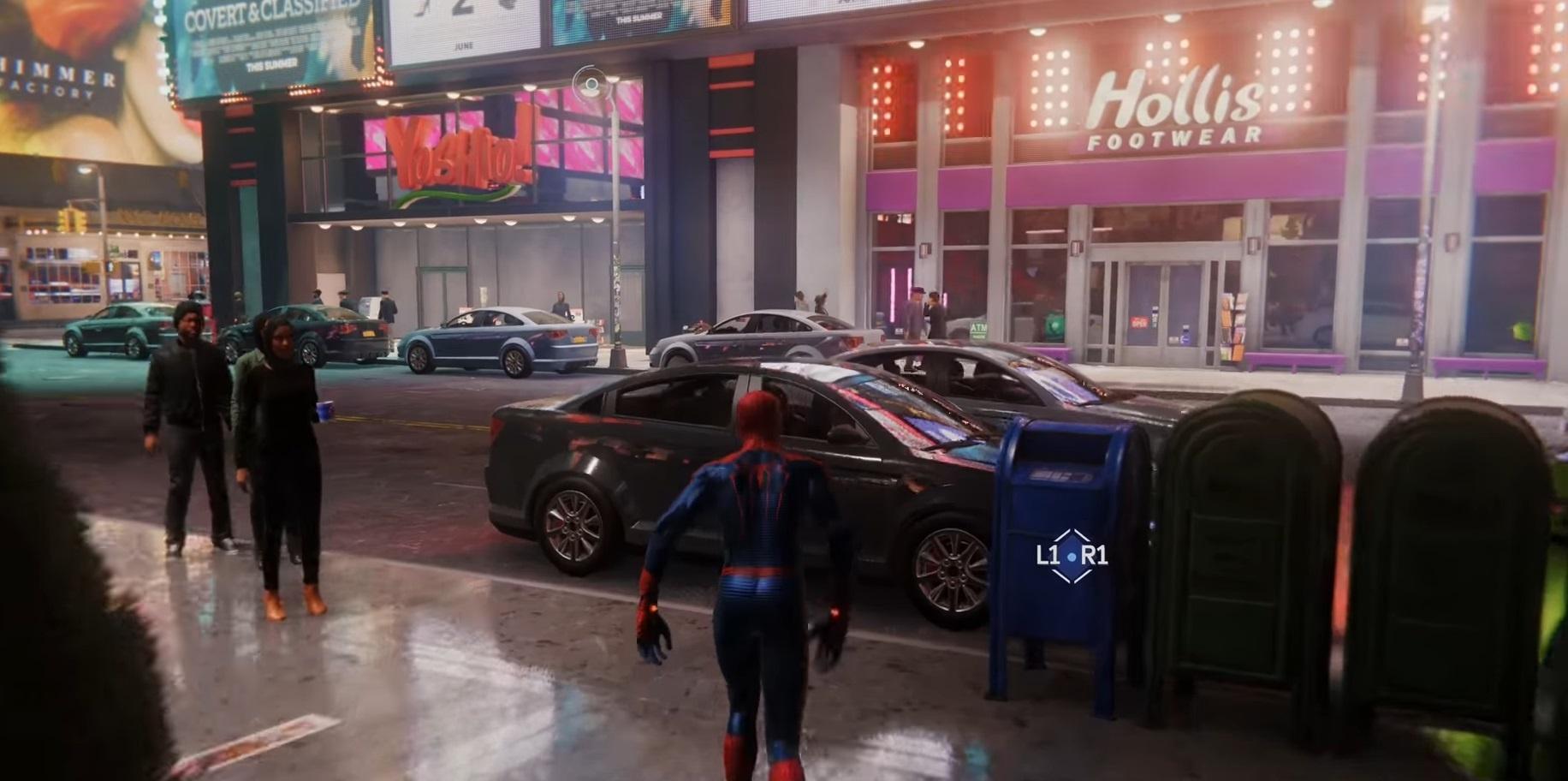 Spiderman was always a good-looking game, but it was hard for the PS4 to run such a big part of New York at once.
Although it looks great on current-gen, the next generation console took the game to a whole new level. It has updated lighting, 3D models, and textures. The resolution goes much higher too.
In the PS5, Marvel's Spider-Man was graphically improved and runs at 60FPS, which is already enough reason to try this game on a next-gen console.
Star Wars: The Fallen Order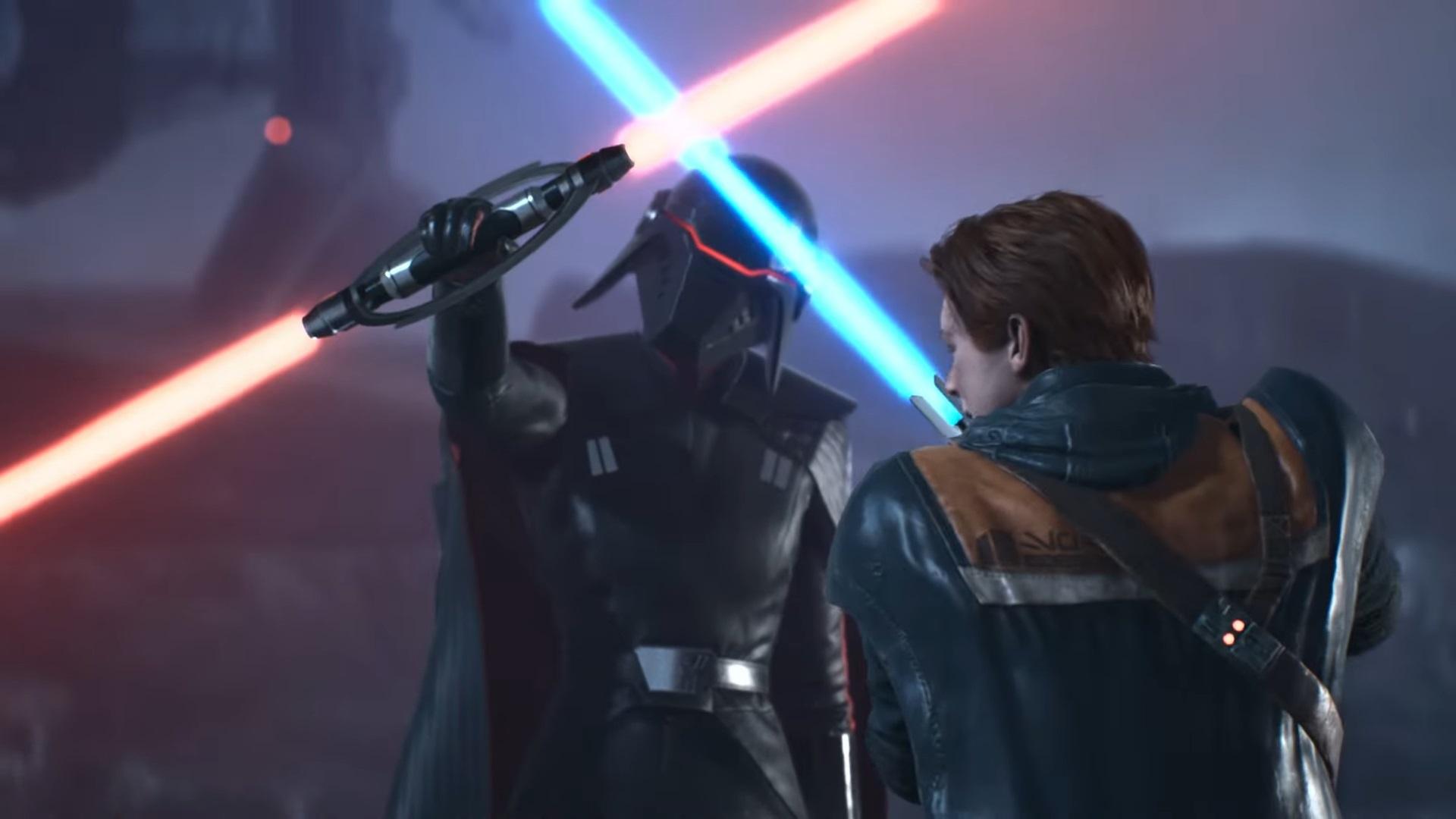 This is another game that had only minor improvements, but they are enough to make a difference.
Star Wars: The Fallen Order runs at 60FPS on the PS5. Graphically, there are minor improvements, and the resolution is better. The frames per second are the most important thing here, though.
With a higher resolution and more animation frames, the game looks crispier, and the controllers feel more responsible. That is more than enough to make this souls-like Star Wars feel much better to play.
Cyberpunk 2077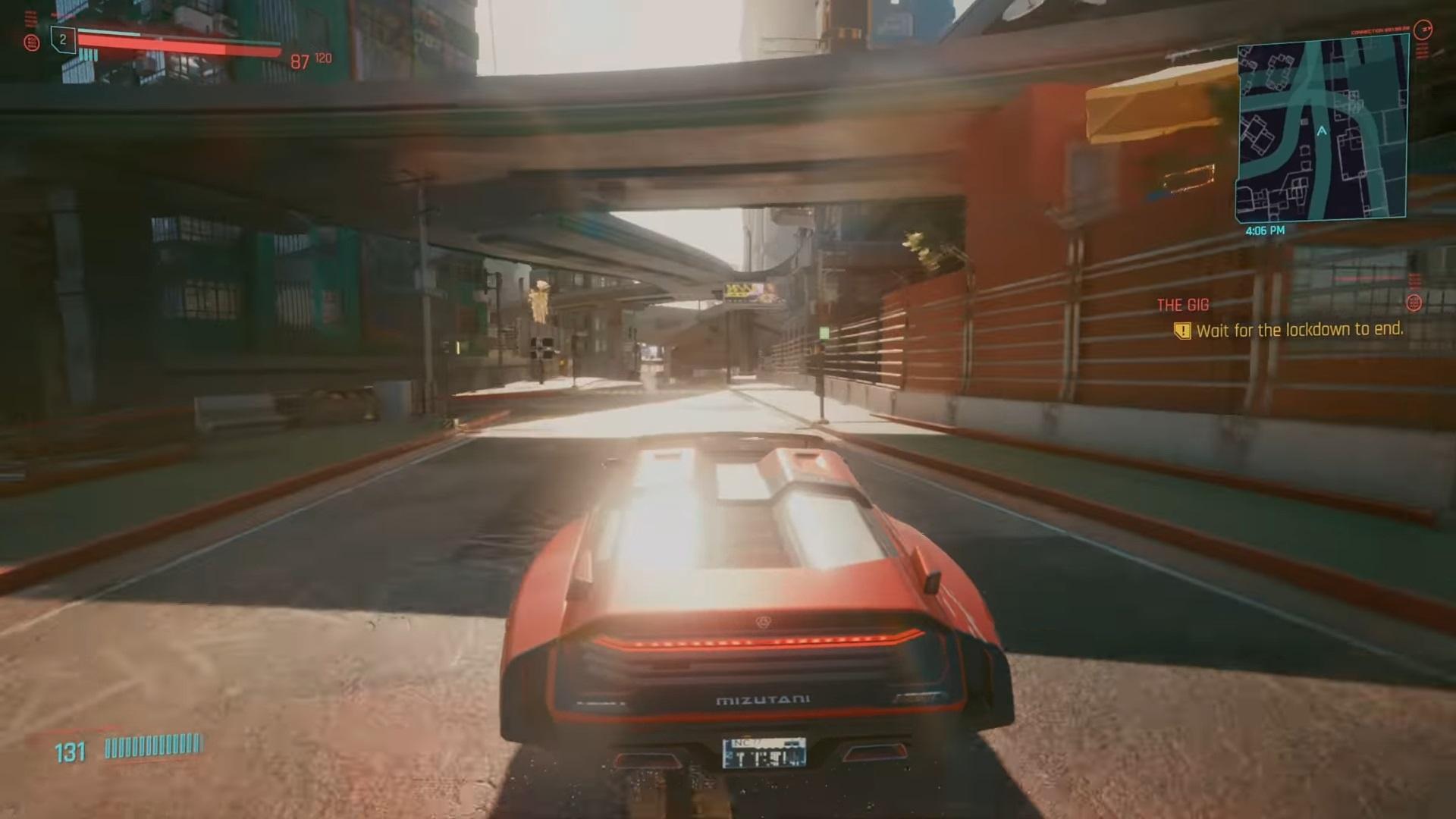 When talking about Cyberpunk 2077, everybody remembers its launch state. For an expected title, calling its release a disappointment would be an understatement.
Fortunately for some, things were not as bad for next-gen consoles. After the patches and due to the superior hardware, the PS5 version of Cyberpunk 2077 became so much better than its PS4 one.
The game is not perfect. Players might encounter a number of bugs, even when running it on next-generation consoles. However, if you have a PS5, you should know that the PS4 version is just an embarrassment, but the next-gen one is quite playable. It also looks so much better. These were my top 5 PS4 Games on PS5.
---
If you are one of the lucky people who have a PS5, make sure to try out these games. For more PS5 top lists check out this article.
If I missed one that should be on the list, please let me know in the comment section!