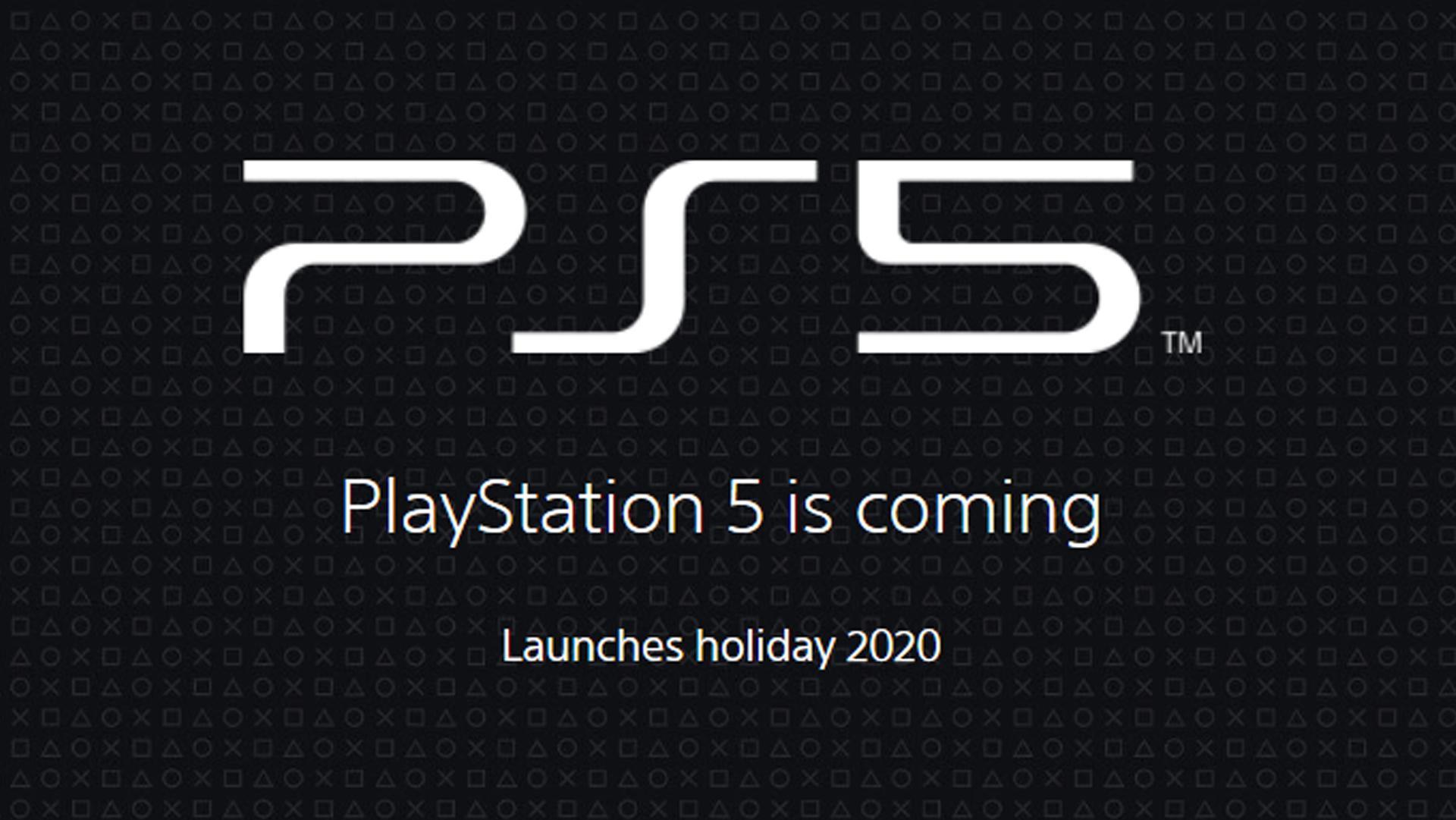 Sony has just opened a new official PS5 Website Page.
You can also subscribe to the official newsletter, so that you always stay informed on the console. Sony also wrote that: "We've begun to share some of the incredible features you can expect from PlayStation 5, but we're not quite ready to fully unveil the next generation of PlayStation. Sign up below to be among the first to receive updates as we announce them, including news on the PS5 release date, PS5 price and the upcoming roster of PS5 launch games."
As is obvious at this point, new information regarding the exact release date, price and many other details, will arrive very soon!