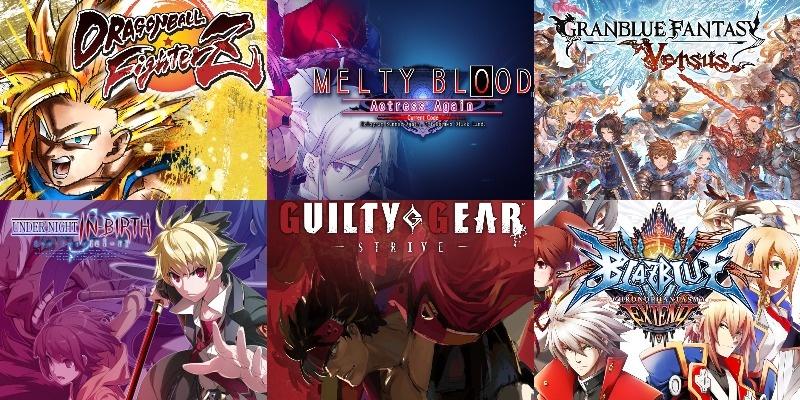 Guilty Gear Strive has certainly become one of the most popular fighting games out there. Currently, it disputes the title of most popular Fighting Game with both Tekken 7 and Street Fighter 5, which says a lot about what Arc System Works has achieved with their visual overhaul of the game and an amazing netcode that allows us to have quality matches when playing the game online. However, it is not unusual to get bored of a game that you play too much or wanting something new but different when you are getting into the genre. Therefore, we have a list with a few games that might be interesting to those who have enjoyed Guilty Gear Strive!
GranBlue Fantasy Versus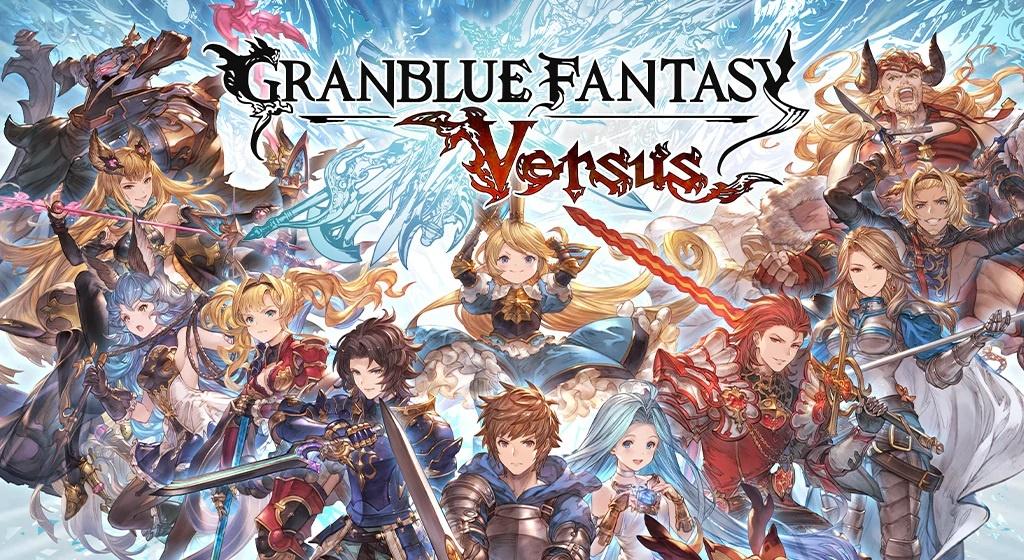 GranBlue Fantasy Versus is another Arc System Works game with amazing visuals. The gameplay is a bit slower and slightly more focused on footsies. There is an appeal to casual players but enough depth to bring in hardcore fighting game fans. If you like Granblue Fantasy, the aesthetics of the game will be immediately striking!
Dragon Ball FighterZ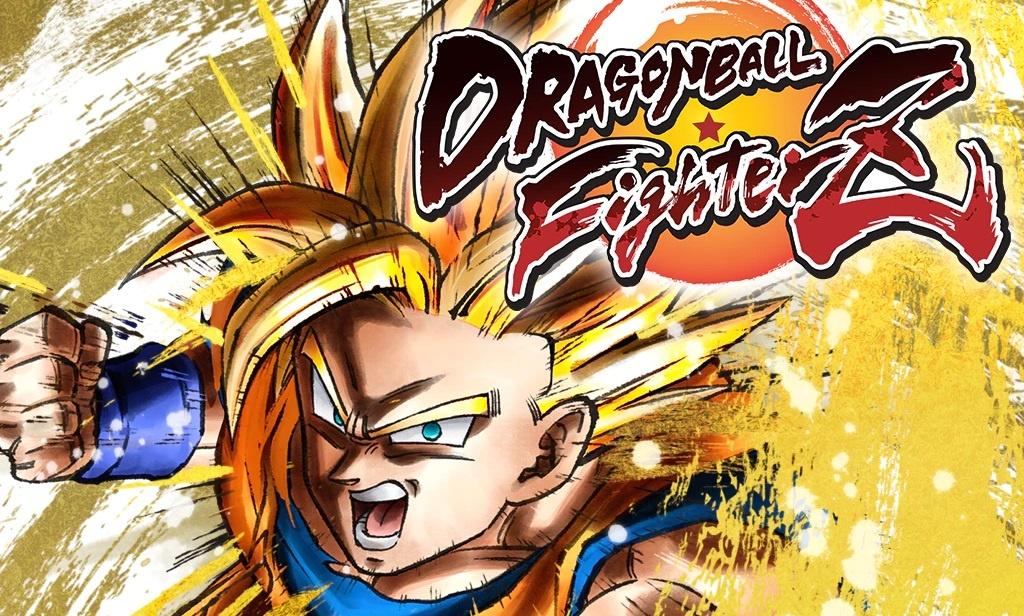 Arc System Works has been in the market for a long time. And even though it has always made good Anime Fighting Games with great visuals, nothing made the Studio famous like Dragon Ball FighterZ. This game clearly takes some of Guilty Gear's gameplay elements. It mixes that known style with the crazy 3v3 from Marvel vs Capcom 2, resulting in a chaotic, epic gameplay that perfectly fits both the Studio's style and style the Anime's aesthetic and feel.
BlazBlue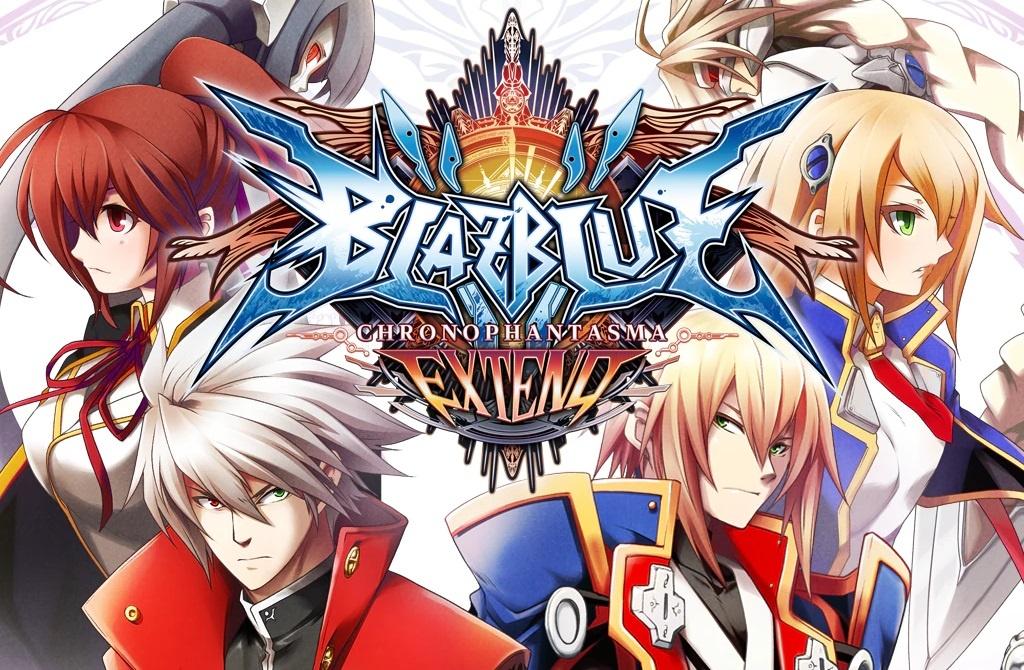 There was a time when Arc System Works was not making Guilty Gear games. This caused them to move away from their original IP, but only to create another original IP. The result was BlazBlue. This is a game that was not well received by the fanbase at first because it was considered an easy game. However, players discovered techniques and systems that revealed a deeply complex game like most Arc System Works' Anime Fighting Games. BlazBlue has some really cool, creative characters, crazy gameplay, great visuals, and some level of appeal to casual players. It is definitely worth your time!
Under Night In-Birth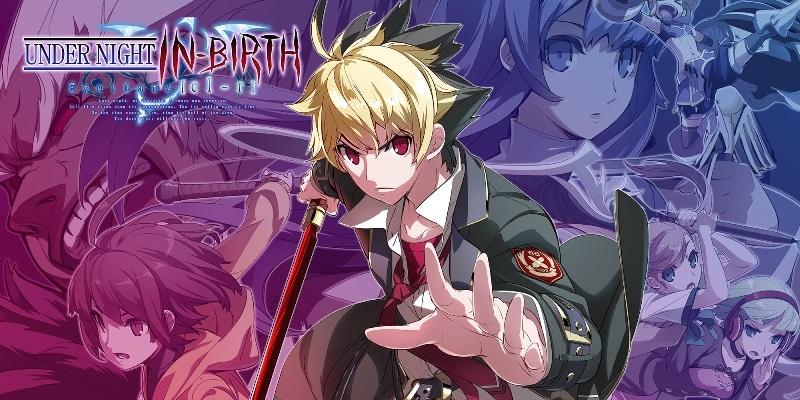 This is a fighting game that was developed by Arc System Works and co-developed by Ecole Software and French-Bread. Since its release, it has received many new versions that updated and adjusted its characters or added new ones. Under Night In-Birth was developed to be a game that easily flows. Attacks can be canceled by other buttons in any order. Special attacks can also interrupt any normal attack. There are nineteen playable characters, including a guest character from Melty Blood and another one from Akatsuki Blitzkampf.
Melty Blood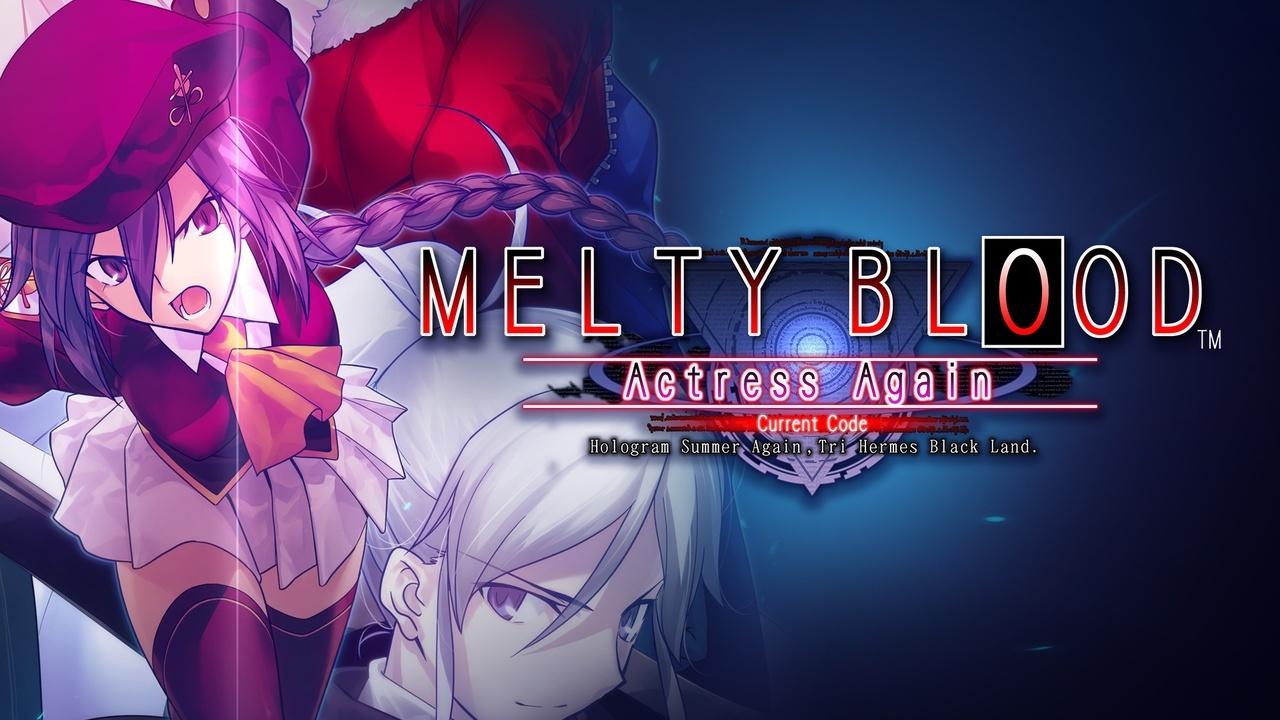 Melty Blood is a graphic novel and also a fighting game. Its gameplay is very similar to other anime fighting games in many ways. However, it brings new things to the table, such as Shielding, Ex-Shielding, Magic Circuit, and other unique techniques exclusive to the title. The first Melty Blood game was originally released back in 2005, during the PlayStation2 era. Melty Blood has 31 playable characters.
---
I hope you've enjoyed this list! If you want more articles related to Guilty Gear Strive, click right here!