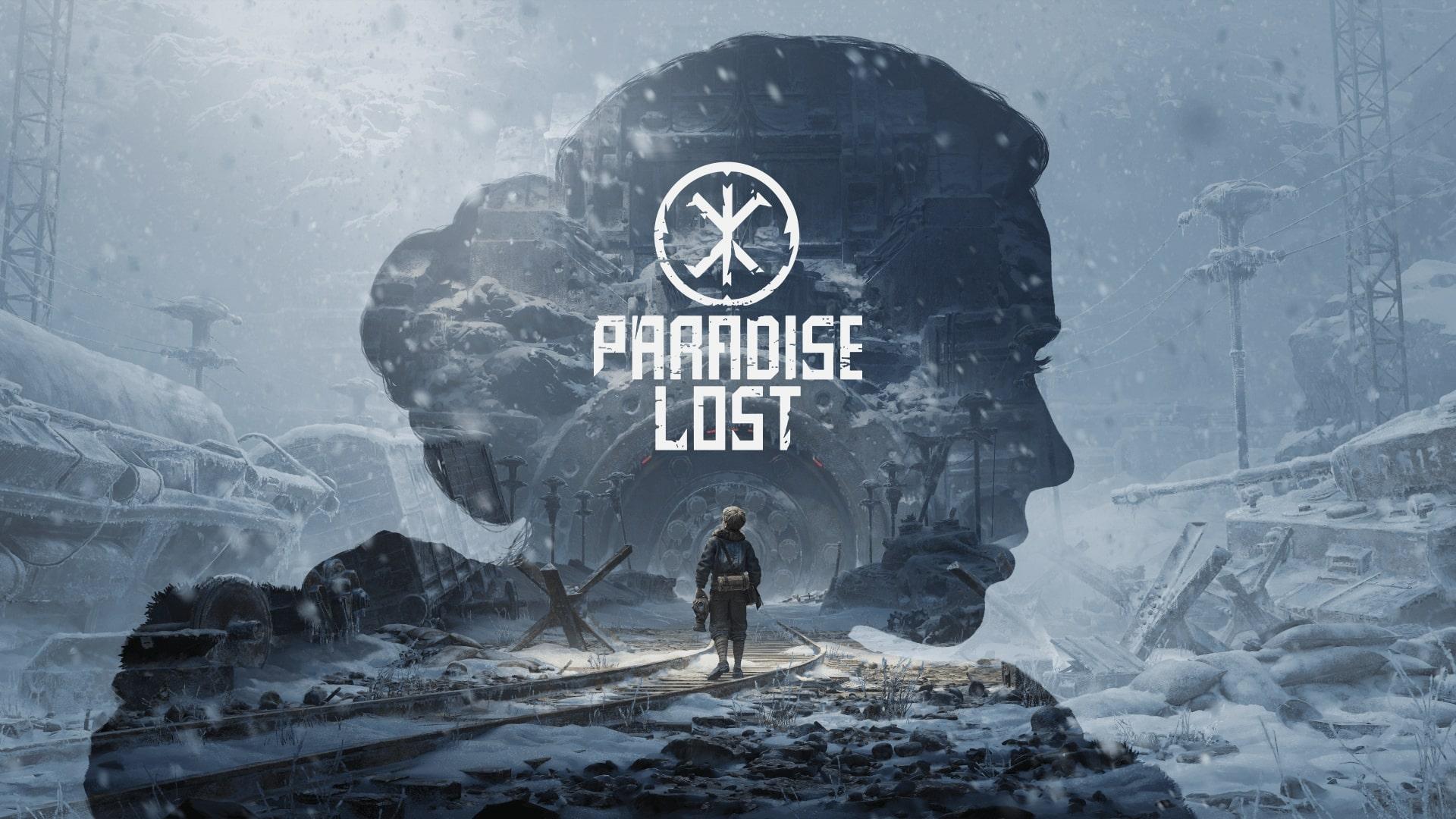 Paradise Lost is an adventure game that is set in an alternative version of the post-World War II world. It is not a big production, but it has potential and a very immersive atmosphere. The game was created by a debutant polish studio PolyAmorus and published by All In! Games who are a polish publisher with games like Ghostrunner under their wings.
The Story of Paradise Lost
You will get to play as a young boy and discover the world around you. In some flashbacks, you will get to know your protagonist's past and that he is struggling with loss. There are cutscenes in the game and dialogues in them are a mix of English and Polish languages.
In this world after over 20 years, the Nazi armies have executed a nuclear attack on the whole of Europe, including occupied Poland where the action takes place. Our 12-year old protagonist managed to survive the bombing with his mother.
The World of Paradise Lost
While exploring the world, we will get to know the past of our character more and more, and what he is going through. We get to the abandoned German bunker that combines the newest technologies and Slavic folklore. While traveling and exploring the bunker, we will get a chance to interact with objects, and our choices may change the fate of the world to come.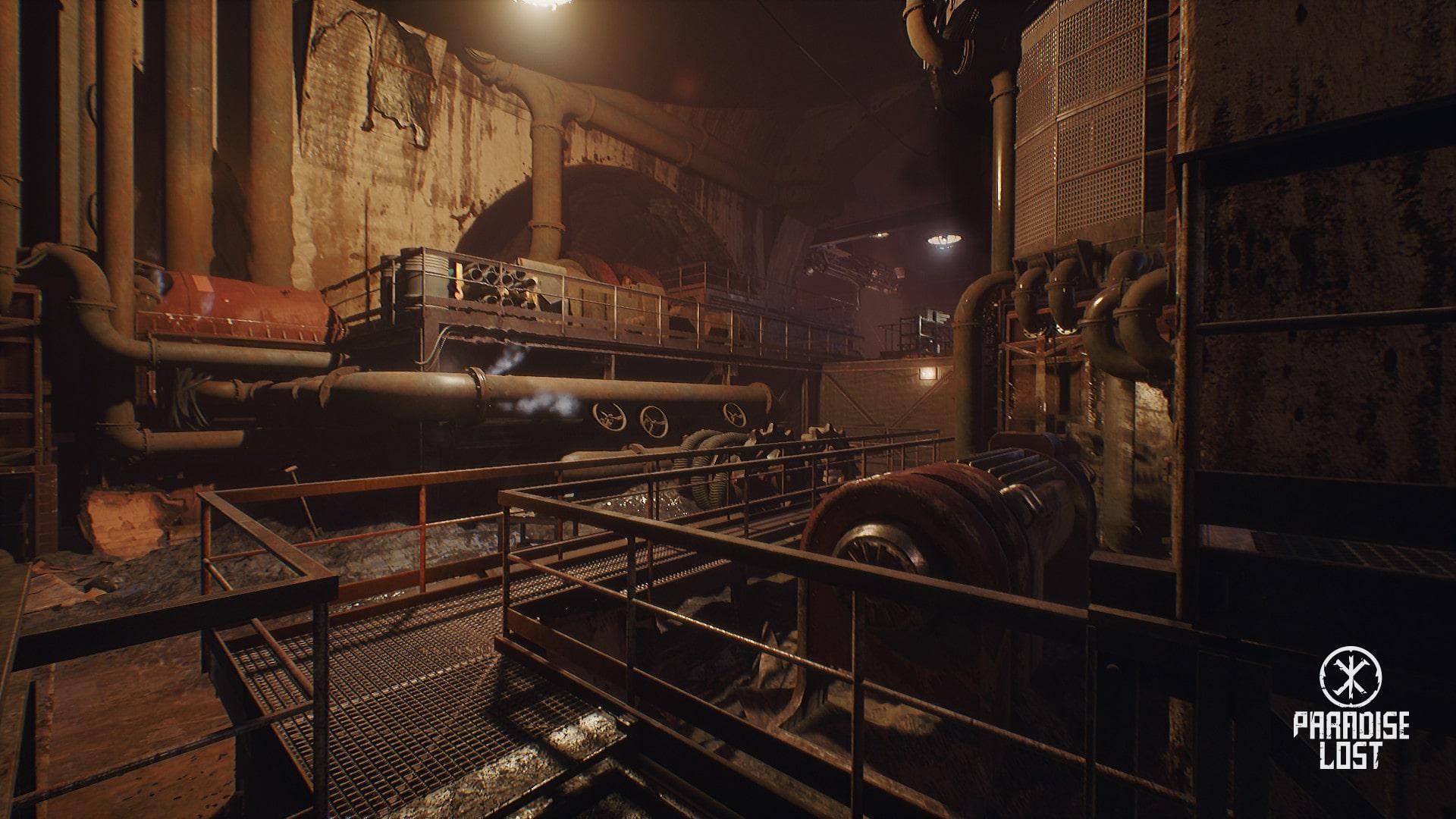 The Gameplay of Paradise Lost
The game is a classic first-person perspective walking simulator, but with an amazing atmosphere.
It is very reminiscent of the Metro series. It is also Slavic, and involves a lot of greys in its color pallet. It is the strongest advantage of the game.
It runs pretty smoothly; I tested it on PS5.
But it also has some cons. It is definitely not the big-budget AAA game. It is a smaller production, and the game is not perfect. It has some clunky animations at times and can be a bit slow. The graphics are decent, and some views may look very good, but overall, it is nothing spectacular.
The magic lies within, however, and the game has an amazing history behind it. Its setting with the surrounding world creates that feeling like we are just a tiny piece in the bigger world. Various notes and artifacts of the past can really fill us with intrigue. The story that took place is for our interpretation, and we need to figure out how we feel about it and what choices to make.
Paradise Lost Trailer
Check out the launch trailer for another look at Paradise Lost, a game set in a post-apocalyptic wasteland in an alternate history where World World II never ended. Explore an abandoned Nazi bunker and help Szymon uncover the secrets in the game.
Concluding Paradise Lost
Paradise Lost is not a big game, and may be lost in a shuffle, but at a price of about $10-15, it is definitely worth considering. If you liked Metro and you are looking into more of that feeling and atmosphere, then look into Paradise Lost. However, it is not an action game, so be aware that its main focus is on the story.
---
Paradise Lost is out now on PC, PS4, and Xbox One X/S.
For more articles about smaller and shorter games, check out this article.