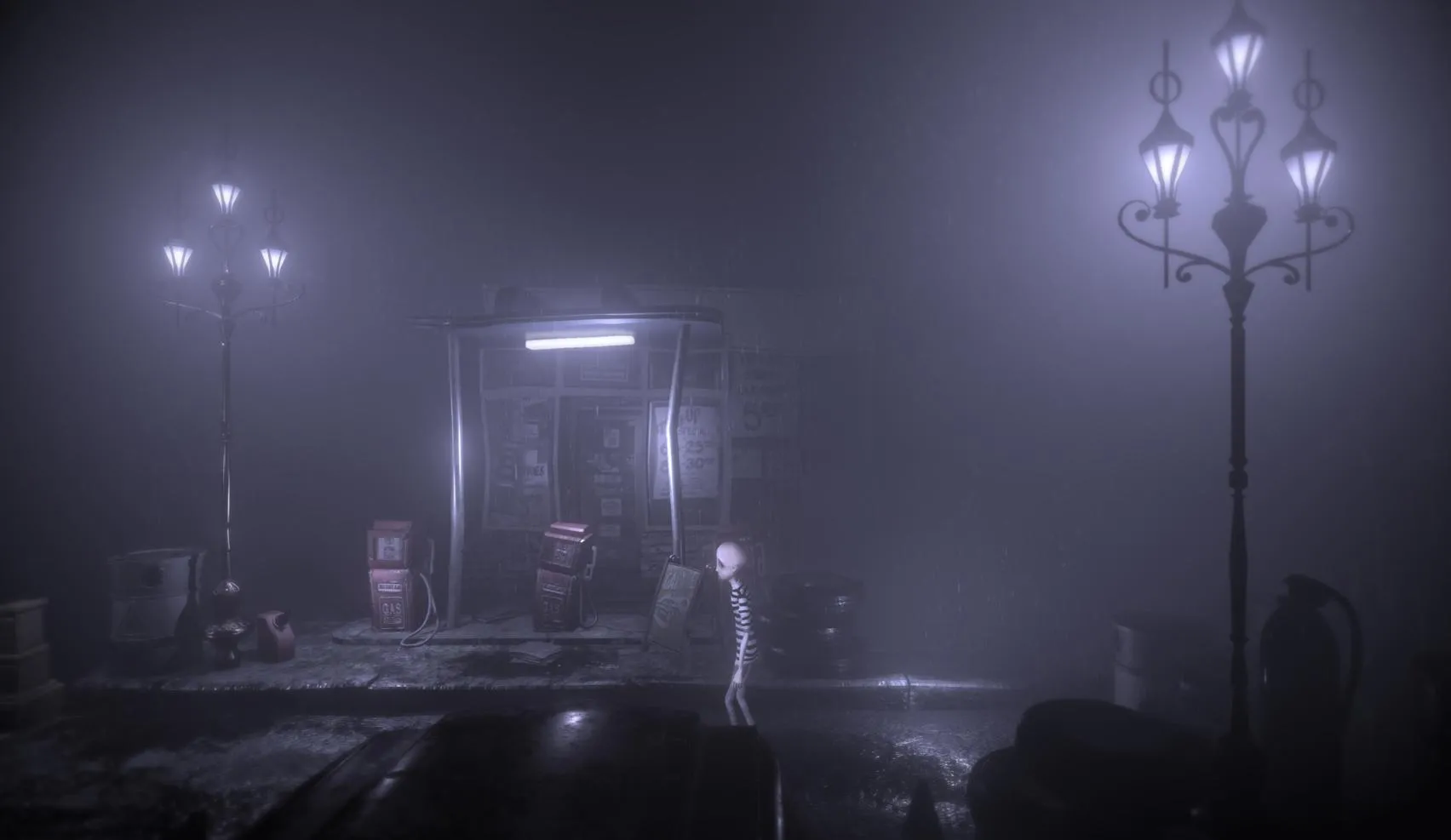 Have you ever been in a situation where you know you are sleeping and dreaming, but there is something disturbing that you want to wake up but can't? Well, let me show you what DARQ: Complete Edition on the new generation consoles is all about.
What is DARQ: Complete Edition?
The game originally came out exclusively on PC on August 15th, 2019. Then the Complete Edition got released on all major platforms on December 4th, 2020, and now we are approaching a release on the new generation of consoles with PS5 and Xbox Series X/S version coming out on March 25th, 2021.
The game is an awesome and unique puzzle game that relies on outside-the-box thinking. You are trapped in a dream where the laws of physics do not apply. You are finding yourself walking on walls or ceiling. In order to solve the puzzles, you need to use your brain in the most creative ways possible.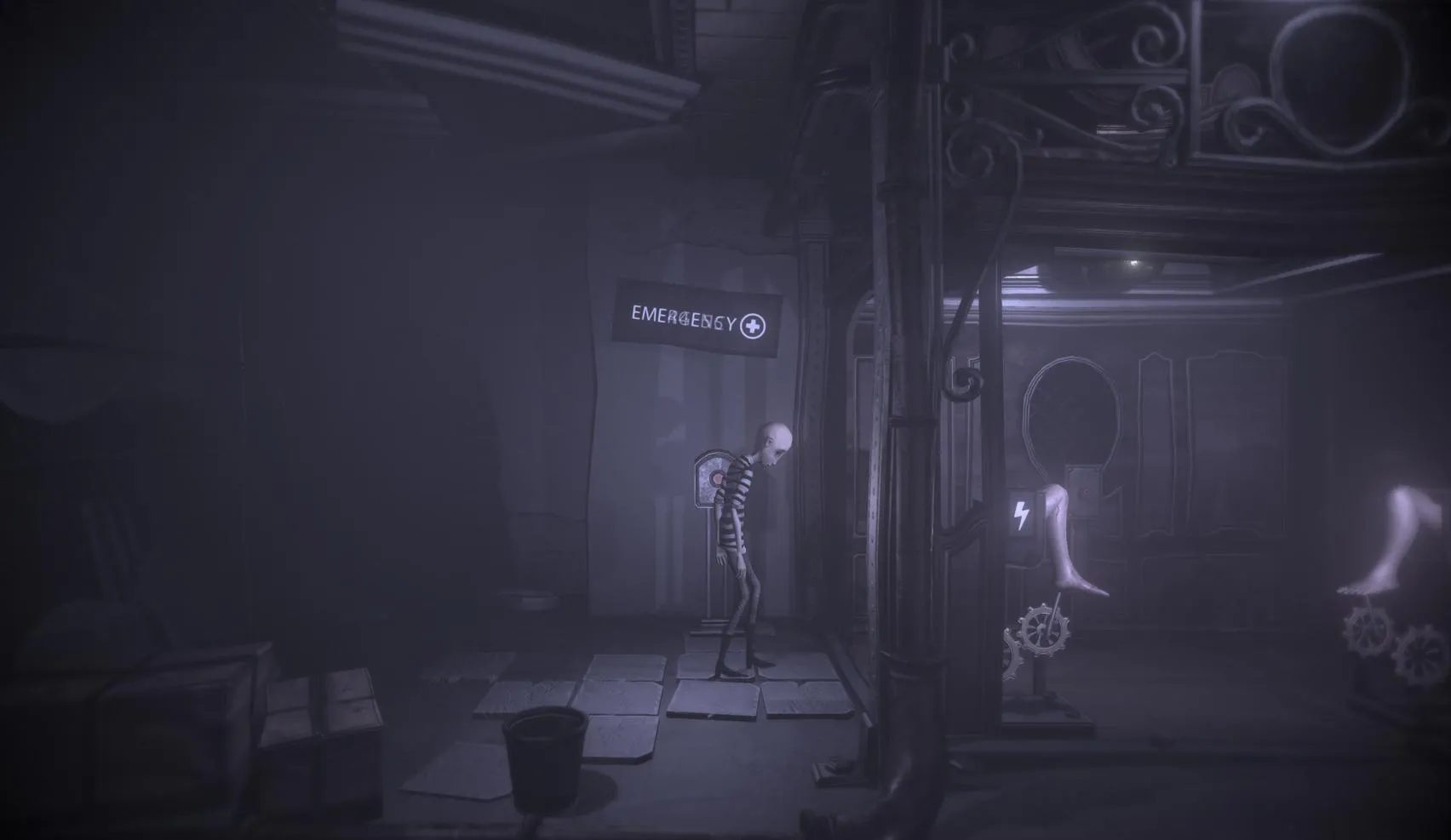 Credit: Unfold Games
What Makes DARQ: Complete Edition so Beautiful?
The Beauty of Darkness
Its Monochromatic art style makes you invested in the mystery aspects of the game. It is mostly black and grey, the atmosphere is amazing, and the soundtrack just knows when to add even more to the experience. Beauty Is the factor that makes DarQ: Complete Edition so engaging and sometimes sad.
Your main task is to escape the dream. The game does not tell you what to do; it is up to you to figure out what is your next step. Instead of your usual title screen, here you are thrown directly into the gameplay and the astonishing art of DarQ: Complete Edition.
Amazing Atmosphere
Combining above mentioned amazing music and dark, graphical presentation, we get that feeling of constant threat around us. We feel a need to rush and hurry; however, we need to take time to solve puzzles, and the more we are stressing out, the harder they get. It creates an amazing atmosphere that I have never felt before in any game that is all about puzzles.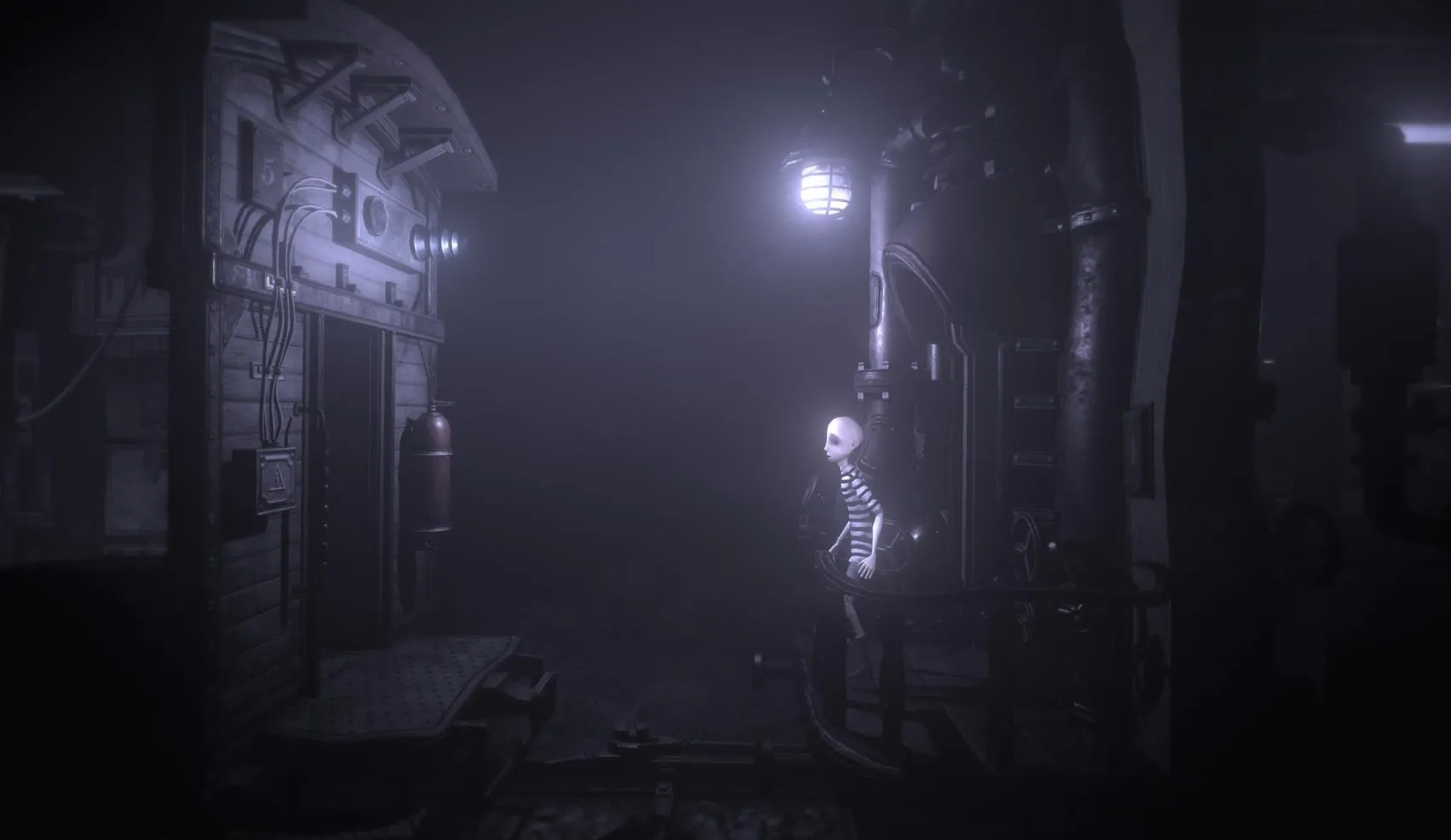 Credit: Unfold Games
A Quiet DARQ: Complete Edition Release
There are many games that deserve more recognition, and DARQ: Complete Edition is definitely one of those games. It is a truly original experience, and it is quite hard to find that these days. You have the whole astonishing environment to explore and interpret the meaning of the world all by yourself. It does not require much reflexes or dexterity, but it will require you to engage with your brain and sink in into this beautifully crafted experience.
---
DarQ: Complete Edition is out now on PC, PS4, Xbox One X/S, and Nintendo Switch.
DarQ: Complete Edition will be out on PS5 and Xbox Series X/S on March 25th, 2021.
For more games you might not know about, check out this article on Short and Cheap Games.