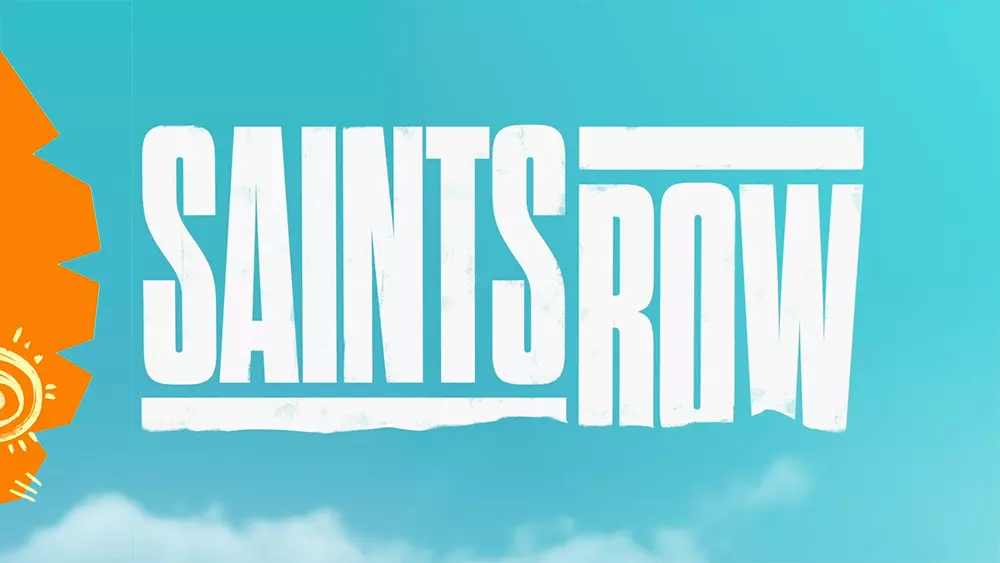 The Bowelrod Roar is a Signature Ability for vehicles featured in Saints Row (2022).
Bowelrod Roar Ability Description:
Fear the roar of the mighty Bowelrod.
How to Activate and Use Bowelrod Roar Ability in Saints Row:
While driving your car, press LB to activate the Bowelrod Roar signature ability in Saints Row.
All Vehicles with Bowelrod Roar Ability in Saints Row: