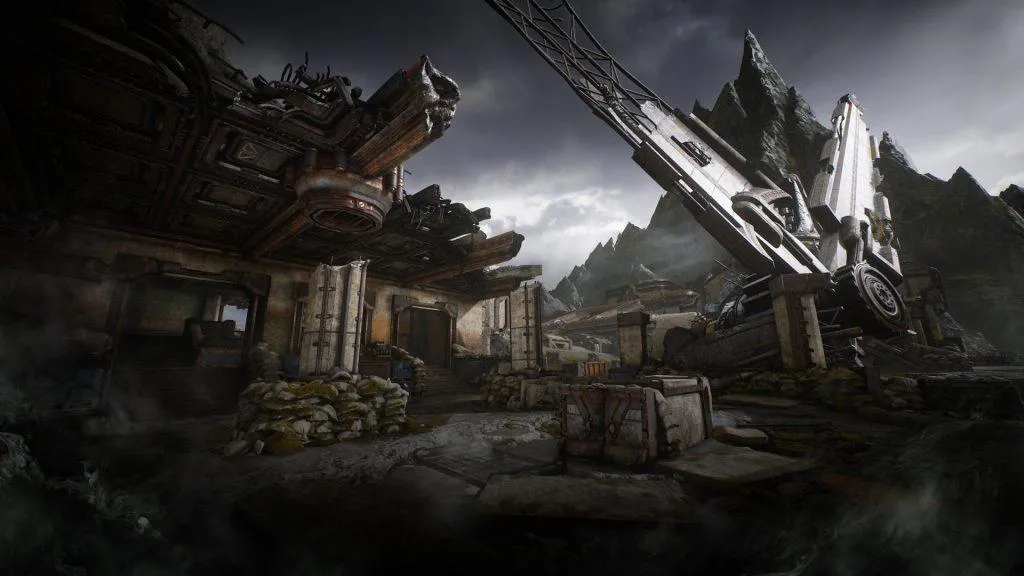 Map Description:
Bunker is a larger scale Gears map set in a Pendulum Wars base that's defined by its namesake – a huge Bunker that towers over the battlefield.
If you make it up the imposing hill with only Dragons Teeth for cover, prepare for a hard fight across the Bunker's lower entryways and atop the battlements to earn a strong rifle position for the fights down below.
On the lower half of the map, two destroyed buildings overlook an old ammunition loading conveyor system that harbors valuable weapons to mount your counter-attack and retake the Bunker.
Gameplay Video: