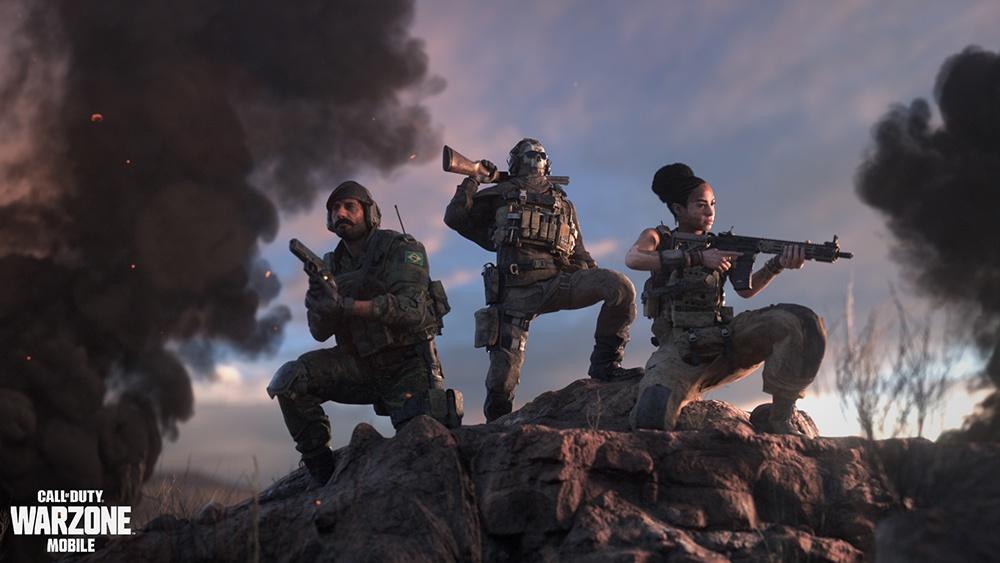 All COD Warzone Mobile Operators - Full List of Characters
Call of Duty: Warzone is coming to mobile for iOS and Android devices! On this page, you can find all the Operators that will be available in the upcoming Call of Duty: Warzone Mobile.
In Warzone Mobile you'll be able to play against real players in up to 120 player count matches in the fan-favorite map Verdansk!
The Warzone Mobile playable Operators are deeply connected with the Modern Warfare 2 Operators. Warzone Mobile will feature Cross-Progression for your operator characters between Warzone Mobile, Modern Warfare 2, and Warzone 2 for console and PC.
With cross-progression players can unlock a new operator when playing Modern Warfare 2 or Warzone 2 on consoles and PC, and then access it on mobile devices in Call of Duty: Warzone Mobile. The same cross-progression system also works for the Warzone Mobile Weapons.
Who are the Warzone Mobile Operators?
COD Warzone Mobile Operators List and Skins:
Here's the full list of playable operators confirmed for Warzone Mobile:
Konig
Gus
Zimo
Fender
Hutch
Horangi
Nova
Farah
Ghost
Price
Mil-Sim 1
More To Be Announced Soon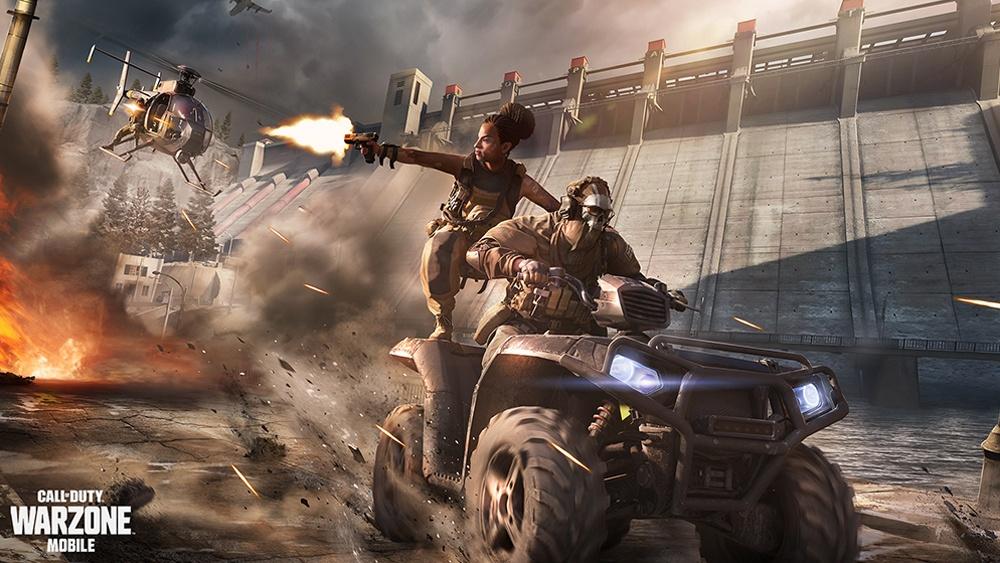 ---
Which classic operator character would you like to see featured in COD Warzone Mobile? Let us know in the comments below!
Call of Duty: Warzone Mobile is being co-developed by Activision Shanghai Studio, Beenox, Digital Legends, and Solid State Studios, and will release worldwide on Android and iOS mobile devices in 2023.