All COD Warzone Mobile Maps (2023)
Call of Duty: Warzone is coming to mobile for iOS and Android devices in 2023! On this page, you can find all the maps that will be available in the Call of Duty: Warzone Mobile battle royale.
Warzone Mobile will feature the classic battle royale game mode for up to 120 players, you'll be able to choose your Operators and Weapons and will parachute into the Warzone Mobile maps. But what are the Warzone Mobile maps? Here's the list of maps that will be available in Warzone Mobile.
Warzone Mobile Maps List:
Warzone Mobile will release featuring the legendary Verdansk Warzone map. Players will be able to drop with other 120 players on Verdansk for the very first time on mobile.
The Verdansk mobile map will feature all the points of interest of the original Verdansk map: Dam. TV Station. Lumber. Farmland. Stadium (closed). Downtown. Train Station. Prison. From the snow-lined ridges near the Military Base to the hot drop of SuperStore, get ready to fight through hallmark vistas, urban areas, open battlegrounds, and everywhere in between.
Warzone Mobile Contracts:
Contracts have been confirmed for Warzone Mobile. During your games you'll be able to find and take on Contracts located throughout Verdansk. These optional mini-missions enable you to obtain rare loot, in-match Cash, XP, Weapon XP and help you gain the upper hand on the competition.
Warzone Mobile Gulag:
Exactly like the original Warzone for consoles and PC, Warzone Mobile will feature the Gulag! Thanks to the Gulag you'll have a second chance to return to the game when you're eliminated. Face off in a 1v1 winner-takes-all gunfight and earn a second chance at survival. If you're eliminated in Verdansk, take down a foe in the Gulag; win and redeploy back into the match.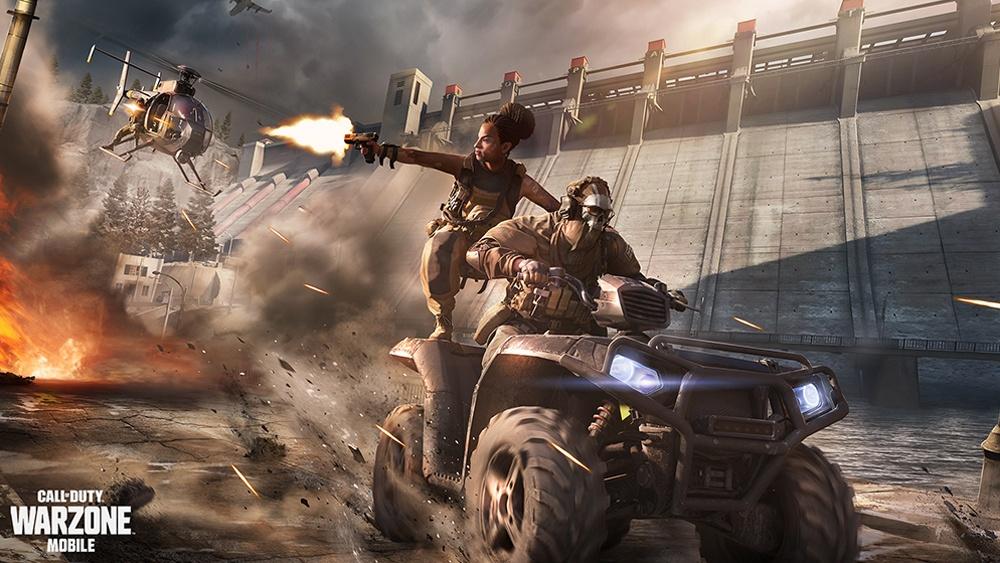 Which classic Warzone Map would you like to see featured in COD Warzone Mobile? Let us know in the comments below!
Call of Duty: Warzone Mobile is being co-developed by Activision Shanghai Studio, Beenox, Digital Legends, and Solid State Studios, and will release worldwide on Android and iOS mobile devices in 2023.