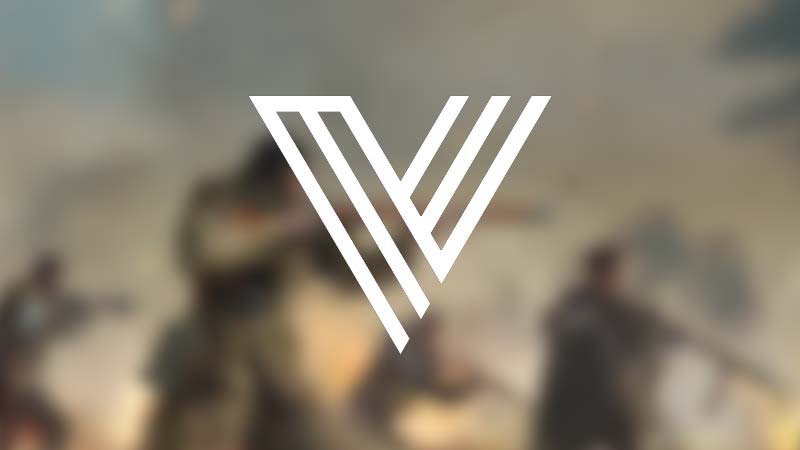 Perk Slot

2

How To Unlock

Tier 44 of the Season One Battle Pass

Description

Your vision pulses when enemies are nearby, even through walls.
Intuition is a Perk featured in Call of Duty: Vanguard. You can unlock this Perk at Tier 44 of Season One Battle Pass.
Similar to High Alert in previous games, but with a shorter range, Intuition allows you to perceive threats before they round corners or burst through doors. This is done without the need to suppress them like Piercing Range, making it a more passive option for those looking for more close-range engagements.