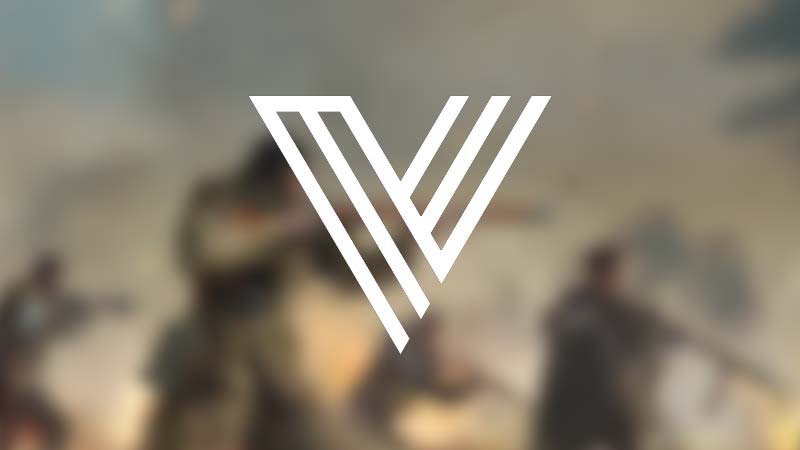 Perk Slot

1

How To Unlock

Tier 21 of the Season One Battle Pass

Description

Sprinting reduces incoming damage.
Serpentine is a Perk featured in Call of Duty: Vanguard. You can unlock this Perk at Tier 21 of Season One Battle Pass.
Breaking out into a regular sprint slightly reduces all damage from ballistics and explosives, while Tactical Sprinting can cut damage by more than a quarter of its normal value.