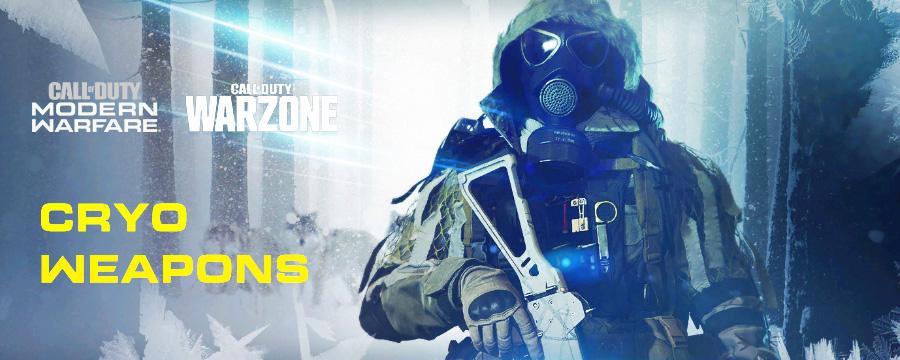 Here are all the weapons from blueprints that come with the new unique Cryo Dismemberment Effect in Call of Duty Modern Warfare and Call of Duty Warzone.
How to Get the New Cryo Dismemberment Rounds in COD MW and Warzone
The only way to get new Cryo Dismemberment weapons in Modern Warfare Multiplayer and Warzone is by buying specific Bundles from the COD Store. Only specific Weapon Blueprints included in these Bundles can dismember the enemies with this brutal gore effect.
Check out below a list of all the new Cryo Dismemberment bullets Weapons featured in Call of Duty Modern Warfare. Click on a Blueprint to see their Stats and Attachments.
All Cryo Dismemberment Effect Weapons in COD Modern Warfare:
BUNDLE: Wendigo
COST: 2400 COD Points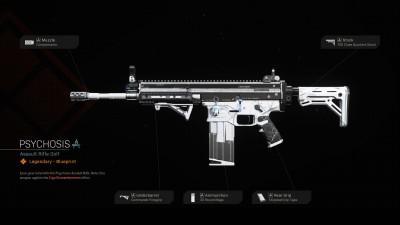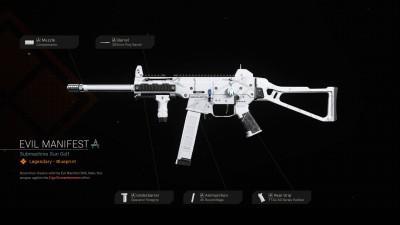 ---
Call of Duty: Modern Warfare released on October 25, 2019, for Xbox One, PlayStation 4, and Windows PC.