Arc System Works' famous fighting game series goes up to a whole new level with even better graphics and different mechanics. Guilty Gear Strive is most likely the most expected upcoming fighting game of 2021.
The franchise is not only known for its stylish anime-like visuals and metal music, but also for its complex mechanics. Guilty Gear Strive has received a lot of critics from the fan base for having different mechanics. Most of the criticism accuses the game of being simplified.
Arc System Works announced an Open Beta of the fighting game starting later this month on February 17th. We thought we would hear nothing about the game until then, but GameSpot got their hands on exclusive gameplay showing some high-level matches.
Here is all that we could gather from the newly released exclusive video:
Axl Low's New Skill: One Vision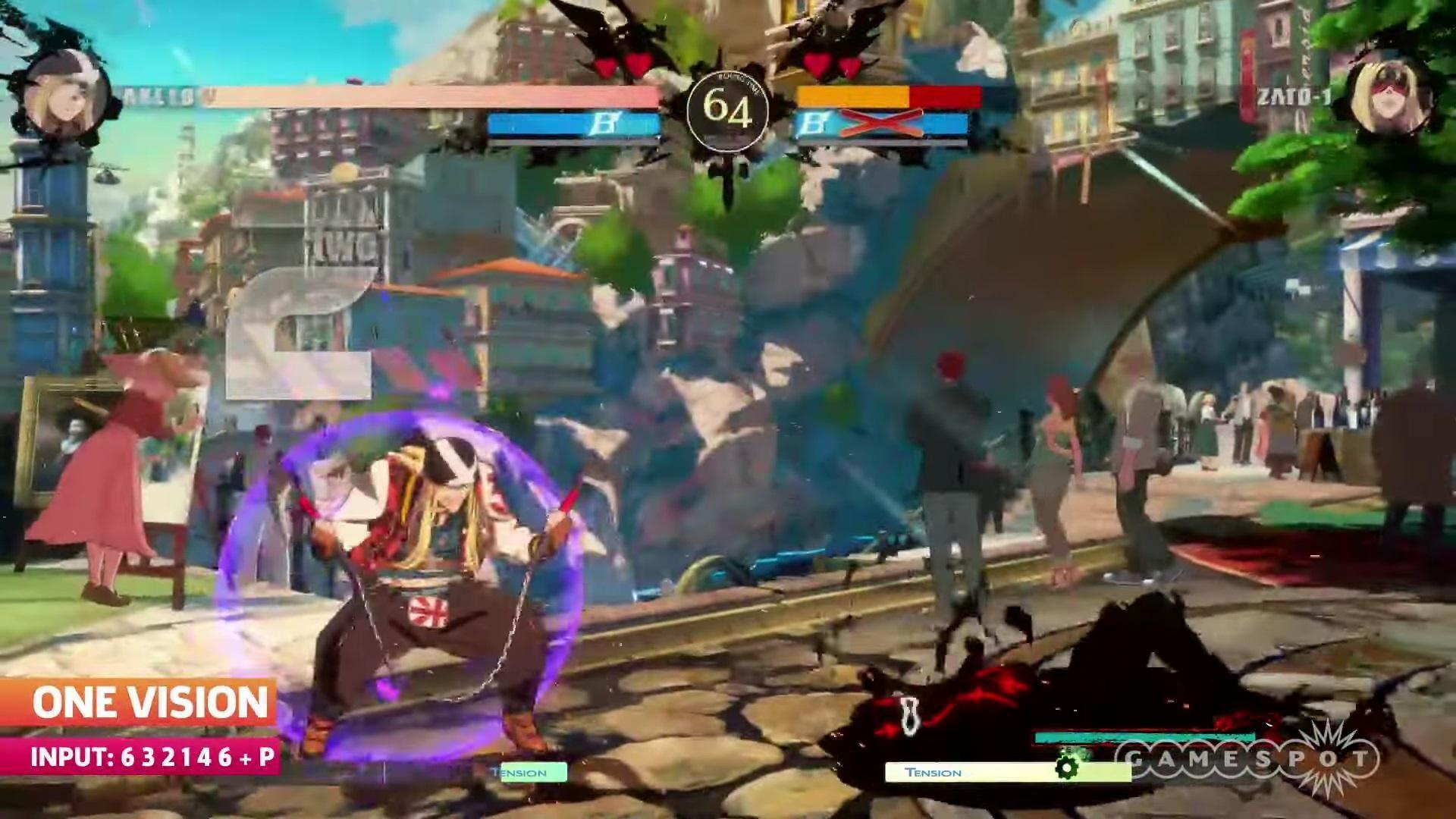 It seems that Axl can stop time. It is not a Roman Cancel, though. One Vision is a special move. It might be too early to tell, but the skill does look quite powerful.
From what was revealed, after using One Vision, Axl will have an aura around him. While the Special is active, this character will freeze time as soon as he lands a hit. My question is, how crazy does it get if we combine One Vision with a Roman Cancel?
Ky Kiske's Dragon Install and His Yellow Lightning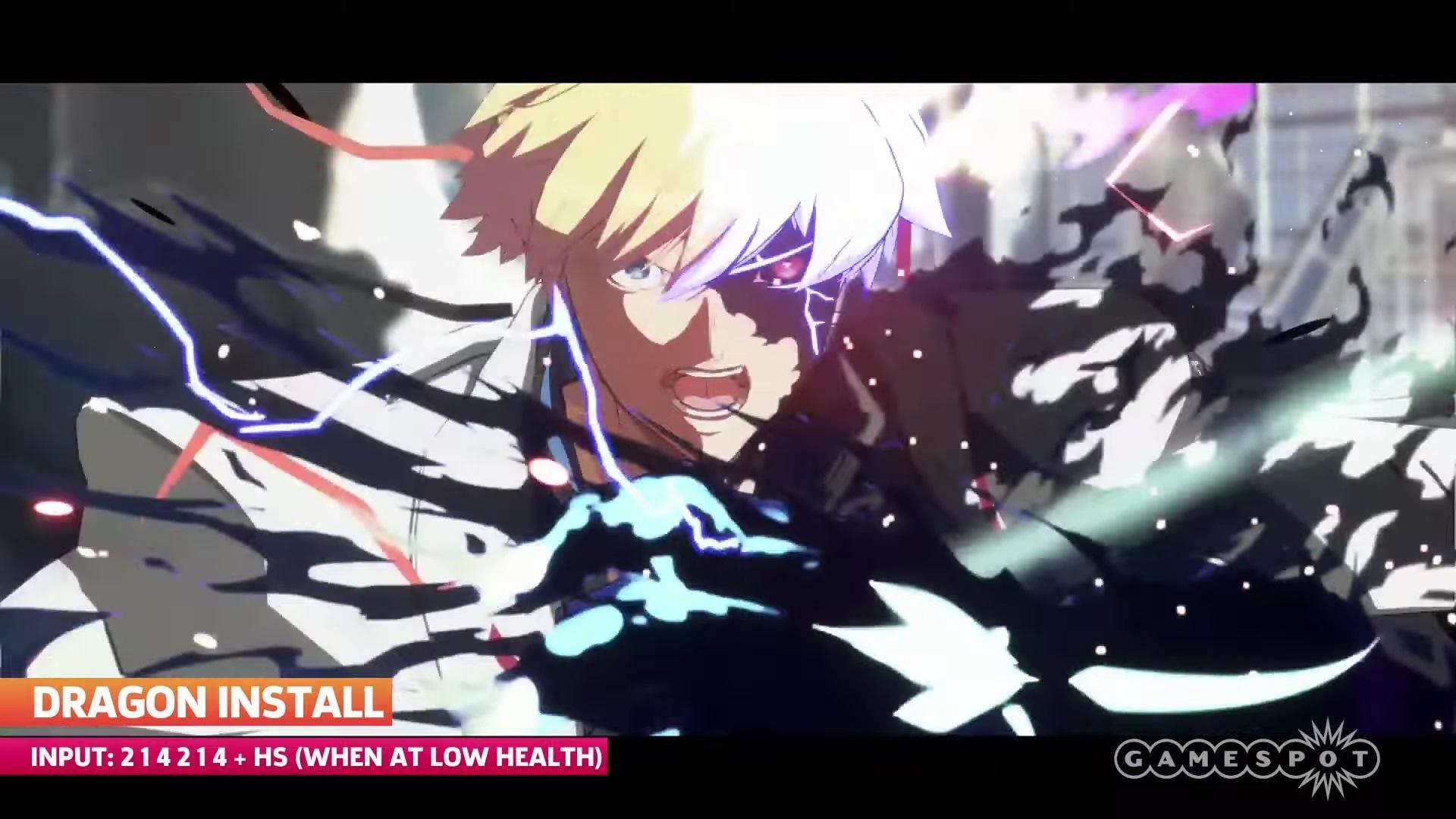 To be fair, I have no idea why Ky's lightning is not blue in this video. It could be a variation system like the one in Mortal Kombat 11, but I highly doubt it. It could also just be a color variation, but the truth is: we don't know.
Now, Ky's Dragon Install is an entirely different thing. It's a confirmed move he can do when he's at low health.
Although it definitely looks super cool, it's not entirely clear all that Ky gets from entering this form. I guess we will have to wait for the Open Beta to find out.
Sol Badguy's New Move: Heavy Mob Cemetery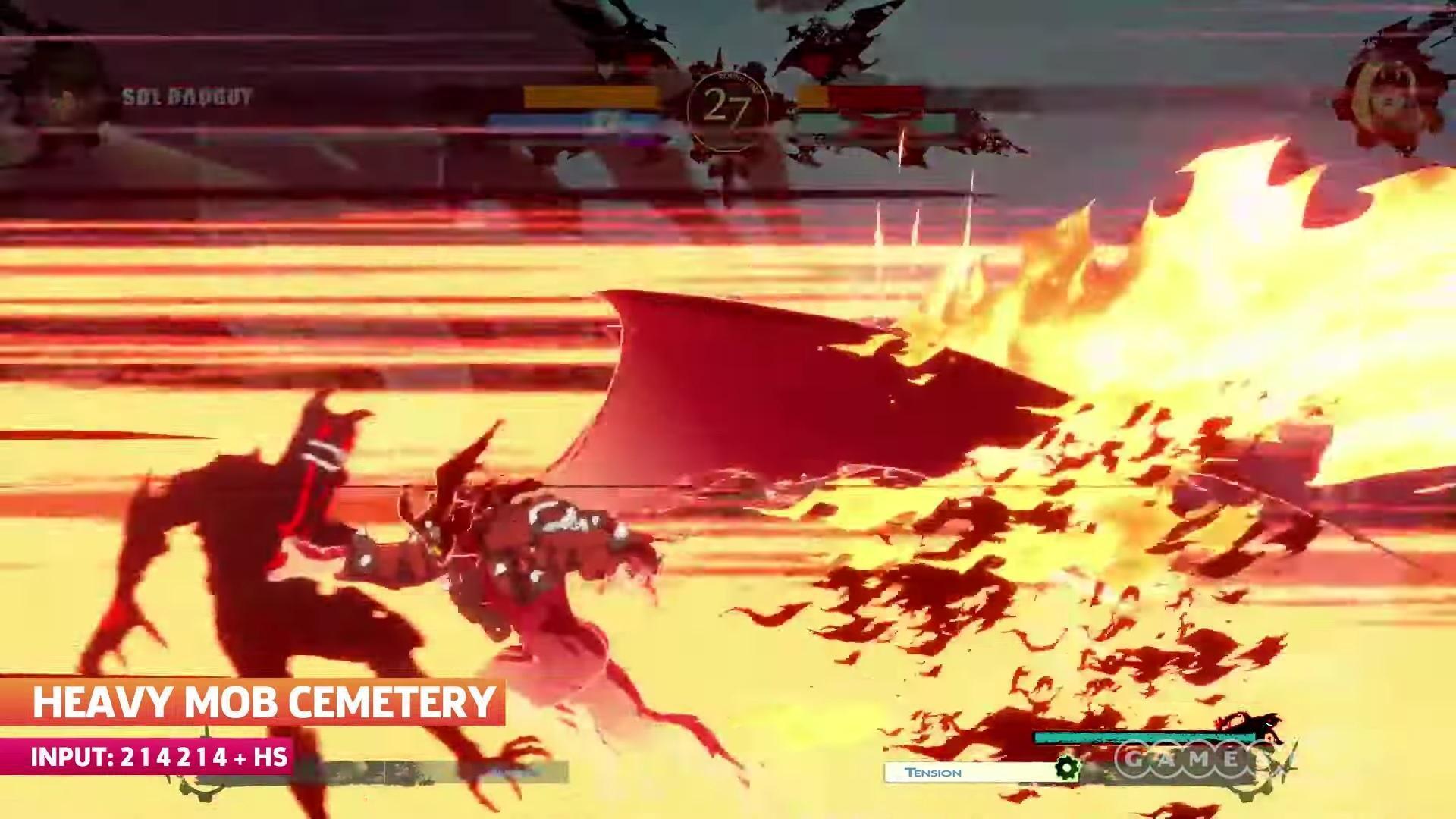 Soul spread his wings, grabs the adversary's face, and performs a very flashy super-move. At this point, it feels like Arc System Works is just showing off.
It looks a bit like a command grab, but it most likely isn't. In the video, we see that Sol Badguy transforms into his install form, drags the opponent, and slams him against the ground causing a tremendous explosion.
Strive Is Different, but Is Still Guilty Gear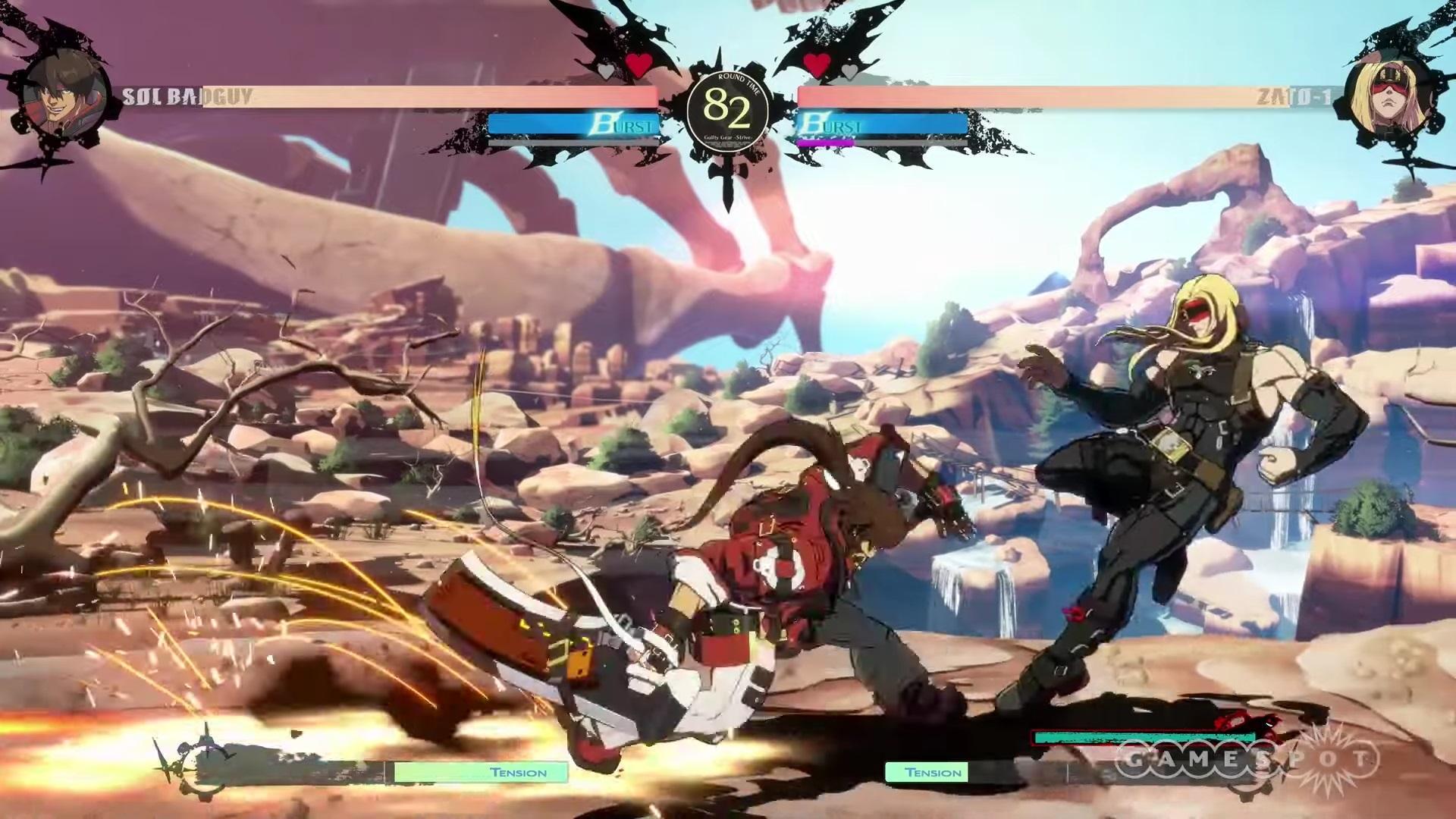 Although the game is clearly not Guilty Gear Xrd, I believe it was the intent from the beginning. Either way, we have Ky, Sol, Roman Cancels, and installs. This game is a Guilty Gear enough to me.
Here's the Exclusive gameplay so you can form your own opinion about it.
Now we just have to wait for the beta and judge how the game feels once we have our hands on it. Training mode will be available as well, so we will have about 3 days to figure out all we can about the game before its release.
Did I miss anything in GameSpot's video? Are you excited about the beta? Let me know in the comment section!