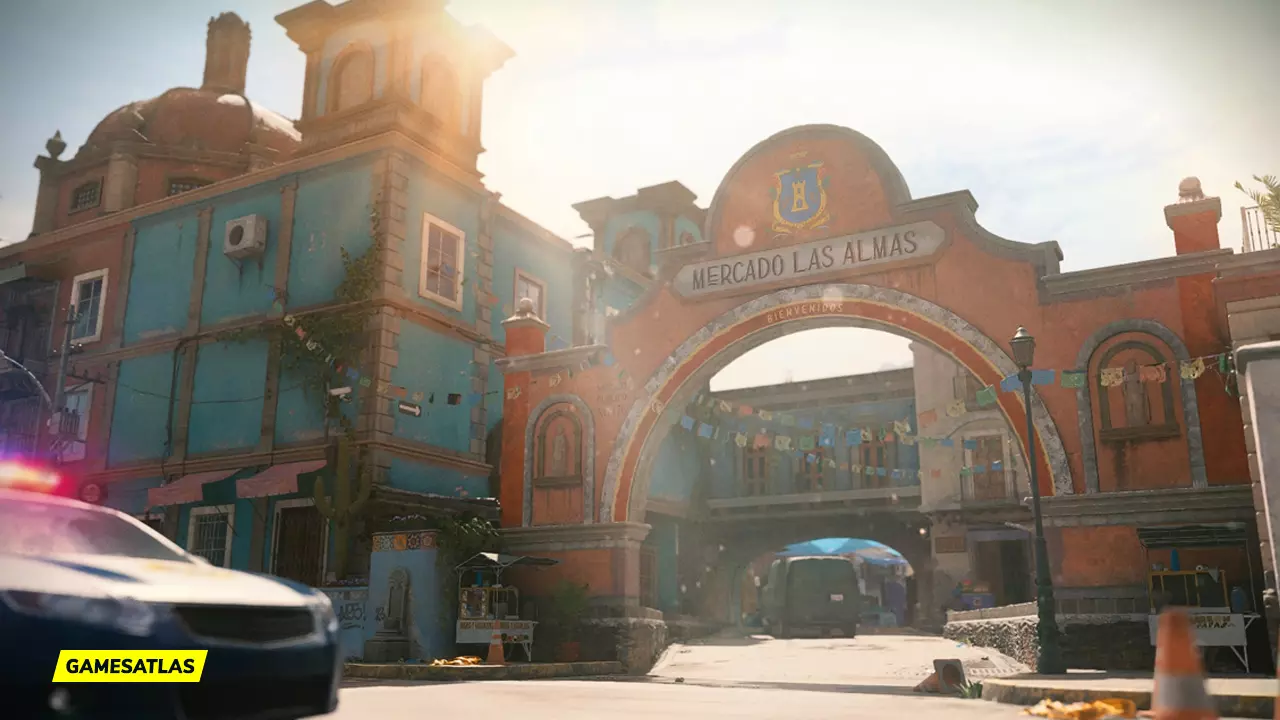 Mercado Las Almas is a multiplayer map featured in Call of Duty: Modern Warfare 2 (2022). It is a map designed for the classic 6 vs 6 core multiplayer battles.
The map is included in Call of Duty: Modern Warfare 2 at launch on October 28, 2022.
A once vibrant market is the center of conflict between local authorities and foot soldiers of the Las Almas Cartel.
Mercado Las Almas Map Info
Release

Game Launch

Location

Las Almas, Mexico

Players

6v6

Map Type

Medium
Users Rating
Mercado Las Almas Mini Map Layout:
The tactical mini-map of the MW 2 multiplayer map Mercado Las Almas: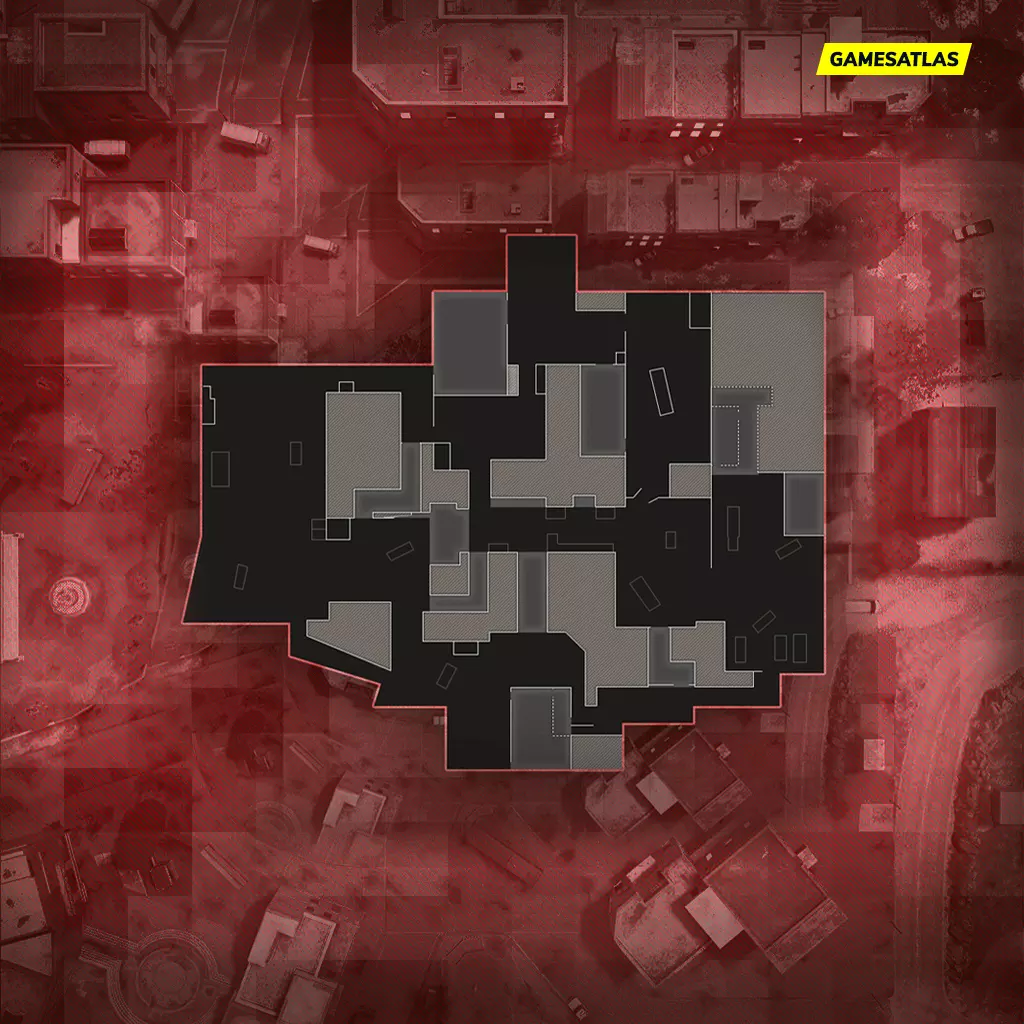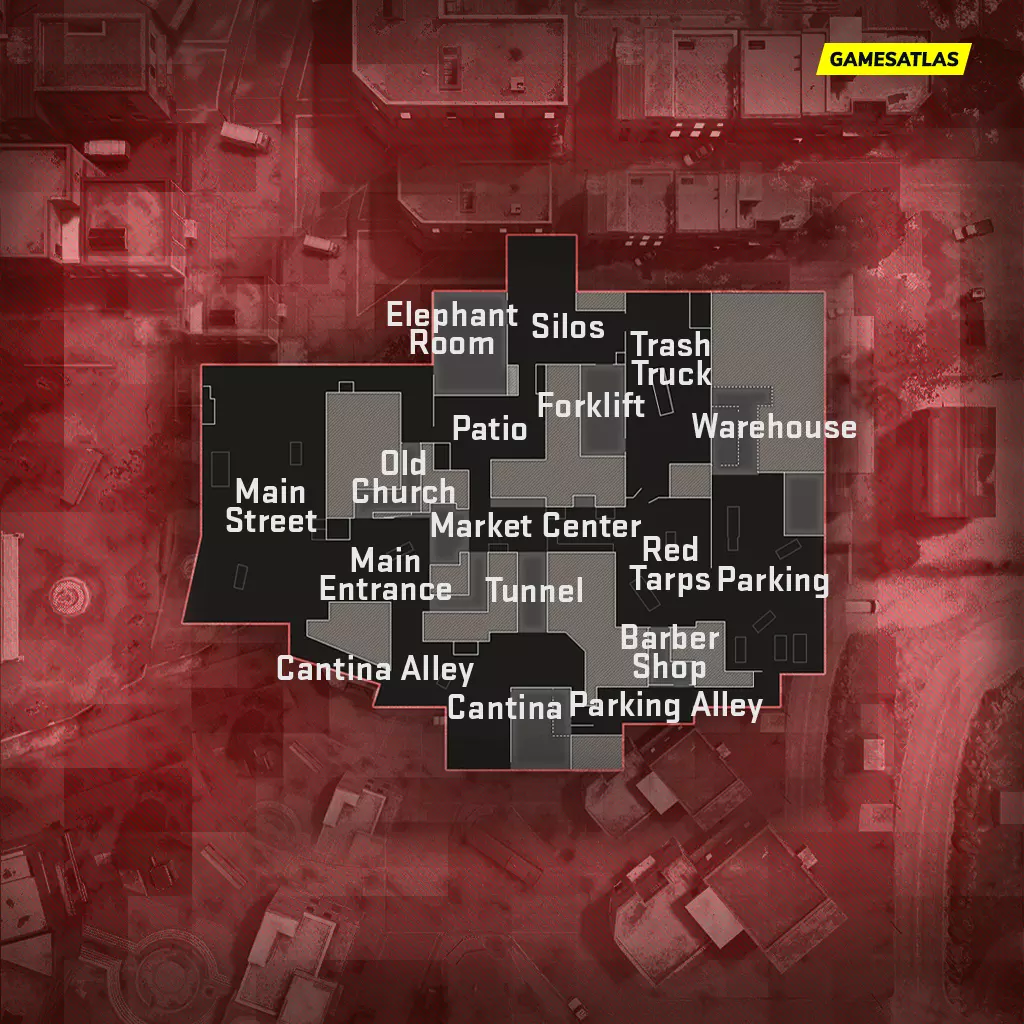 Mercado Las Almas Hardpoint Rotations:
All the Hardpoint locations and rotations in the COD Modern Warfare 2 Map Mercado Las Almas:
Market Center
Cantina (1° floor)
Elephant Room
Barber Shop
Patio
Cantina (2°floor)
Parking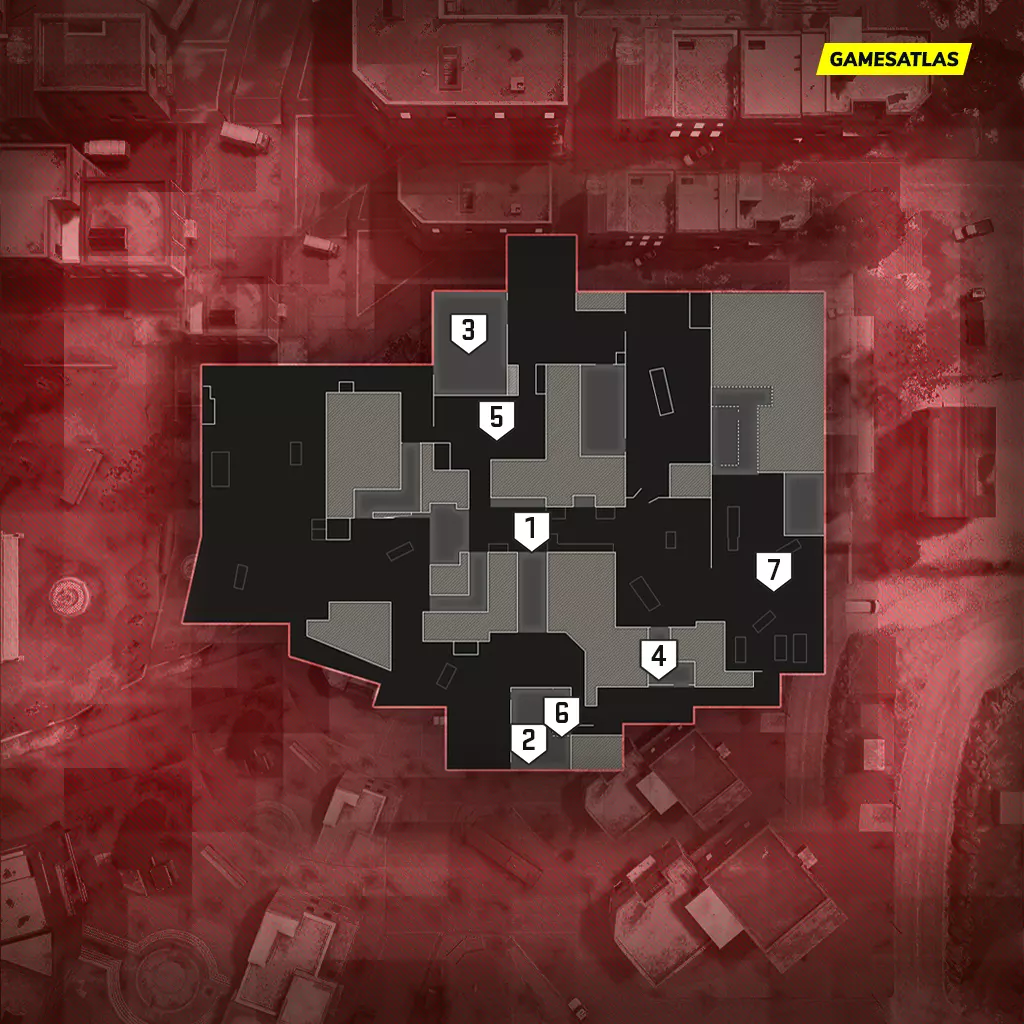 Mercado Las Almas Search and Destroy: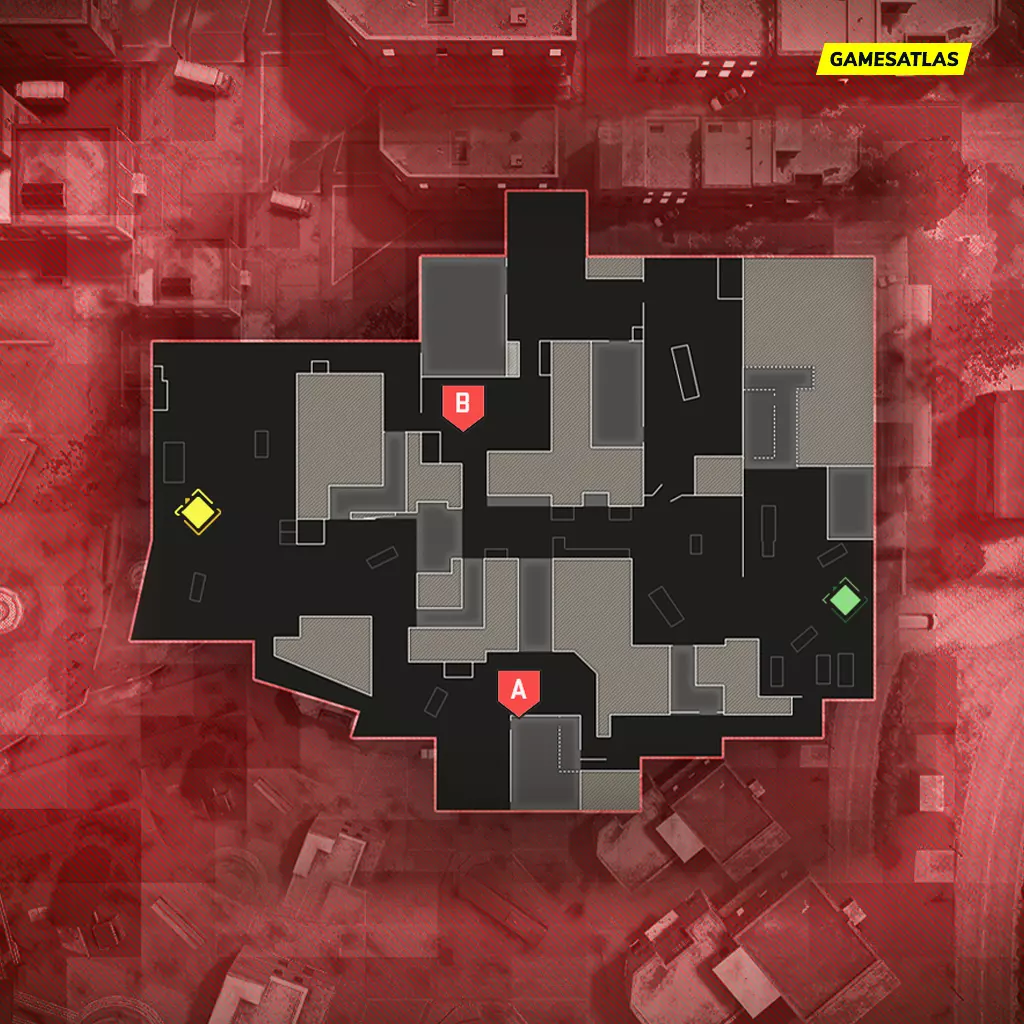 Spawns are flipped for an east-west orientation for Search and Destroy. Watch the Market Center for rushers or snipers, and use the Cantina or Elephant Room to keep an eye on the bomb sites. Search and Destroy is one of the few game modes that alter spawns so that the Defending team starts on Main Street, while Attackers begin in the Parking Lot.
Outside of the deadly Market Center, Operators should prepare for close combat at both outdoor bomb sites. Neither Attackers nor Defenders have a stark advantage at either one, but with how small this map is, both squads can easily switch between sites and check lanes for picks.
Once the bomb is down, teams may want to take advantage of the elevated positions within Cantina or Elephant Room. They have great views down to the A and B bomb sites, respectively, as well as the main lanes leading to them.
Mercado Las Almas Screenshots: