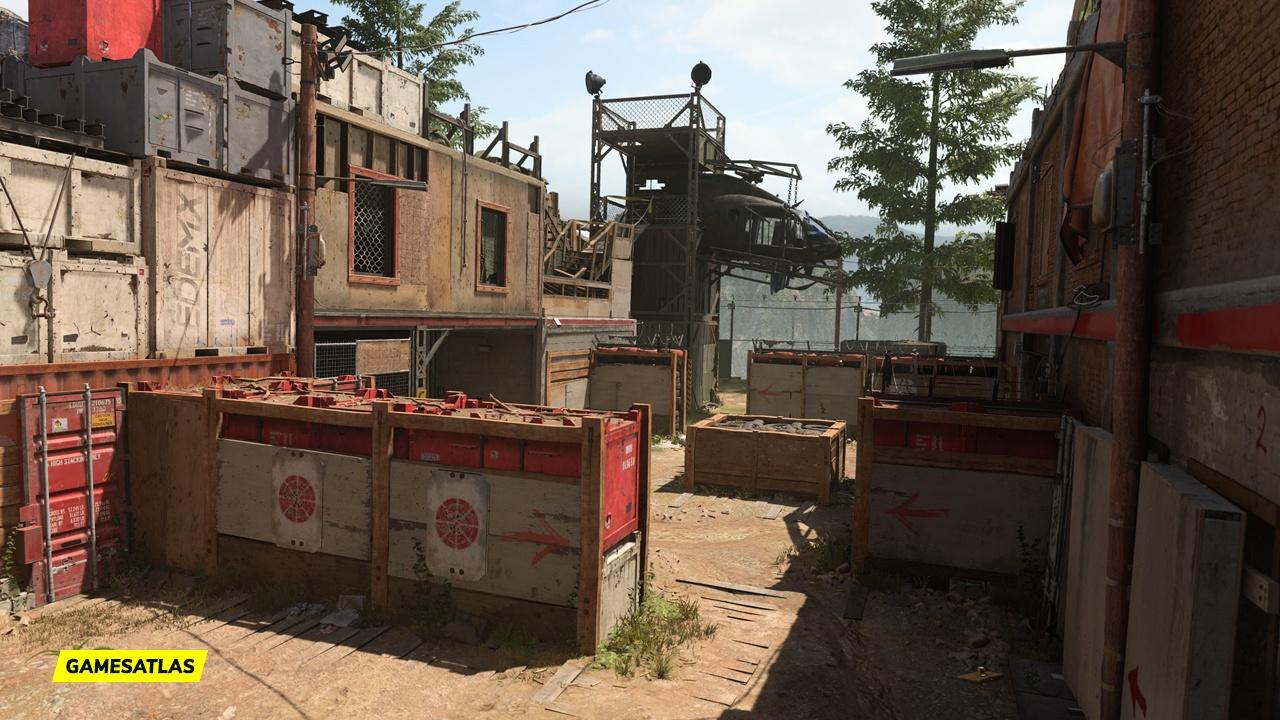 Shoot House is a multiplayer map featured in Call of Duty: Modern Warfare 2 (2022). It is a map designed for the classic 6 vs 6 core multiplayer battles.
The map was added to the game as part of the free content included in Season 1.
Situated in the jungles south of Las Almas, the Shoot House's new home was built for training cartel hired guns with the same level of intensity as Mexican Special Forces Operators. This live-fire facility is just as deadly as you remember it - a small, three-laned map conducive to all playstyles.
Shoot House Map Info
Release

Season 1

Location

Las Almas

Players

6v6

Map Type

Medium
Users Rating
Shoot House Mini Map Layout:
The tactical mini-map of the MW 2 multiplayer map Shoot House: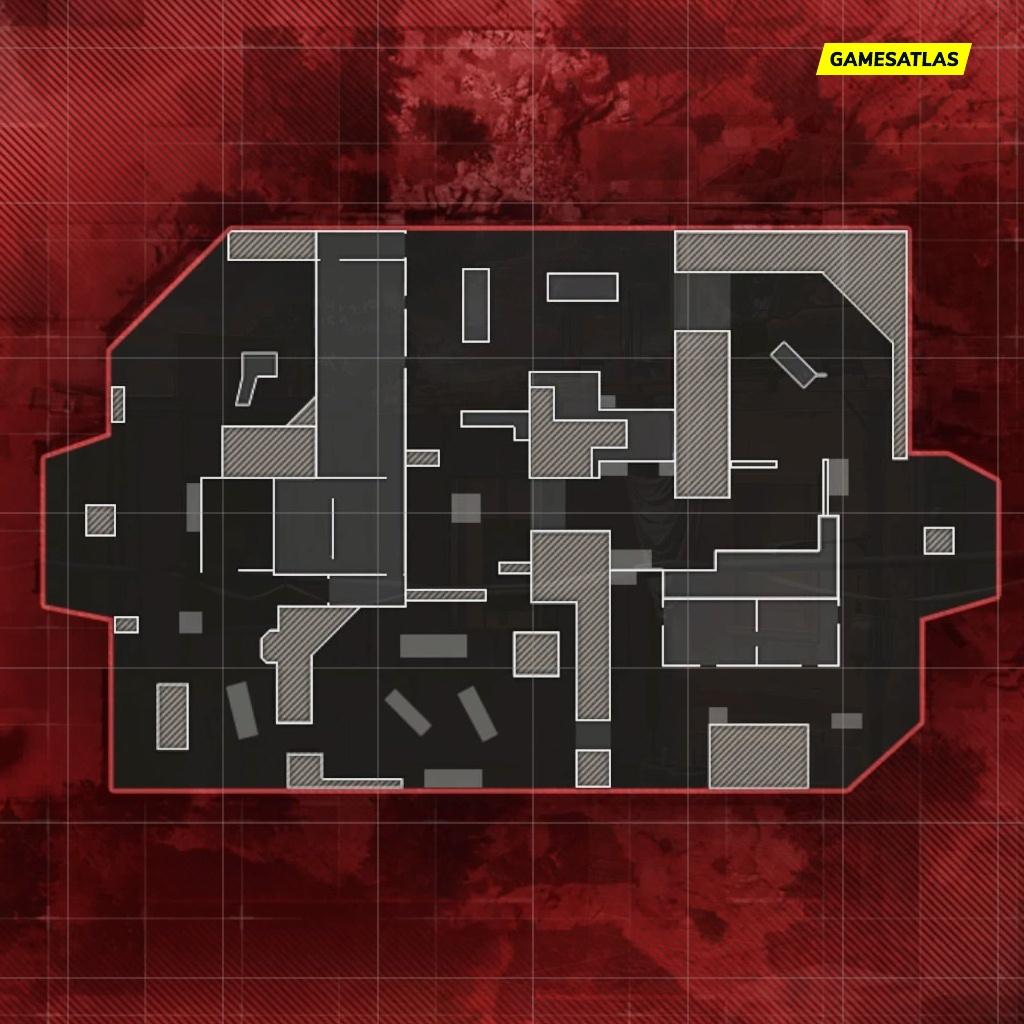 Shoot House Hardpoint Rotations:
All the Hardpoint locations and rotations in the COD Modern Warfare 2 Map Shoot House:
Center
Shantytown
Containers
Junkyard
Forklift
Shoot House Screenshots: