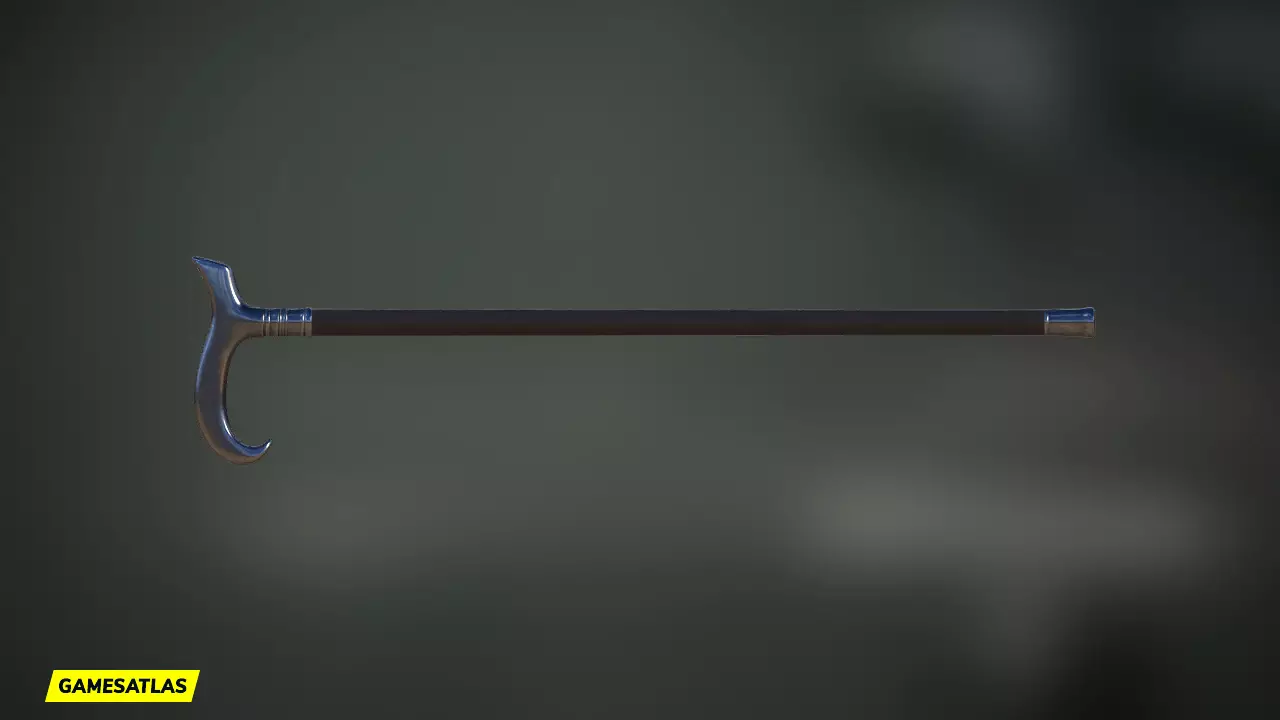 Game

Black Ops Cold War

Weapon Class

Melee Weapons

Phonetic Alphabet

Hotel

Release

Season 5 (BOCW)

Weapon Type

Secondary Weapon

How To Unlock

Using a Melee weapon, kill an enemy disoriented or blinded by your Stun Grenade or Flashbang in 15 different completed matches
Cane Weapon Description
The Cane was added to Black Ops Cold War and Warzone on August 13, 2021, as part of the free content included in Season Five.
At the start of the season, prepare to settle your disagreements properly and with a modicum of decorum with the Cane, a bludgeoning tool that is classy as it is deadly. Give your enemies a proper sorting with a quick swing from this new melee weapon, which can knock them unconscious after a crack upside the bonce.
To unlock the Cane kill an enemy disoriented or blinded by your Stun Grenade or Flashbang using a Melee weapon in 15 different completed matches.
Cane Blueprints List