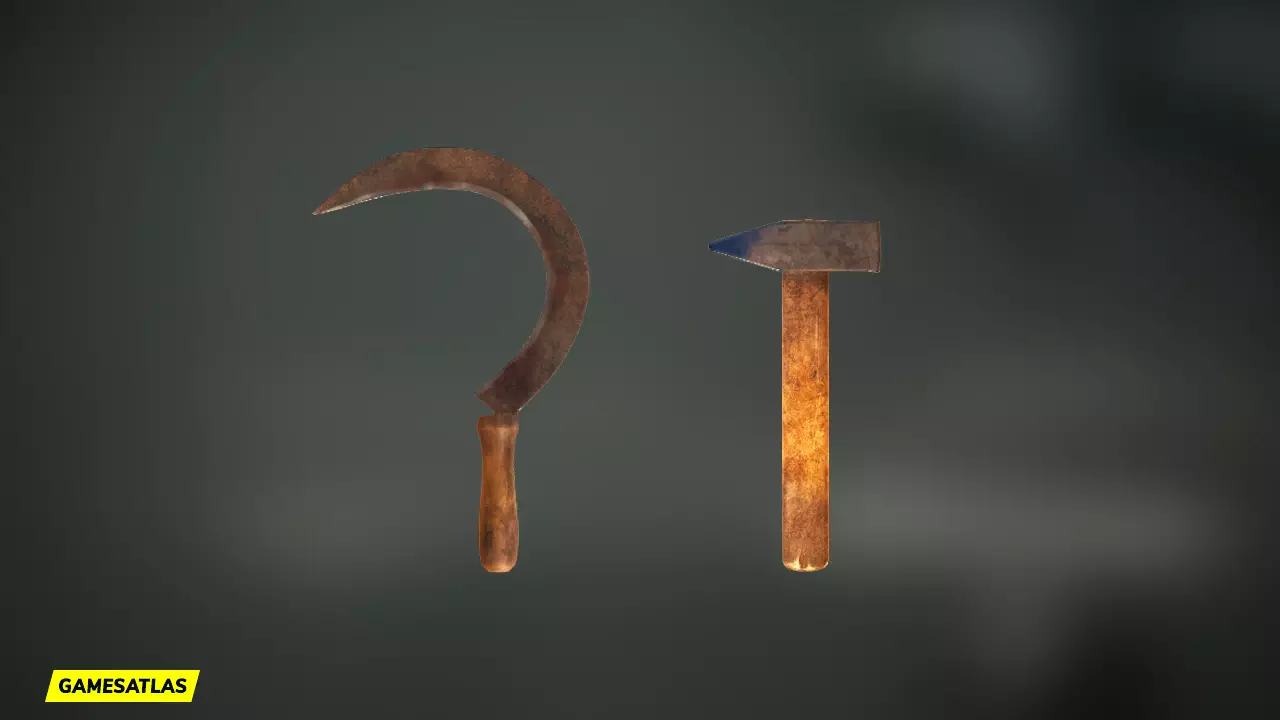 Hammer and Sickle Weapon Description
The Hammer and Sickle will be added to Black Ops Cold War and Warzone In Season, as part of the free content included in Season Six.
Dual wield melee. A powerful union between industrial and agricultural tools. Demonstrate the strength of labor with deadly melee attacks at close-range.
Following The Haunting, prepare to crush your enemies with the might of a Hammer and Sickle.
Earn this dual-wield weapon in Black Ops Cold War or Warzone either through a melee-based challenge or within a new Store Bundle, both to arrive later in Season Six.
Hammer and Sickle Blueprints List