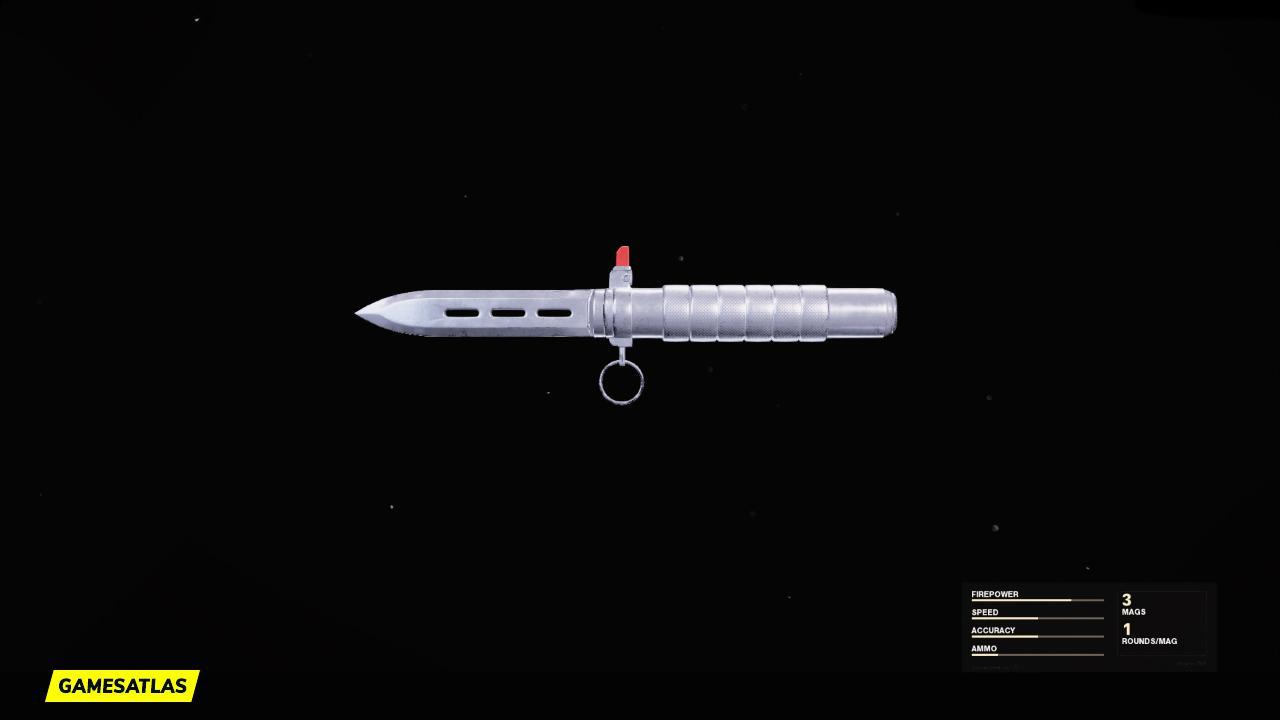 Ballistic Knife Weapon Description
The Ballistic Knife was added to Black Ops Cold War on April 22, 2021, as part of the free content included in Season Three, and in Warzone mid-season.
A versatile weapon first introduced in the original Call of Duty: Black Ops, this iteration of the Ballistic Knife is a rare piece of spy technology developed in the late 1970s by Soviet Forces.
The spring-action knife launcher can either be used as a melee weapon or to silently fire lethal retrievable blades. It is most effective at short ranges, but the most skilled Operators could theoretically land a deadly hit from extreme distances.
Ballistic Knife Blueprints List