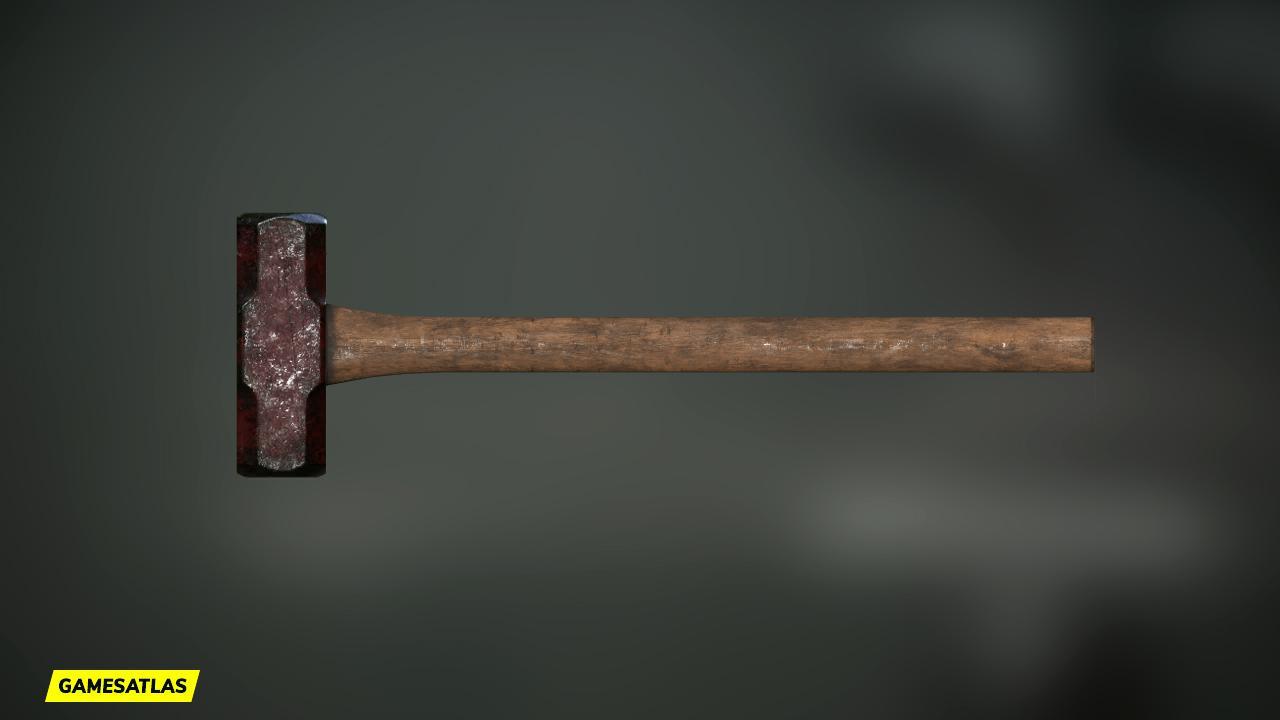 Weapon Class

Melee

Phonetic Alphabet

Bravo

Weapon Type

Secondary Weapon

Release

Season 1 (BOCW)

How To Unlock

Using the Combat Knife, kill 2 or more players rapidly in 15 different matches.
Sledgehammer Weapon Description
Delivered from the word "slægan", meaning "to strike violently". Distributes a large amount of force over a small area and repurposed to demolish your enemies instead of dry wall.
Sledgehammer Statistics
Coming Soon.
Sledgehammer Blueprints List